Lifestyle -
Travel and Places
Written by Administrator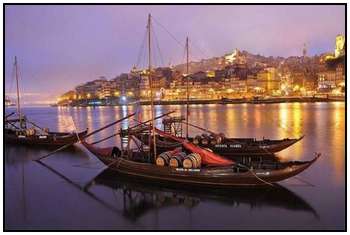 If you like to travel you probably like taking photos form your travels as well. Personally, I'm not that much into traveling, but I do enjoy a quality photos from time to time. Therefore, if you're not into traveling, we have some amazing photos of places that you can visit someday.
Today we have many photos from all sorts of places around the world taken by the Saul Santos Diaz. Saul Santos Diaz enjoys traveling and on his travels he often takes photos of the places that he visits. Today we have some of those photos and we've decided to share them with you. Most of these photos include water reflections so you'll get the chance to see some of the most amazing travel photos. Besides those reflections, you'll get the chance to enjoy in amazing night lights of some famous cities so without a doubt you should check these sweet photos out.
Lifestyle -
Travel and Places
Written by Administrator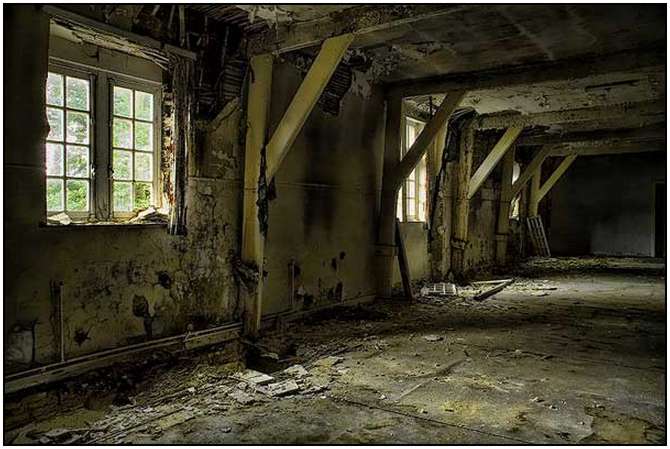 There's something beautiful in those old abandoned buildings, and I don't know if that's because of the spooky atmosphere or something else, but I admit, old abandoned buildings are amazing, and I'm not the only person that thinks this way. Many others artists and photographers are doing the same thing, and today we have 40 amazing pictures of abandoned buildings, so make sure that you check them out.
Lifestyle -
Travel and Places
Written by Administrator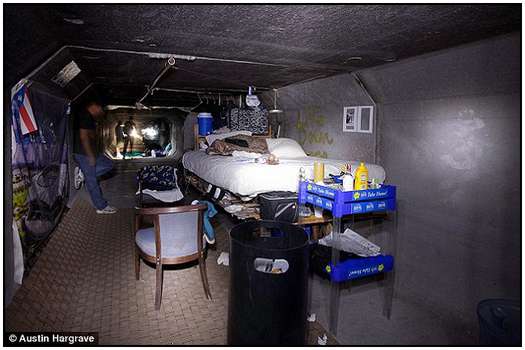 What do you think, how do homeless people live? As we know, some people have become homeless due to bad economy, mental illness, drug addiction or because of some other reason, but if they're homeless it doesn't mean that they are hopeless as well. Most of us would shun a homeless person that comes asking us for money, but that's because we don't know how they live. Today, we have some shocking pictures that will show you, how life of homeless people looks likes.
<< Start < Prev 1 2 3 4

5

6 7 8 9 10 Next > End >>


Page 5 of 15