Lifestyle -
Food and Drink
Written by Administrator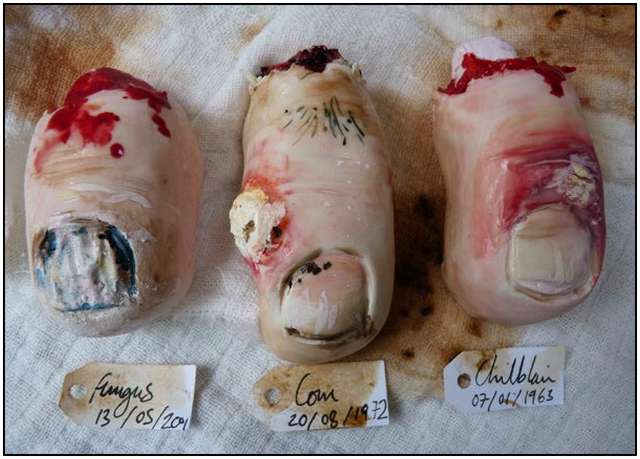 Nevie-Pie Cakes are a specialist cake-makers. They hand-painted these cookies to look like bloodied ears and toes with fungus issues. The details are quite impressive and really, really gross.
Offbeat -
Pets and Animals
Written by Administrator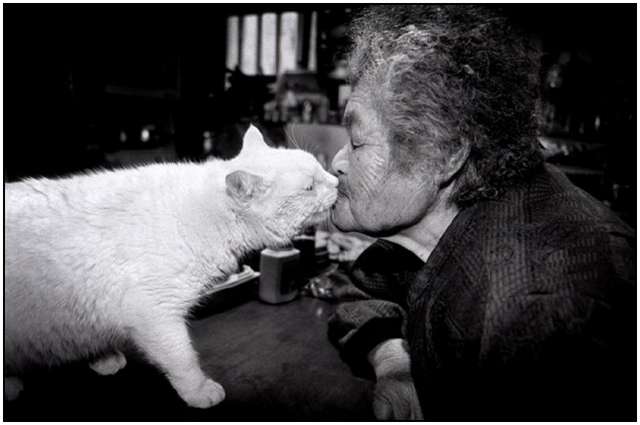 13 years ago, Japanese photographer Miyoko Ihara started taking photographs of her 88-year-old grandmother and her cat named "Fukumaru". She released a photo book titled "Misao the Big Mama and Fukumaru the Cat"
Offbeat -
Pets and Animals
Written by Administrator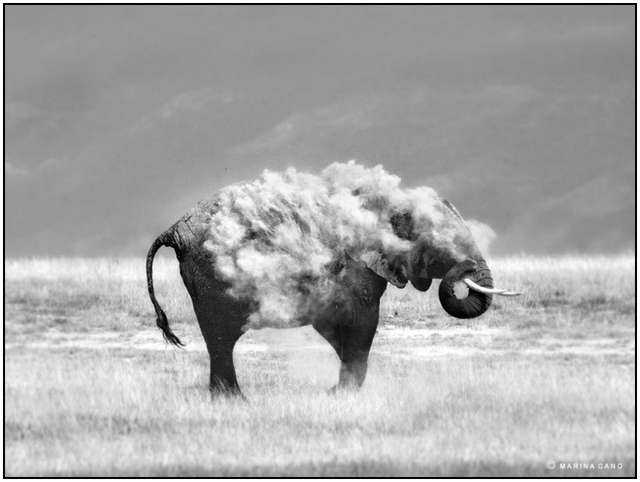 Animal Love Photography by Marina Cano. Marina is a landscape and wildlife photographer, based in Cantabria, in the North of Spain. She has strong commitment with the threatened wildlife and captured a series of amazing wildlife animal photography in Africa, in a hope people could find out true love in the wildlife.
Lifestyle -
Arts and Culture
Written by Administrator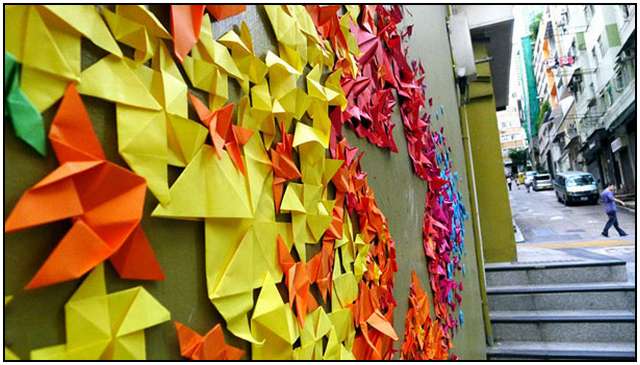 French artist Mademoiselle Maurice creates incredibly colorful origami street art that may look naive at first glance, but in fact it is deep, sensitive and closely connected with the events encountered during her daily life.
After she grew up in the mountains of Haute-Savoie (France), studied architecture in Lyon and worked in Geneva and Marseille, she lived one year in Japan.
Technology -
Design
Written by Administrator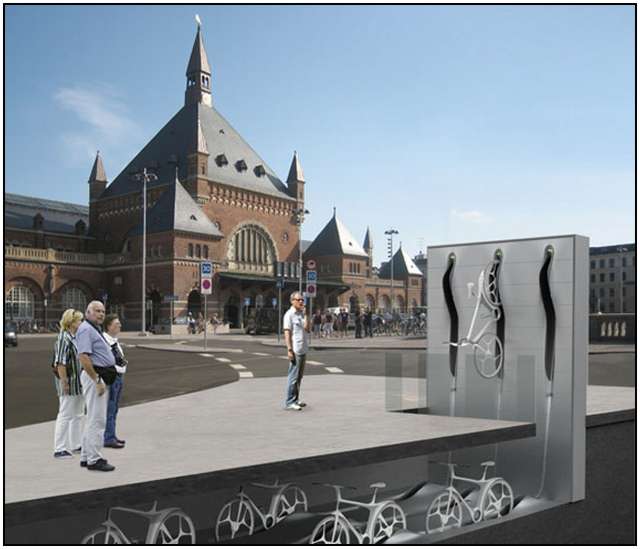 RAFFA Arhictecture has submitted this new bike sharing system for the city of Copenhagen that could increase ridership from 37% up to 50% by 2015.The system features real-time GPS tracking, an online reservation system, and attractive bikes that can be stored anywhere.
The bicycles should function as censors and inform the system about certain behaviors, so that the system can react according to the situation. To predict the performance of a system, the entities have to exchange information. An internet-based platform can analyze the different interests and could then manage possible conflicts. The bicycles are equipped with GPS and W-Lan, so they are connected to each order and can inform the system about their position and status.