Lifestyle -
Travel and Places
Written by Administrator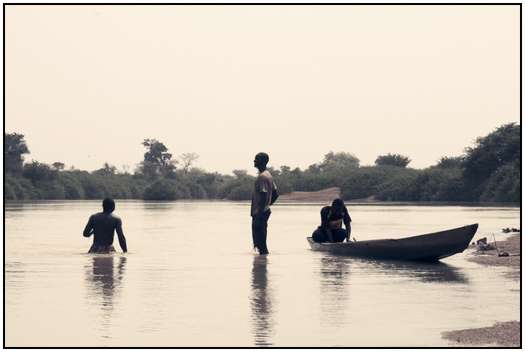 Hauntingly beautiful photos taken by the German photographer Jonas Feige during his three months stay in the north of Ghana in a small village called Yamah.
In early 2009, Jonas travelled to Yamah, a small town in Ghana, for three three months, where he worked as a volunteer in an orphanage.
Ghana is fairly stable as a country, but most of the nothern region is still in the list of the least underdeveloped areas of west Africa. It's riddled with disease and has a very weak health-care system...
Lifestyle -
Travel and Places
Written by Administrator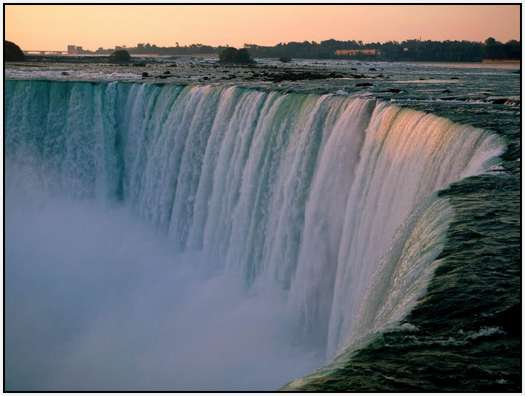 Some wonders of natural world are truly revitalizing. They exhibit beauty and pride of nature, challenging all the structures ever made by man. Among such magnificent wonders are natural waterfalls. Every second, the gushing water spurts millions of tons of water, which finally merges with the ocean. The panorama of these cascading waterfalls is quite elegant, and hence, millions of people from every corner of the world are attracted towards it.
However, to witness the true essence of nature, we recommend this list of top ten waterfalls around the world. They are mighty, they are glorious, and they are impressive...
Lifestyle -
Travel and Places
Written by Administrator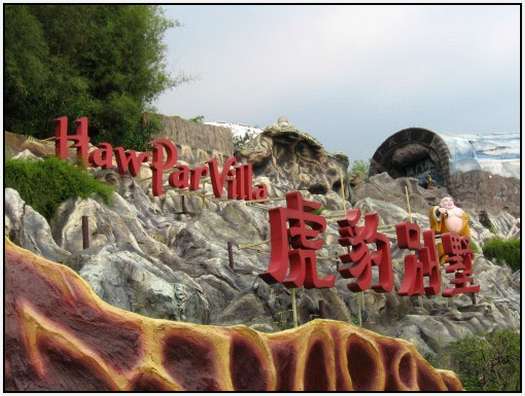 Haw Par Villa, a Chinese mythological theme park located in Singapore, is famous for its "beyond your wildest imagination" statues, sculptures, and exhibits. Most of everything at Haw Par Villa is based on famous Chinese historical personalities, mythology and legends. From a statue of a woman nursing her father-in-law, to a statue of a woman's head and face attached to the body of a crab, this place has it all. So, if you somehow find yourself tripping on mushrooms in Singapore, Haw Par Villa is the place to visit...
<< Start < Prev 1 2 3 4 5 6 7

8

9 10 Next > End >>


Page 8 of 15