Lifestyle -
Travel and Places
Written by Administrator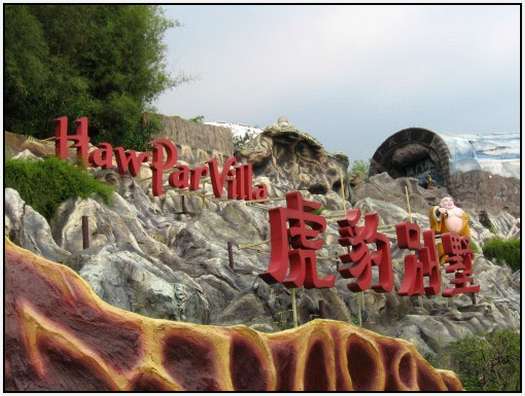 Haw Par Villa, a Chinese mythological theme park located in Singapore, is famous for its "beyond your wildest imagination" statues, sculptures, and exhibits. Most of everything at Haw Par Villa is based on famous Chinese historical personalities, mythology and legends. From a statue of a woman nursing her father-in-law, to a statue of a woman's head and face attached to the body of a crab, this place has it all. So, if you somehow find yourself tripping on mushrooms in Singapore, Haw Par Villa is the place to visit...
Lifestyle -
Travel and Places
Written by Administrator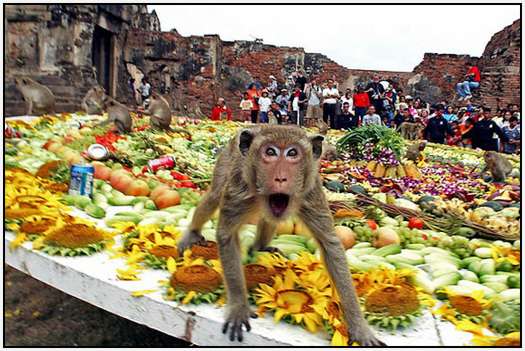 Sure, you could visit Asia for the rich history or the exotic food, but if you really want to experience Asian culture first hand you have to check out some festivals. Every year there are amazingly strange and fun festivals all throughout Asia that you have to see to believe. From the Monkey Buffet in Bangkok to the Festival of the Steel Phallus in Kawasaki, here are 10 of the most bizarre festivals of Asia...
Lifestyle -
Travel and Places
Written by Administrator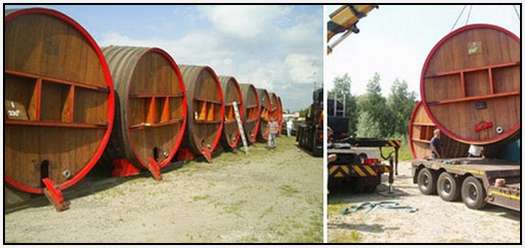 The De Vrouwe van Stavoren Hotel in the Netherlands salvaged four wine casks from Switzerland and converted them into rooms. Formerly filled with 14,500 liters of Beaujolais wine from the French chateau, each now holds a modest two-person room with standard amenities and even an attached bathroom and a sitting room.