Technology -
Apple
Written by Administrator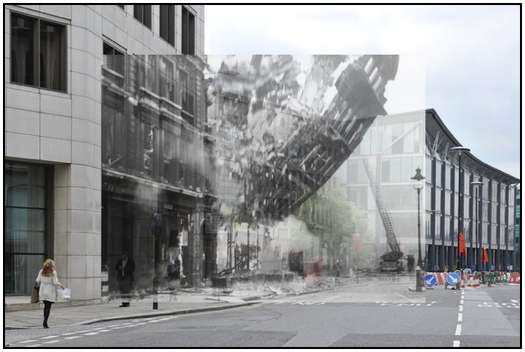 The Museum of London has launched a new free iPhone app developed with Brothers and Sisters, which brings up old images of the street in which you stand.
Called Streetmuseum, the app contains hundreds of photos and paintings from the museum's collection, from the Great Fire of 1666 to the swinging 60s.
The idea is that you find your location on a map, click and up comes an image-ghost of London past. Not quite Doctor Who, but as close to travelling back in time as you're likely to get in the real world...