Lifestyle -
Travel and Places
Written by Administrator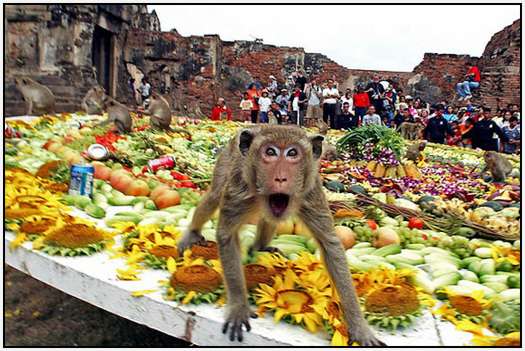 Sure, you could visit Asia for the rich history or the exotic food, but if you really want to experience Asian culture first hand you have to check out some festivals. Every year there are amazingly strange and fun festivals all throughout Asia that you have to see to believe. From the Monkey Buffet in Bangkok to the Festival of the Steel Phallus in Kawasaki, here are 10 of the most bizarre festivals of Asia...
Lifestyle -
Travel and Places
Written by Administrator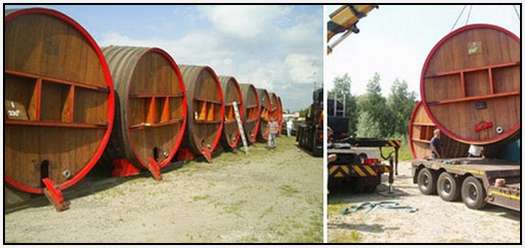 The De Vrouwe van Stavoren Hotel in the Netherlands salvaged four wine casks from Switzerland and converted them into rooms. Formerly filled with 14,500 liters of Beaujolais wine from the French chateau, each now holds a modest two-person room with standard amenities and even an attached bathroom and a sitting room.
Lifestyle -
Travel and Places
Written by Administrator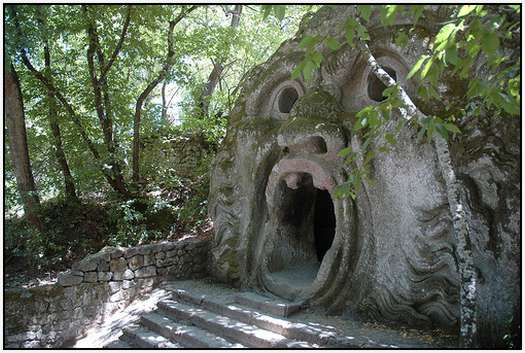 The Park of the Monsters (Parco dei Mostri in Italian), also named Garden of Bomarzo, is a monumental complex located in Bomarzo, Lazio, Italy.
The gardens were created during the Italian Renaissance, in the 16th century. They are composed of a wooded park, located at the bottom of a valley where the castle of Orsini was erected, and populated by sculptures and small buildings divided among of the natural vegetation...