Lifestyle -
Travel and Places
Written by Administrator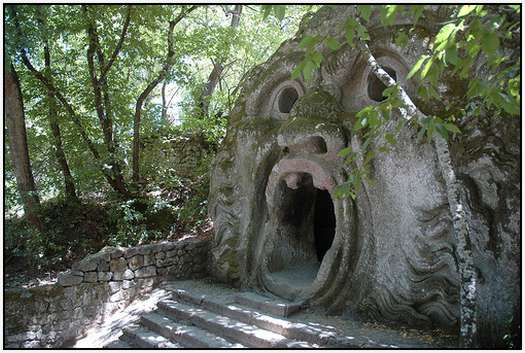 The Park of the Monsters (Parco dei Mostri in Italian), also named Garden of Bomarzo, is a monumental complex located in Bomarzo, Lazio, Italy.
The gardens were created during the Italian Renaissance, in the 16th century. They are composed of a wooded park, located at the bottom of a valley where the castle of Orsini was erected, and populated by sculptures and small buildings divided among of the natural vegetation...
Lifestyle -
Travel and Places
Written by Administrator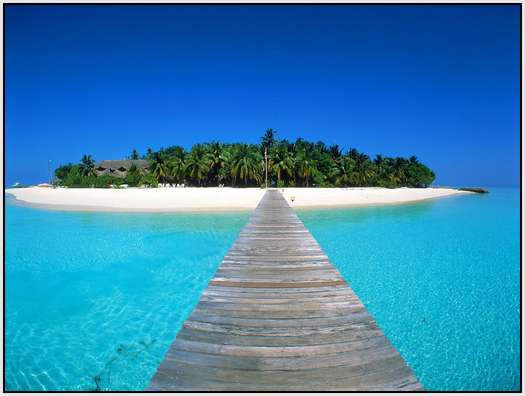 If your idea of paradise is a pristine tropical island with swaying palm trees and pure white beaches surrounded by crystalline lagoons of varying shades of blue - then the Maldives Islands will definitely fit the bill. Sunny, unique and unspoiled, the islands of Maldives offers you sunshine, no matter what time of the year you decide to visit the Maldives - islands that are truly heaven on Earth...
Lifestyle -
Travel and Places
Written by Administrator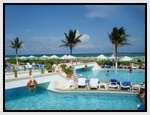 Playa del Carmen is a coastal city in the northeast of Quintana Roo, and has now become the second most popular vacation destination on the Riviera Maya. Playa del Carmen is still a relatively small tourist resort with a year round population of under 200,000. The Cancun airport is only about an hour drive. The smaller size of the community creates a more private, romantic atmosphere for couples seeking a more romantic vacation.
Culture: Playa del Carmen's humble beginnings as a small fishing town have proven a positive aspect in the area's culture. Mass tourism began with a simple passenger ferry service. Tourists passed by the city on their way to Cosumel for scuba diving. They quickly came to the realization that Playa del Carmen provided a wonderfully relaxing break from the crowds of the more populated tourist areas.
Playa del Carmen is not isolated. There are fabulous and very popular tourist attractions nearby that make for great day trips. Take the time to explore the beauty, romance and culture of the nearby Mayan ruins. Discover the magic of Mayan history for yourself. Like other incredible romantic vacation destinations, you'll find a vacation in this region an amazing cultural experience...
<< Start < Prev 1 2 3 4 5 6 7 8

9

10 Next > End >>


Page 9 of 15