Lifestyle -
Travel and Places
Written by Administrator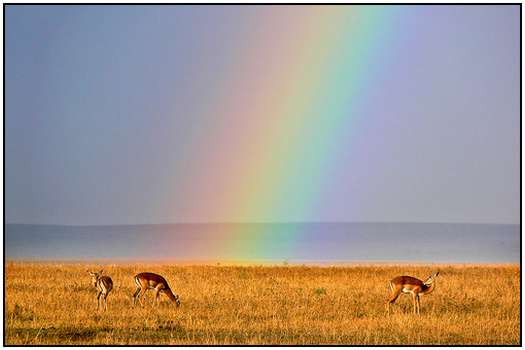 In my opinion African and Asian countries are the world's most exotic countries with exotic culture and unbelievable nature. Africa is the continent where there are a plenty of untouched parts of nature which makes it so adorable for those who love the wildlife. Kenya is one of such countries where you can find amazing landscapes and resorts. It is located in southern part of Africa. As you can see from attached photos, Kenya has a lot to offer to visitors who are seeking for adventure and wildlife experience.
Lifestyle -
Travel and Places
Written by Administrator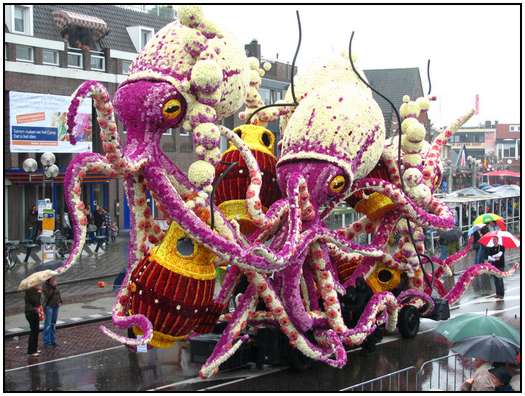 Netherlands are one of the world's most famous flower-producing countries. Flowers grown in Netherlands are exported worldwide every day. That makes flower production a signifficant part of Dutch economy and that gives them a right to organize annual events dedicated to flowers. There is a number of such festivals which are held in Netherlands every year and one of them is The Stitchting Bloemencorso Valkenswaard or The Foundation Flower Parade Valkenswaard. This parade is held in September, every year, and it takes a place in Valkenswaard. It is unique chance for those who love flowers to see a plenty of creative and colorful artworks made of flowers. Here you can see some exciting photos took during this festival on the streets of Valkenswaard.
Lifestyle -
Travel and Places
Written by Administrator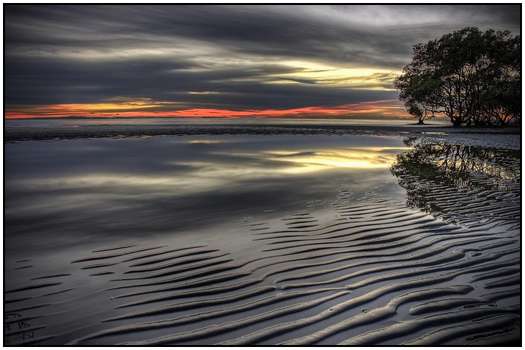 Sky, it is the unfailing spring of inspiration, hope and enlightenment for millions of people every day. How many times did you look at sky in order to find some hope, and relief for your everyday problems. Many of us are not conscious of the impact of the sky on our everyday lives. If there are clouds in the sky, most of us will feel cloudy, if the Sun is shining and sky is blue and clear, it will amuse us and make us feel better.
<< Start < Prev 1 2 3 4 5

6

7 8 9 10 Next > End >>


Page 6 of 15