Lifestyle -
Travel and Places
Written by Administrator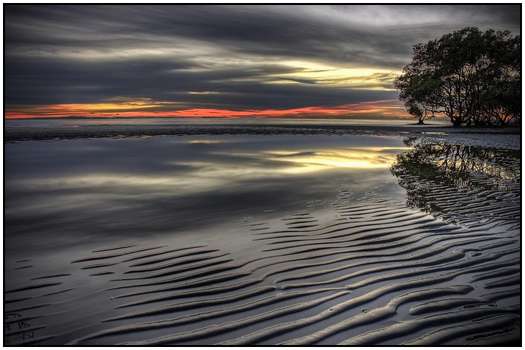 Sky, it is the unfailing spring of inspiration, hope and enlightenment for millions of people every day. How many times did you look at sky in order to find some hope, and relief for your everyday problems. Many of us are not conscious of the impact of the sky on our everyday lives. If there are clouds in the sky, most of us will feel cloudy, if the Sun is shining and sky is blue and clear, it will amuse us and make us feel better.
Lifestyle -
Travel and Places
Written by Administrator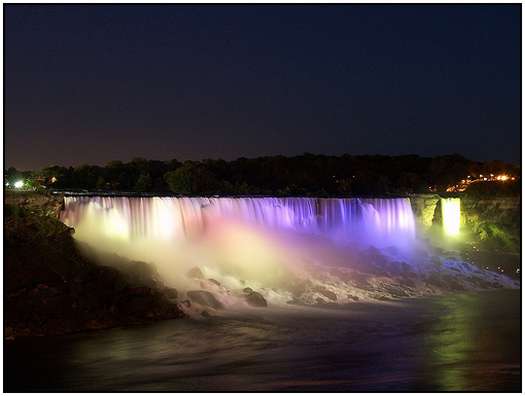 Niagara Falls are one of the most exciting places in the world. They are considered as one of the most amazing wonders of the nature. They can be found on the border between United States and Canada, near Buffalo.
Their beauty and their massiveness can look pretty frightening, sometimes. Niagara Falls are showing us how nature sometimes can be extremely wild and beautiful in same time. These waterfalls are also known as one of the main sources of the energy in Northern America. The very first hydroelectric power plant was built here by Nikola Tesla which lead to a revolution in use of the electric power...
Lifestyle -
Travel and Places
Written by Administrator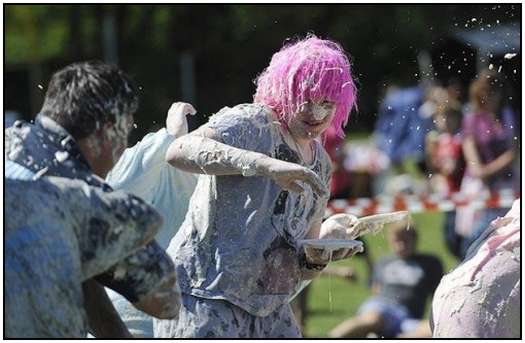 Coxheath's World Custard Pie Throwing Championship began on June 24, 1967 and was created by now Mayor of Maidstone, Councilor Mike Fitzgerald.
More than 80 teams threw Custard Pies at each other during its heyday dressed in Victorian Era style costumes or the latest fashion style at that time.
In its early days only men were allowed to join as they thought it was unacceptable for women to join in - this eventually changed however...