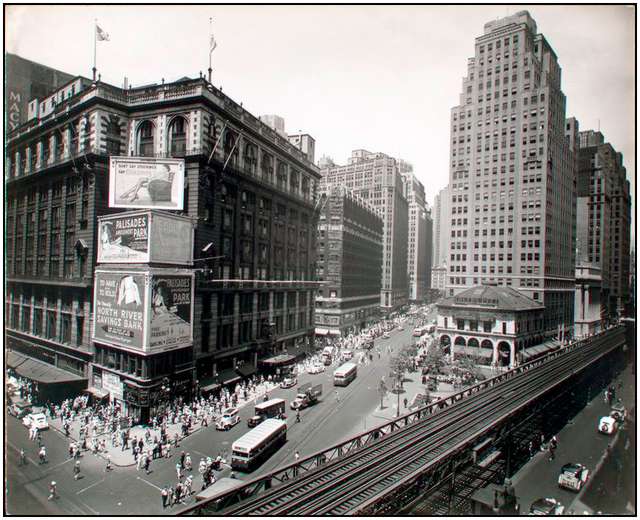 34th Street. Note the building with the billboards who wouldn't sell to Macy's so they built around it
New York City is so many things – exciting, vibrant and beautiful to name a few. Out of everything New York City is, above all else, it is classic and magical. There is no better way to capture this than in black and white photos. Here are some of New York City's classic sights in black and white.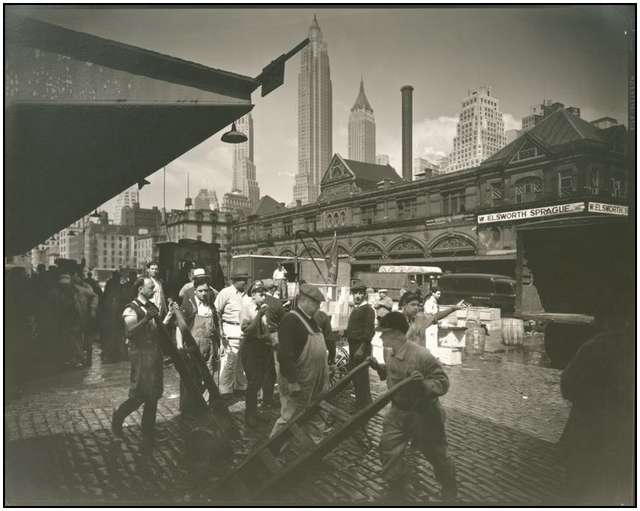 This could be my favorite image from the lot. Fulton Fish Market.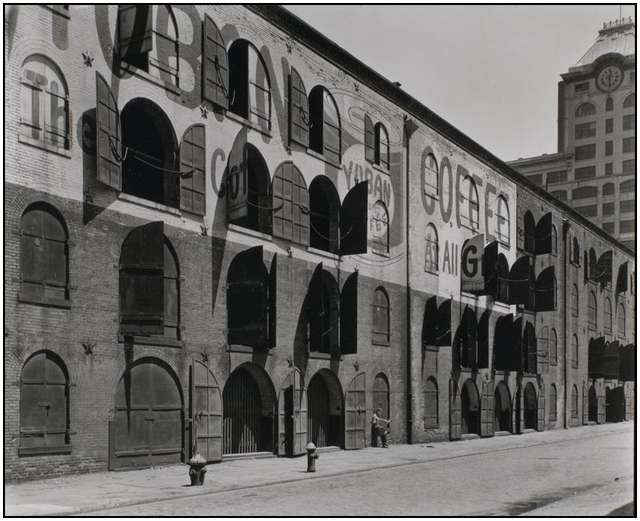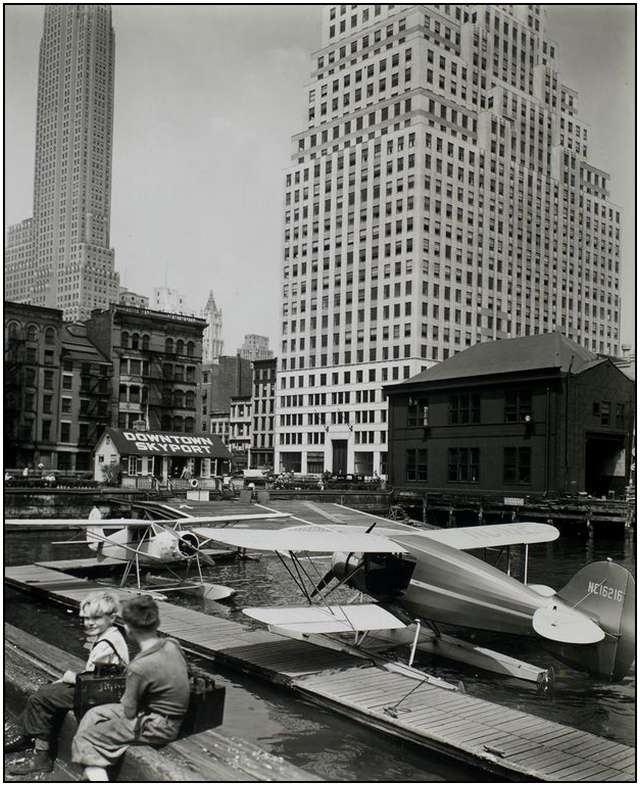 Downtown Skyport. That's the Woolworth Tower in the background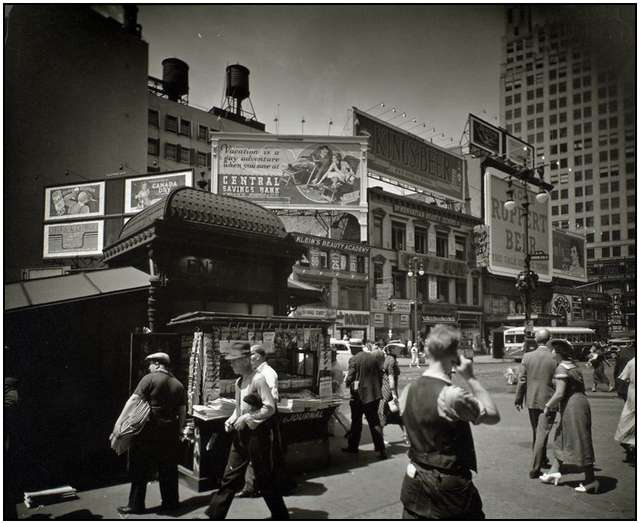 Union Square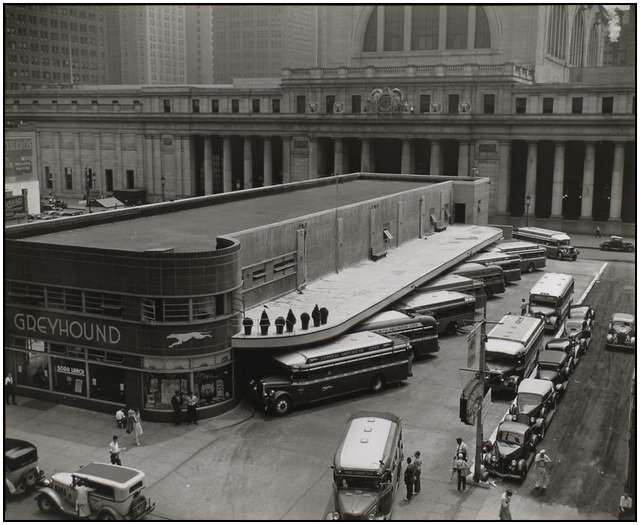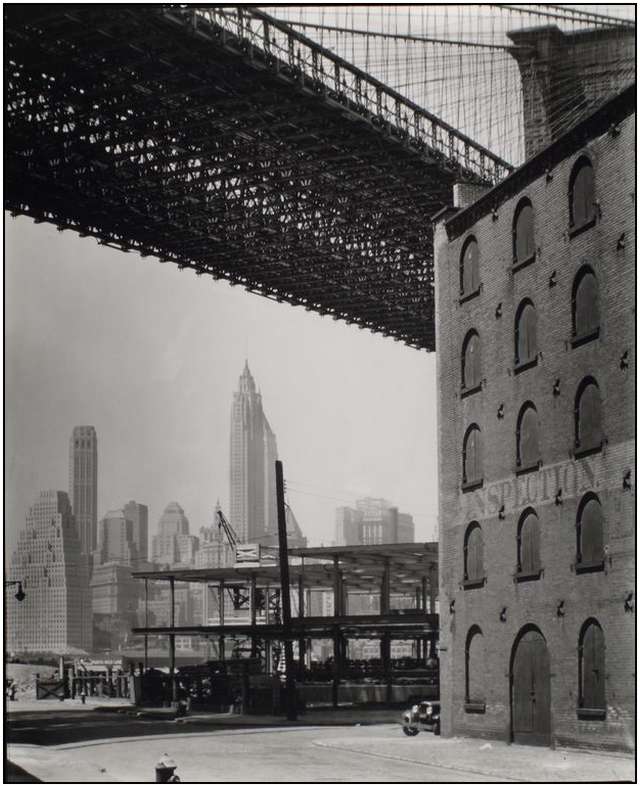 Brooklyn to Manhattan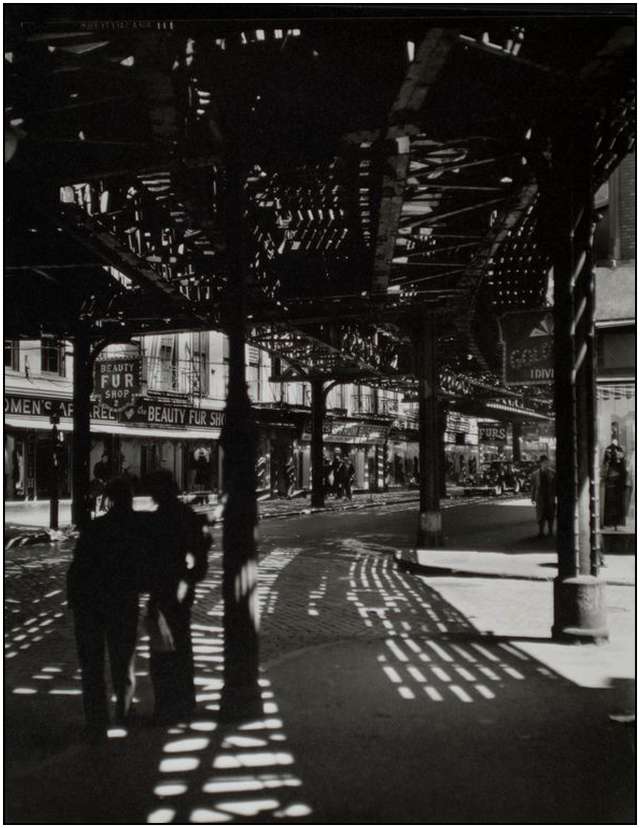 Under the elevated train. Beautiful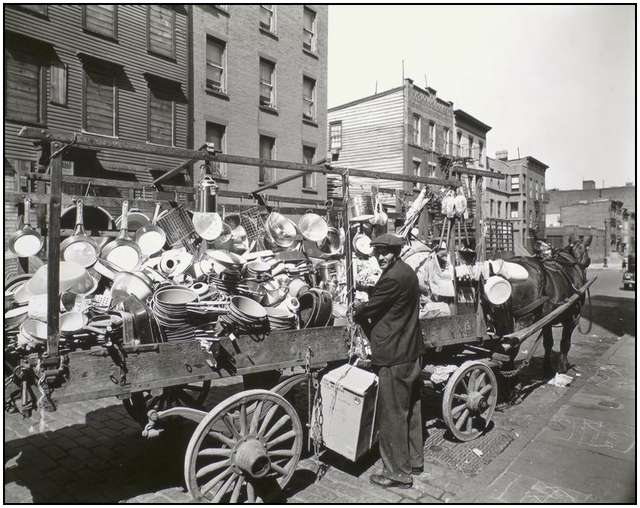 The tin man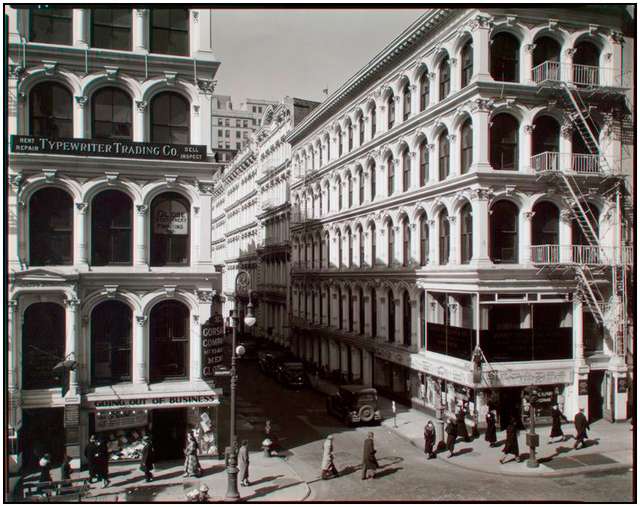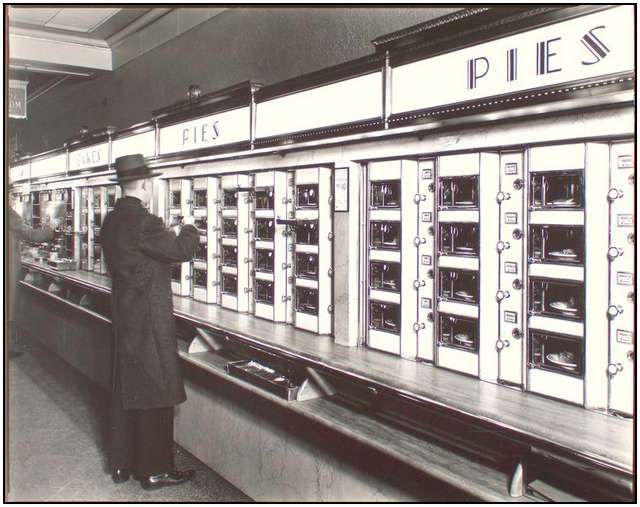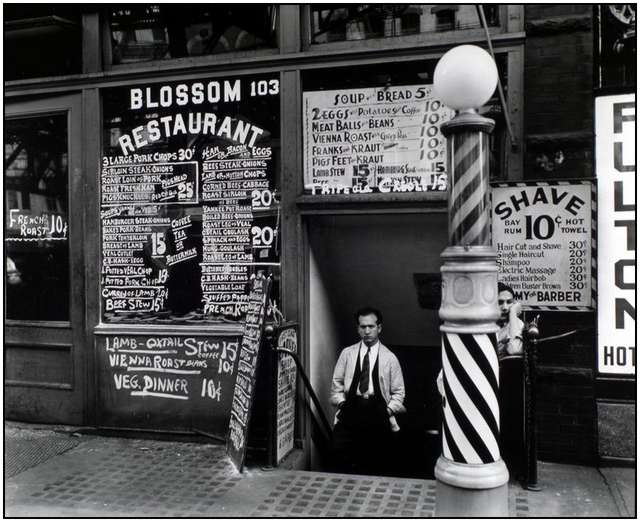 Blossom Restaurant, 103 Bowery, Manhattan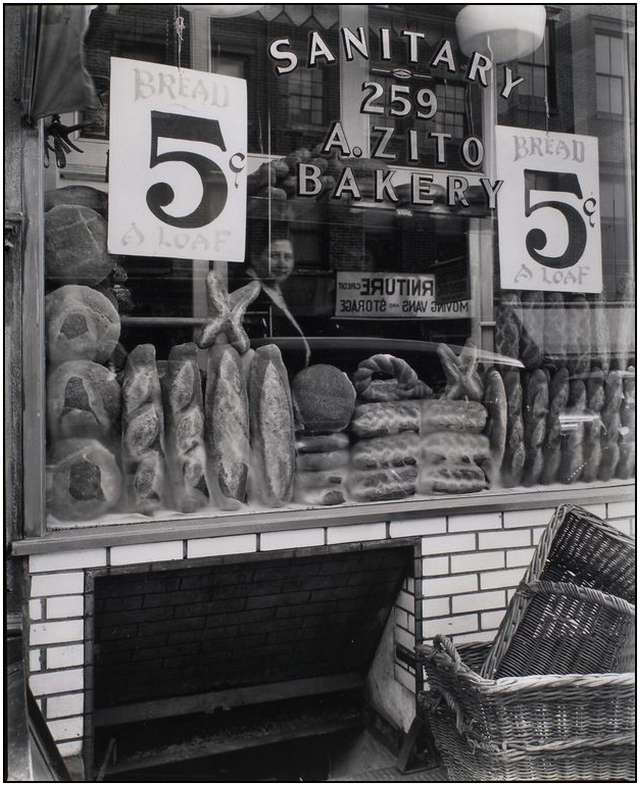 The bread was warm. Note the fog on the glass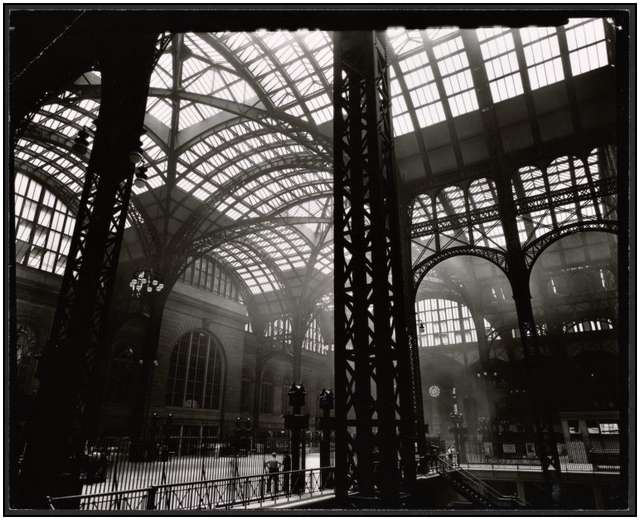 Penn Station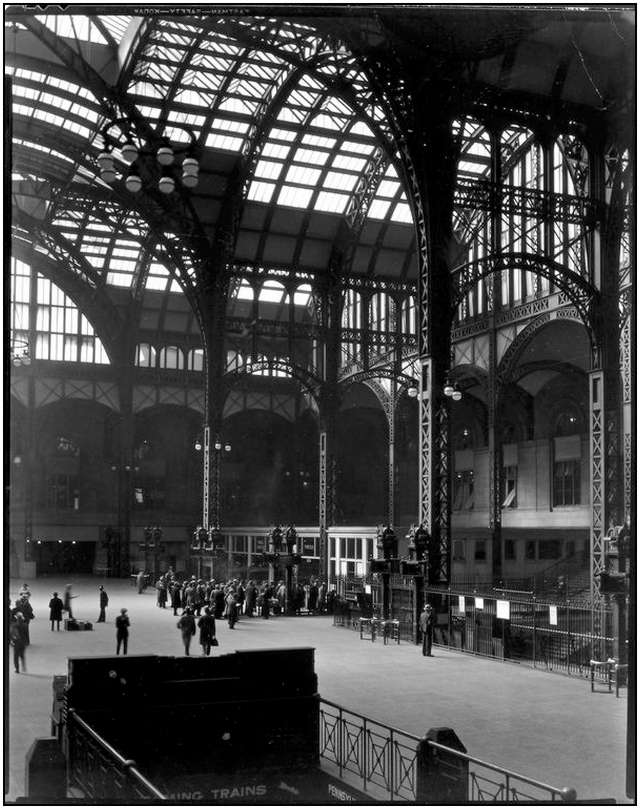 What a damn shame they destroyed the old Penn Station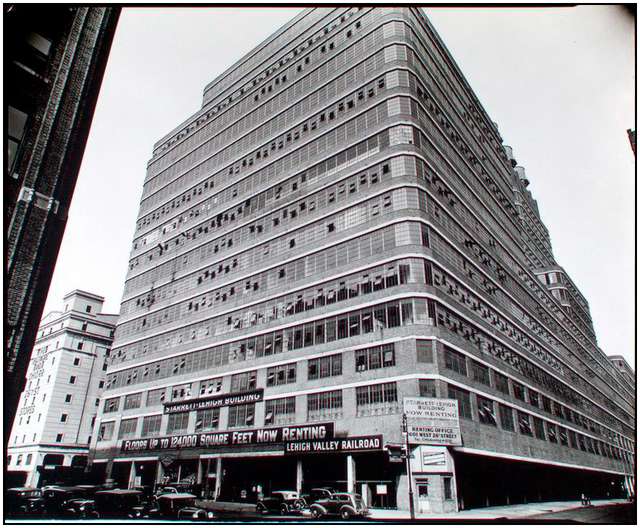 Likely not easy to get to then either