After hearing about the giant mirror in a little village in Italy, I decided to look around for more innovative cool inventions. And to little surprise, what I found was just enough to summaries in a top 10 list. Here are the 10 most innovative and cool inventions and designs in my own personal opinion. Some are mindblowing by functionality, other by concept and idea. The rest is just innovatively looking and will surely amaze you. Really, a longer top-list is needed to cover all the coolest inventions and innovations but you have to save something for later right? Enjoy.
Giant mirror to reflect sunlight to little Italian village Viganella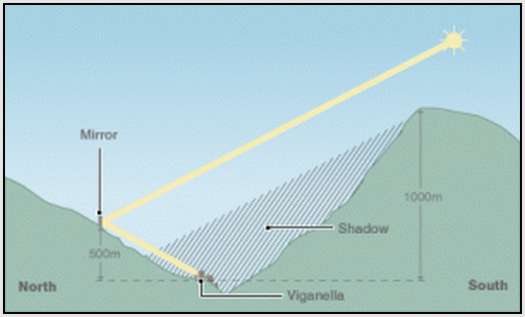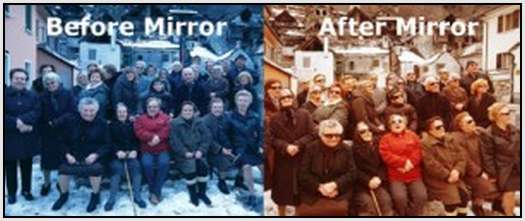 The little Italian village of Viganella by the Italian alps live most of the year in the shadow of a mountain. But thanks to an unkown innovative architect and inventor, the village recieved the first, and the world's first "sun mirror" earlier this year.
A 26 x 16 feet large computer driven mirror costing over 100,000 euros was installed on the opposite montain side to the village. Now shedding sunlight to the inhabitants. Read the full story here.
Hotel EverLand – The first ever mobile hotel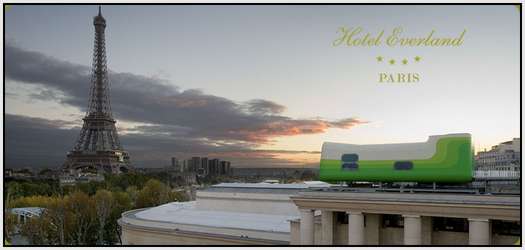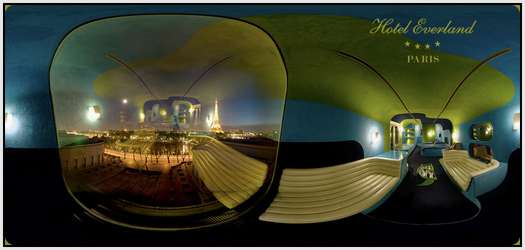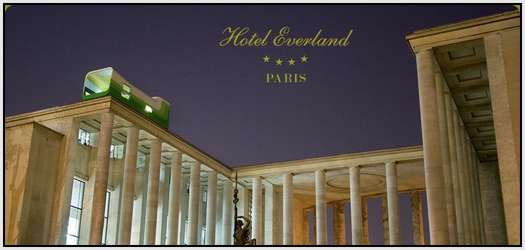 Hotel Everland introduces the first mobile hotel room, today to be booked in London and Paris. Here placed on top of a museum overlooking the eiffle tower, residents pay around $600-$800 for a night. Room service is available around the clock and delivered through the museum. 
Visit Hotel Everland and see if you can get a room, the booking system does not allow just anybody to reserve the mobile hotel room however. A lucky few every year get to spend the night in this rather large rectangular suite of futuristic design.
The Pinguin Tea Timer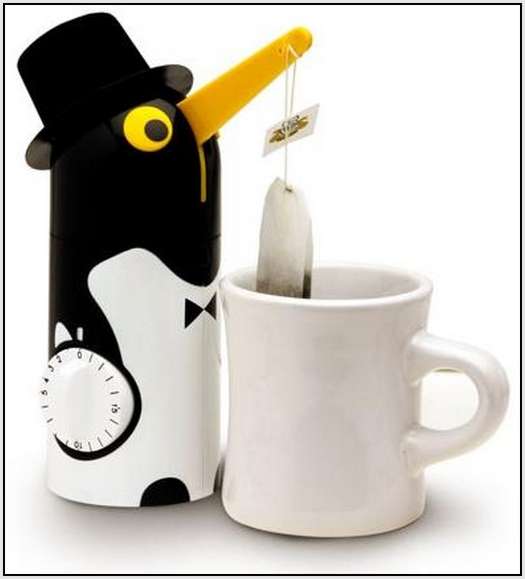 Automatic tea timer to create a perfect cup of tea. The timer can be set from 1 to 20 minutes and raises the tea bag up from the cup to ensure not too strong or soft cup of tea.
The Shower Mic – A spunge like a microphone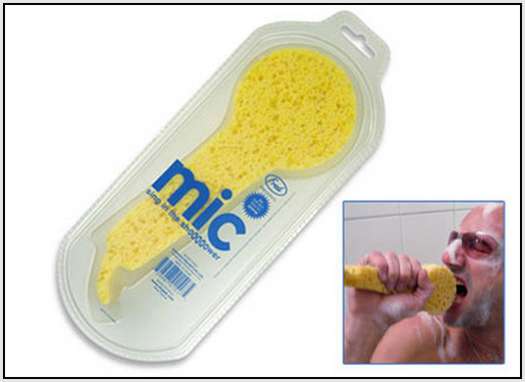 For the shower singing enthusiast, the Shower Mic is formed like a microphone to optimize the singing experience.
Laser Scissors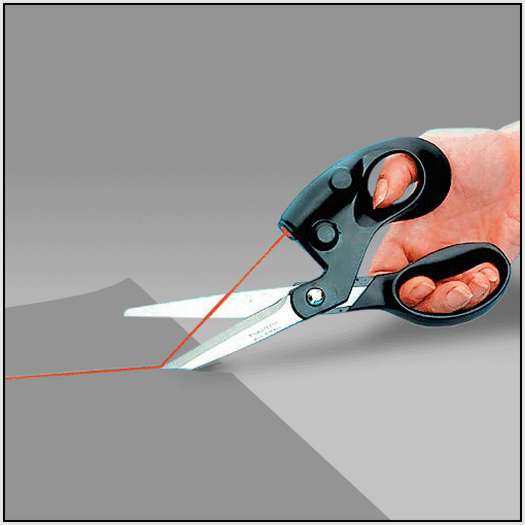 Ever tried to cut a straight line with normal scissors. Of course you have and in doing so you also know how hard/impossible it is. Well, where there is a problem, there is also eventually a solution. Laser scissors leads the way to a perfectly straight line.
The Thing – Infant Pillow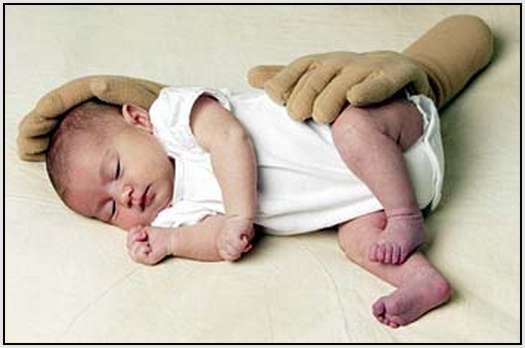 A great invention for all bad parents who don't want to hold their child. Put him/her in a pair of clown-looking hands and he/she will sleep like a….baby?
The Dynamic (Rotating Tower)
Facebook for spies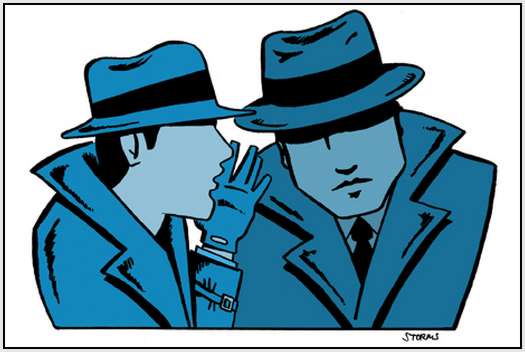 Just had to include this innovative inventions only for secret agents, spies and other agents that works under any of the 13 U.S hush hush agencies. Apparently a facebook-like social network has been created so they can become friends and swap info of top-secret kind.
The lift-assist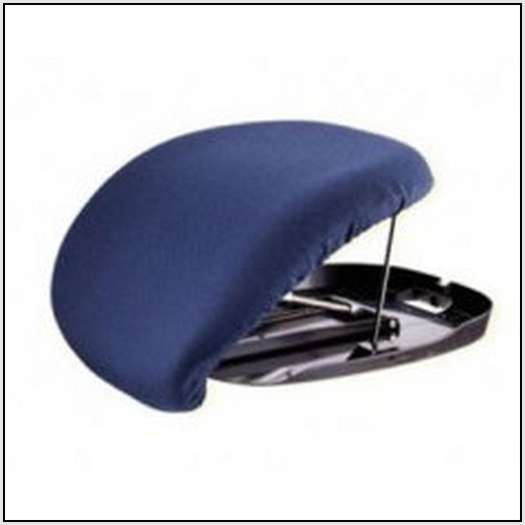 A true testament of how limitless inventors can be. Rather than taking on the issue of people being overweight with large asses, some guy comes up with the lift-assist or should I say ass-lifter – to help people get up out of their heavy asses.
The Car driven by compressed air – The AirPod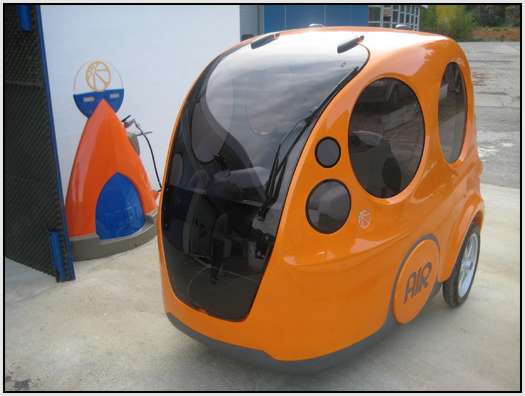 MIDI has now launched the first air powered automobile after years of inventing and chasing investors. The AirPod runs solely on compressed air that makes the engine and cylinder run. MIDI puts hope in this innovative alternative to fuel driven cars and claims it will become a market competitor in the future.
The Bottled Ashtray – Fot the more strenous dorm party
Smart solution to fimping in empty beer bottles at parties. Still taking advantage of the smart and conceling function of a bottle as an ashtray – simply adding a traditional form makes this bottle ashtray a perfect household solution.