Lifestyle -
Travel and Places
Written by Administrator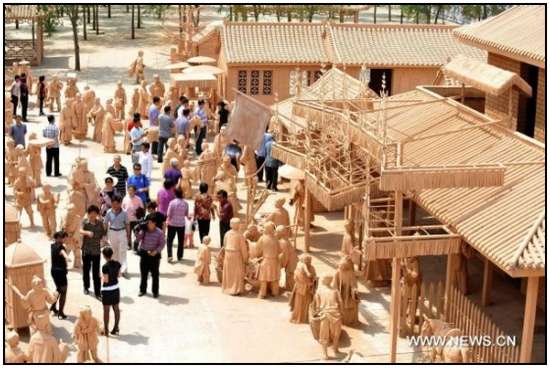 China inaugurates a unique cultural park made entirely out of clay. It was recently open for the public in Changzhuang Township, Tangshan City of north China's Hebei Province. The park features rows of houses, busy streets filled with vendors and their carts, high ranking officials and horse-pulled carriages. It is a reproduction of Zhang Zerui famous scroll painting Riverside Scene during the Qingming Festival.
Lifestyle -
Travel and Places
Written by Administrator
Serbia's Partizan water polo club won the European Water Polo Championship.
After the match, several dozen Partizan fans gathered in Belgrade downtown to celebrate the success of the Serbian water polo team.
The fans cheered for their team which managed to win the much-awaited cup after a total of 35 years, and some fans decided to form a line of vehicles which sounded their sirens while driving along Belgrade's.
Lifestyle -
Travel and Places
Written by Administrator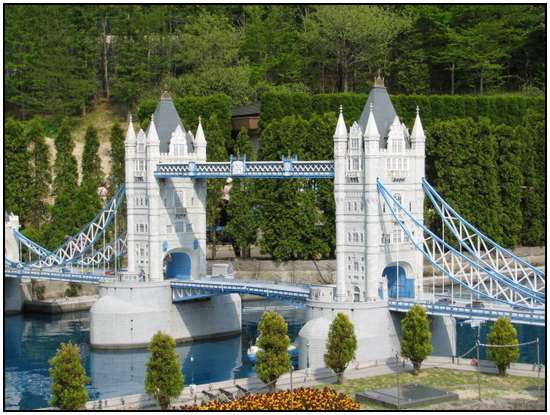 With so many incredible landmarks around the world, the chances of us seeing them all in person is slim to none. That's why Tobu World Square in Japan is a sightseer's dream! The theme park contains over a hundred 1:25 scale models of the world's most historic buildings, complete with 140,000 1:25 miniature people who make the exhibits look strikingly real.