Lifestyle -
Travel and Places
Written by Administrator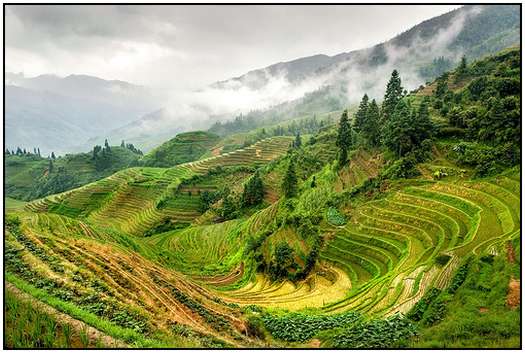 Photo by Jackfrench
Rice fields are probably the most important source of food for the most of Asian countries. When I see a rice I cannot avoid not to think about Asia because it just reminds me too much on this beautiful part of the world.
There are thousands of rice fields all around the Asia. Some of those fields are settled in lowlands, however, some of them are settled ind highladn areas. Because of the nature of rice fields, those people who decide to settle rice fields in highlands they have to consider building a number of so-called terraces.
Construction of terraces enables them to have better usage of the fertile soil. As you can see from attached photos, those terraces can be very beautiful, when you look them from a distance, and some of those can be even called remarkable.
We have brought you a collection of some of the most beautiful photos of rice fields made of terraces and those photos reveal us a true beauty of the natural way of life.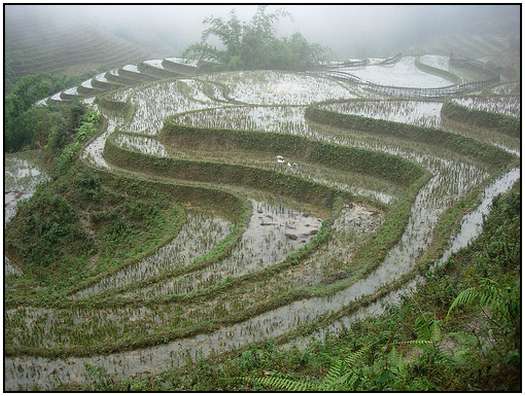 Photo by Lorna87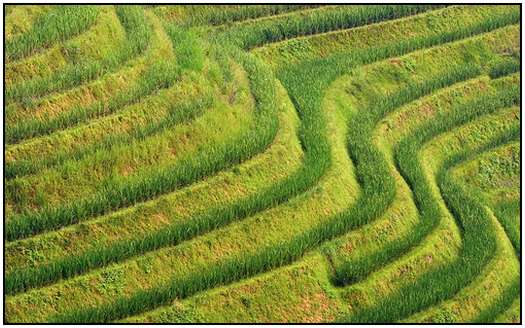 Photo by Romainguy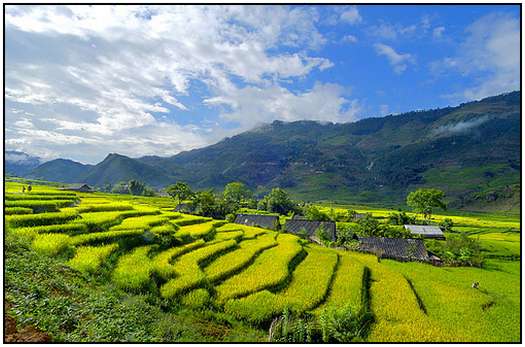 Photo by Kristupa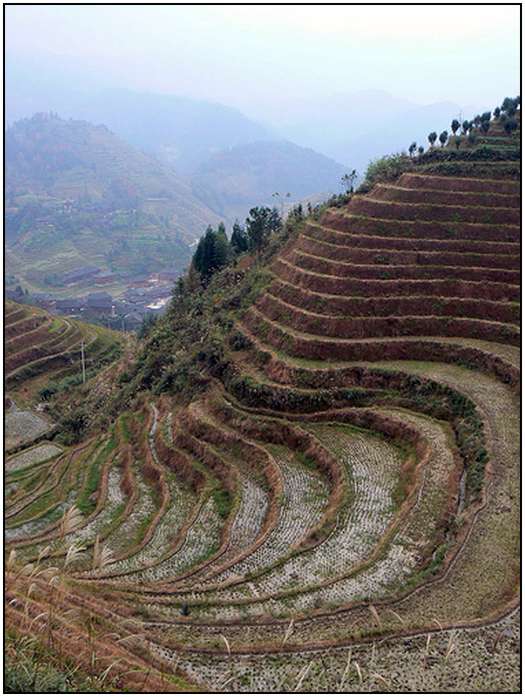 Photo by le Niners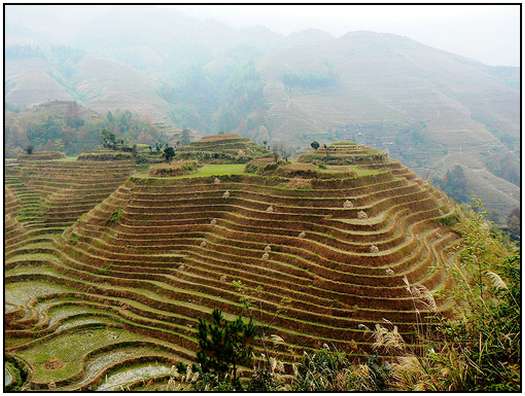 Photo by le Niners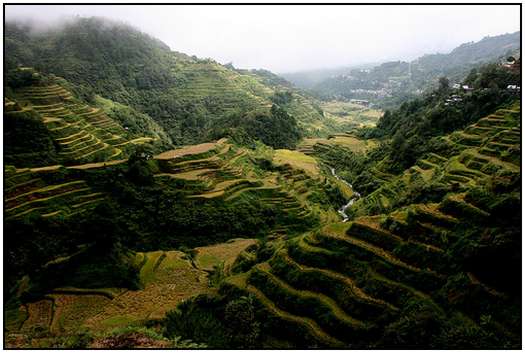 Photo by ECO Garden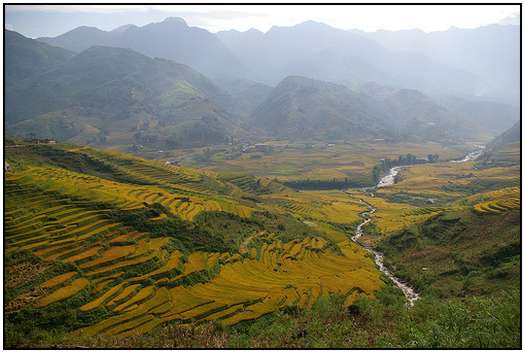 Photo by Nakwoodford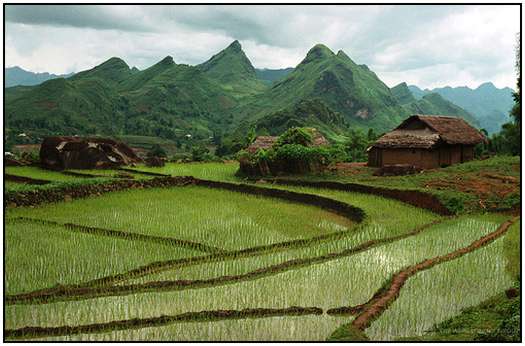 Photo by The World Bank Collection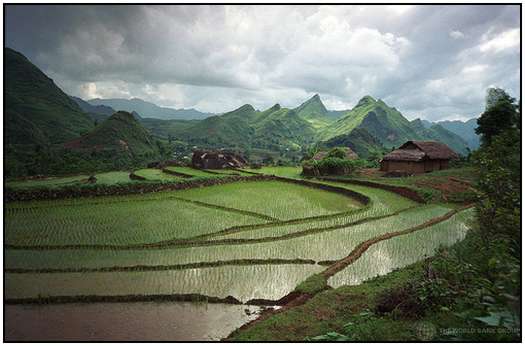 Photo by the World Bank Collection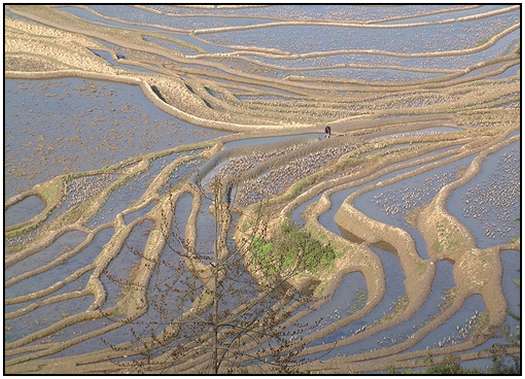 Photo by Fredalix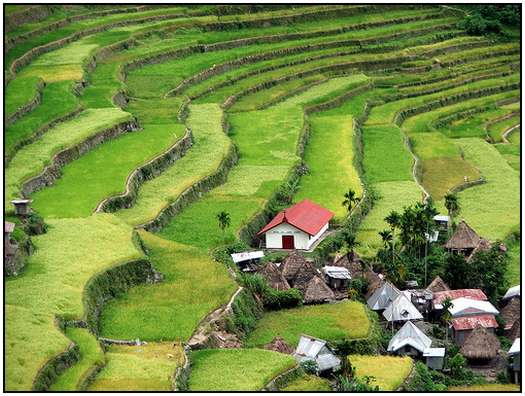 Photo by Kerolic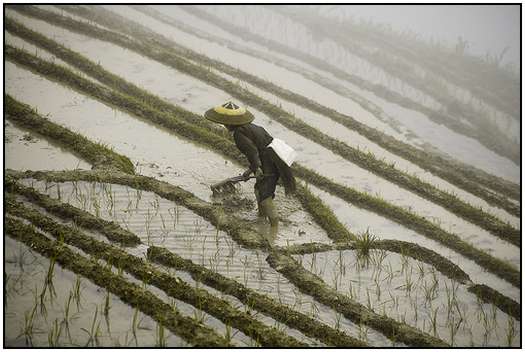 Photo by SpAvAAi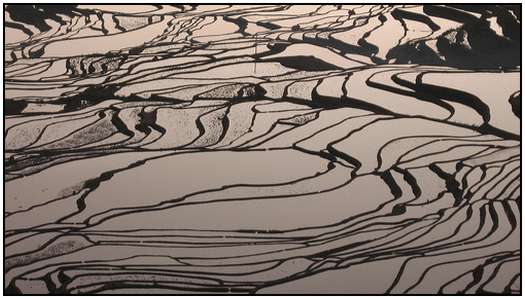 Photo by Omefrans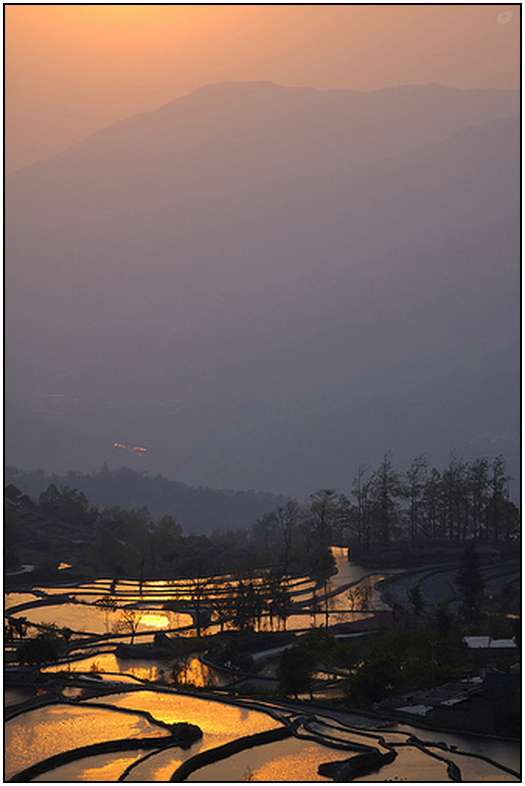 Photo by Poorfish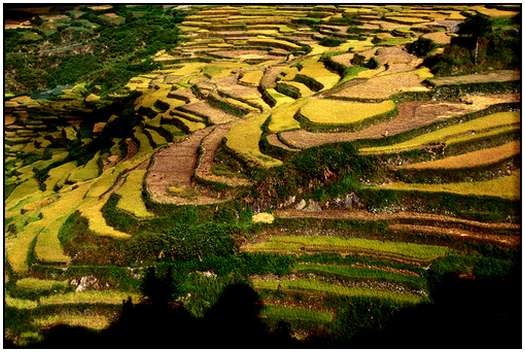 Photo by Irri Images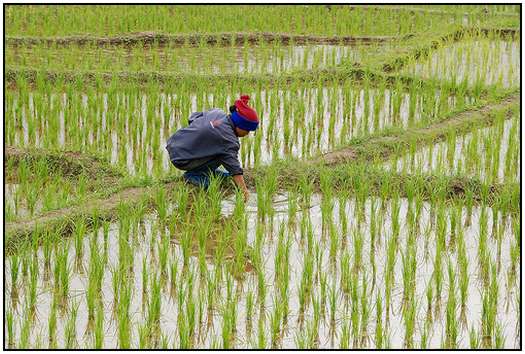 Photo by Pierre Pouliquin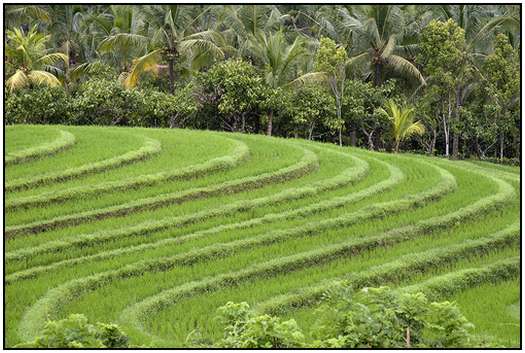 Photo by Dirk Huijssoon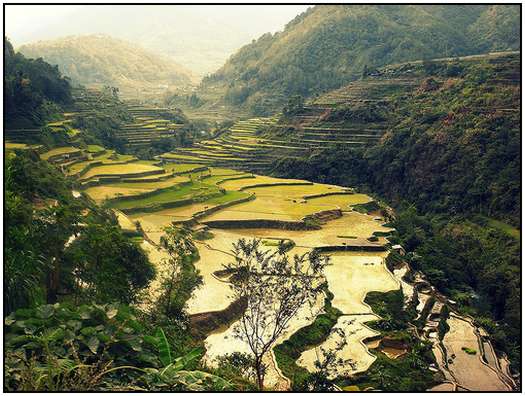 Photo by Kudumono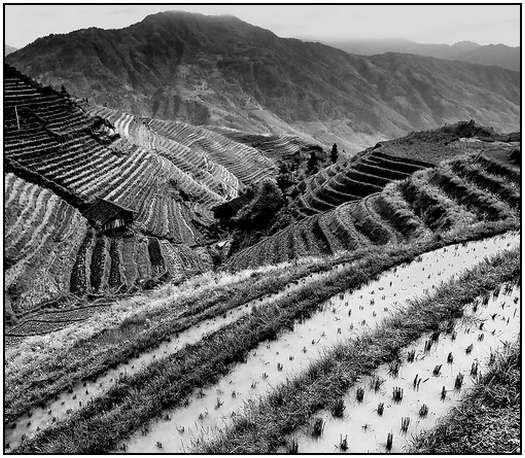 Photo by Jrodmanjr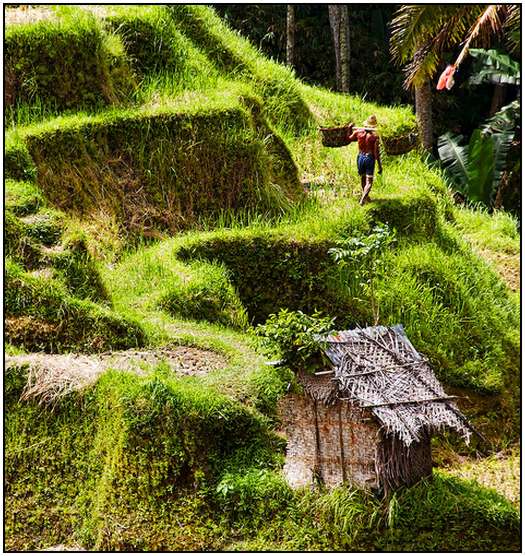 Photo by Mikaku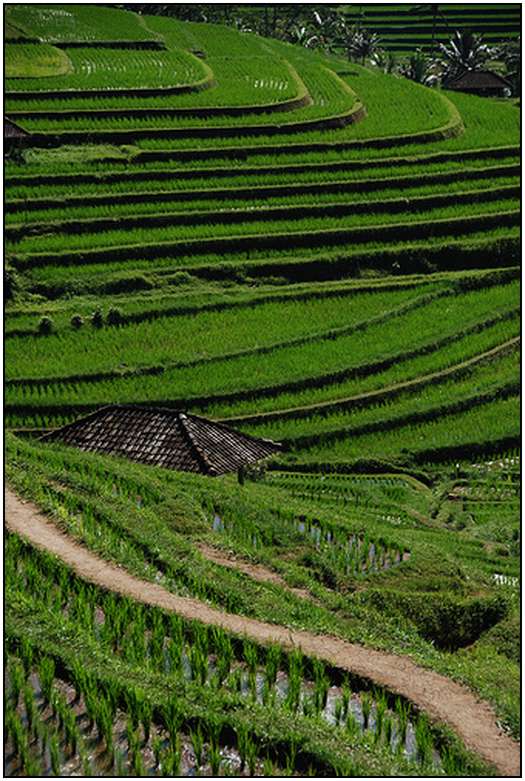 Photo by Ben Smoke