Offbeat -
Pets and Animals
Written by Administrator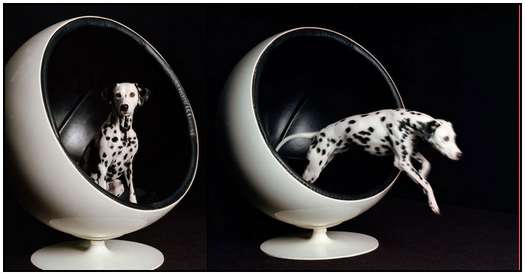 Olga Samuels is a professional photographer from Hamburg, Germany. Olga has decided to devote her work in phoptographing animals. She uses the animals as a models for the most of her photos and those photos are often used by some large companies in advertising. You may have already seen an amazing collection of dog portrait which were photographed by her. It is also important to say that Olga is represented by Marlene Ohlsson company which also represents some pretty sound names in the world of photography.
Technology -
Design
Written by Administrator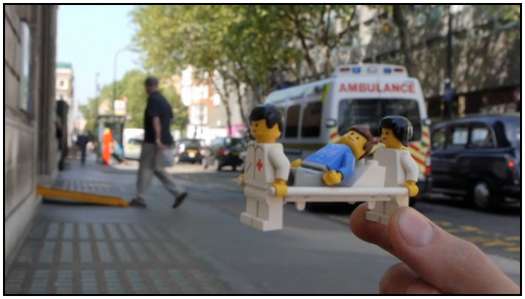 LEGO bricks are one of the today's most popular kinds of entertainment for children and adults. Some consider LEGO bricks as a decent material for creating different artworks.
A group of people who works for Studiocanoe has created an interesting video advert "Build Anything".
They have recorded various objects from our everyday life and then they have found corresponding LEGO figure which is used to "fill in the spot".
Offbeat -
Pets and Animals
Written by Administrator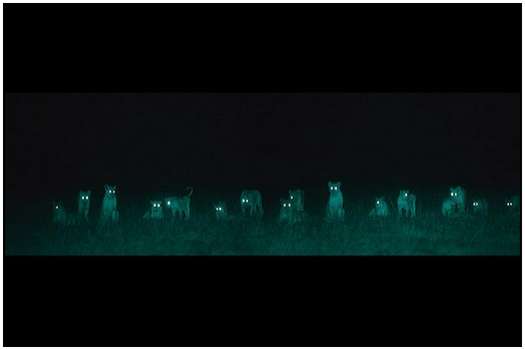 Many of us have already watched dozens and maybe even hundreds documentaries and photos of Africa, which is indeed an exciting place and a symbol of untouched nature.
However, there is a very few documentaries which are showing us how does Africa look during the nights.
It might look very attractive to spend a whole day in desert and observe different kinds of animals there but be sure to get back to your shelter before the end of the day, because the nights in deserts are not so romantic and entertaining...
Technology -
Design
Written by Administrator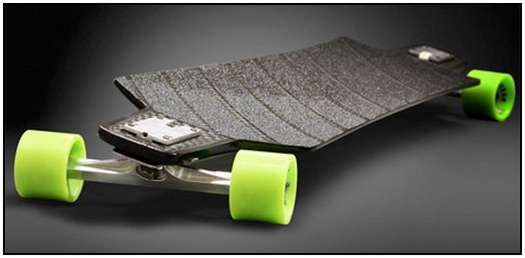 Skateboarding is a modern sport for modern people. If you are trying to find an exciting hobby for you and to experience some crazy moments then skateboarding could be a good solution for you.
When you are watching a guy who easily skates down the street, you are probably going to think how it is easy to do that. However, skateboarding is a hobby which needs a lot of your time and practice.
Offbeat -
Pets and Animals
Written by Administrator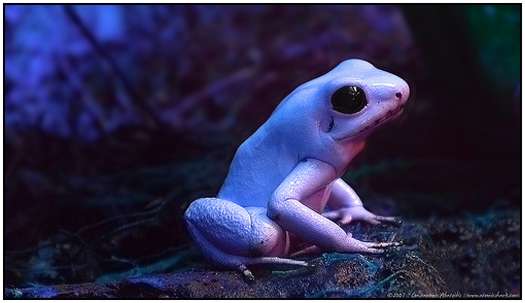 Frogs have always kind of fascinated me, ever since going to the zoo as a child.  I've never wanted to have them as pets, mostly because the really vibrant ones are poisonous, but how the evolve from tadpole to frog and the overall characteristics of them just seems so fascinating.  I hope you enjoy these 27 wonderful images of frogs as much as we do.
<< Start < Prev 11 12

13

14 15 16 17 18 19 20 Next > End >>


Page 13 of 38