Offbeat -
Pets and Animals
Written by Administrator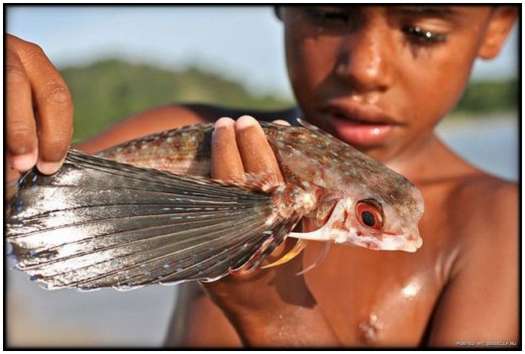 Exocoetidae, is a family of marine fish in the order Beloniformes of class Actinopterygii. Fishes of this family are known as flying fish. There are about 64 species grouped in seven to nine genera. Flying fish live in all of the oceans, particularly in warm tropical and subtropical waters.
Lifestyle -
Food and Drink
Written by Administrator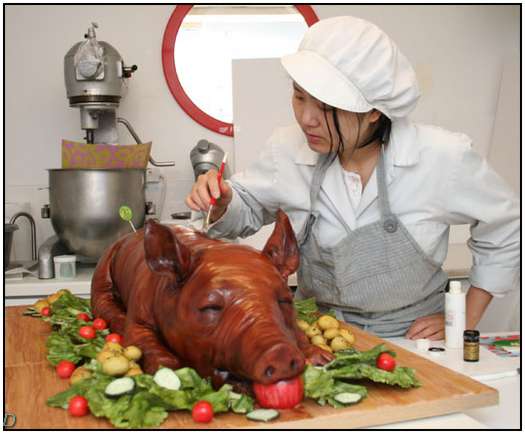 Hyper realistic, a life size suckling pig made entirely by sponge cake and sugar paste including the vegetables. Michelle's latest creation for the Experimental Food Society 'Spectacular' which is held over the weekend in London. The cake was on display throughout the day and served for the dinner banquet in the evening.
Offbeat -
Pets and Animals
Written by Administrator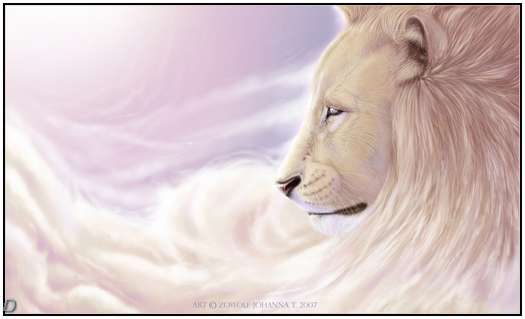 Cats are cute and lovely creatures. Some of them are already domesticated and some are still wild living in jungles and steppes. This collection consist of 33 cute cat artworks sorted from small to big cats.
I gathered some of the best cat, tiger and lion artworks from various artists from around the world and put them all in one place. I hope you'll enjoy them as well.
Technology -
Design
Written by Administrator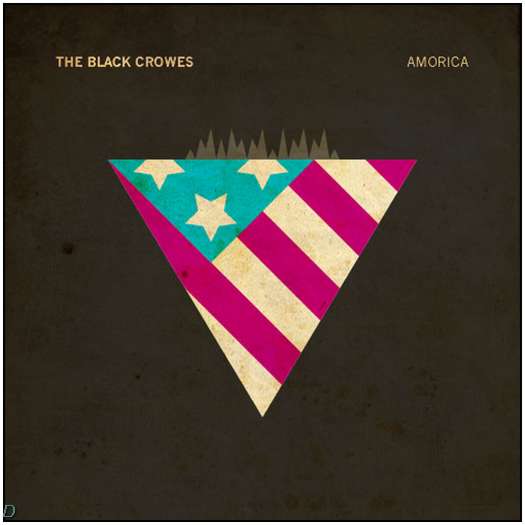 I like minimalistic designs. There is nothing useful like perfectly designed user interface or some other thing which actually has almost a zero design but, at the same time it is very unique and user friendly.
Ty Lettau is graphic designer who has designed several music album covers. As you can see, he really likes to be simple with his designs. He is currently working as a design manager of unified experience at Adobe.
Lifestyle -
Arts and Culture
Written by Administrator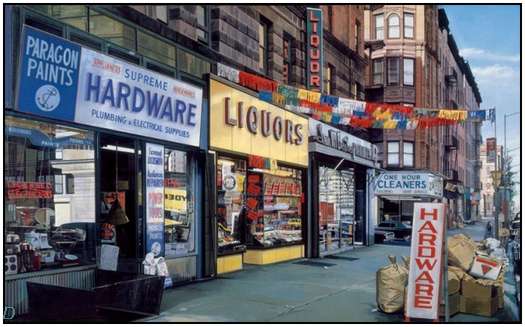 I like realistic paintings where artist tries to show us exactly the part of his sight as it was in reality.
It is not so easy to make such paintings because everything needs to be perfect and you have to care about each tiny detail.
If you look the following collection of images which we attached to this article, in one moment, you might think that you are looking at photographs, however, the truth is that those are realistic paintings painted with oil paints by Richard Estes. As you can see, those paintings do look like they've been made in 70's.