Offbeat -
Pets and Animals
Written by Administrator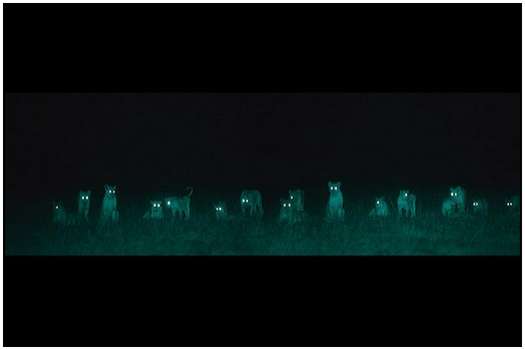 Many of us have already watched dozens and maybe even hundreds documentaries and photos of Africa, which is indeed an exciting place and a symbol of untouched nature.
However, there is a very few documentaries which are showing us how does Africa look during the nights.

It might look very attractive to spend a whole day in desert and observe different kinds of animals there but be sure to get back to your shelter before the end of the day, because the nights in deserts are not so romantic and entertaining. Despite the fact that African deserts and other landscapes can be pretty inhospitable for human beings during the nights, they are still very beautiful and even more interesting then during the daytime. Here you can se a collection of a few of photos which were taken in African nature during the nights.