Technology -
Design
Written by Administrator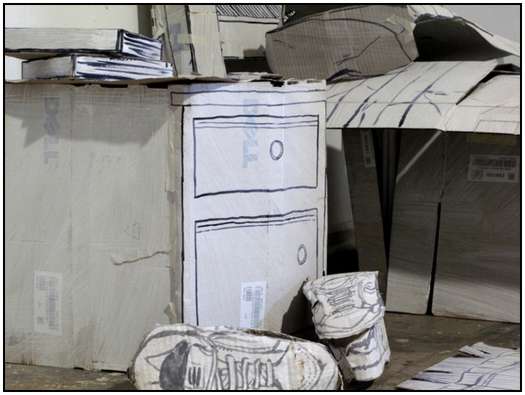 Don Lucho's Casa de Karton is an apartment made strictly out of carton and paper. He has also added a car that looks like it's been in an accident to his project. I wonder what it would feel like to live in an apartment like this realistic looking paper apartment...
Lifestyle -
Arts and Culture
Written by Administrator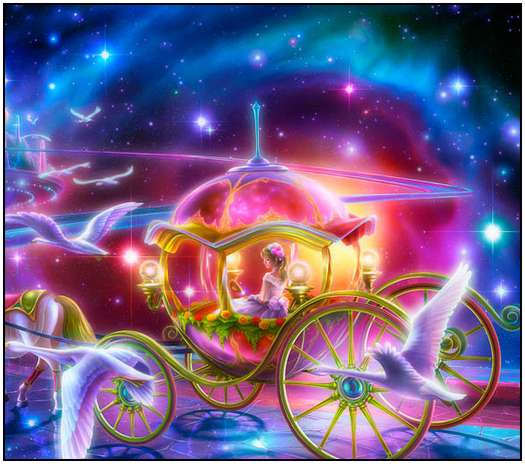 Shuichi Mizoguchi, better known by its nickname 'Shu' is digital artist from Japan who creates amazing digital artworks.
He based his work on creating fantasy designs and the most used objects in his artworks are women in combination with nature elements like flowers and other decorative plants. Here you can see a collection of some of the best digital artworks made by him...
Lifestyle -
Arts and Culture
Written by Administrator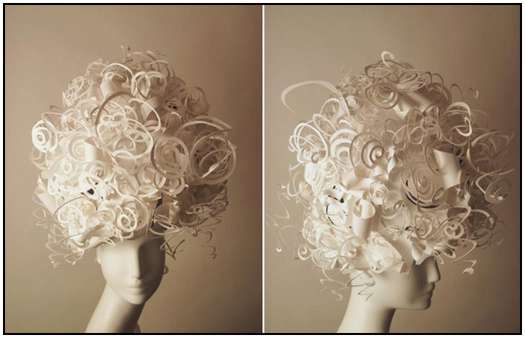 Amy Flurry and Nikki Salk are the team of two young designers who found themselves to be very creative with making paper sculptures. During their work on creating different things from paper they have developed an unique technique of creating some pretty interesting paper wigs.
Lifestyle -
Travel and Places
Written by Administrator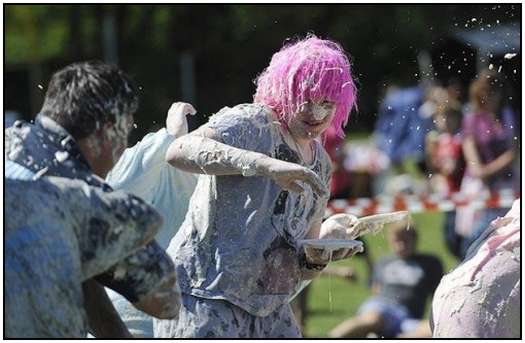 Coxheath's World Custard Pie Throwing Championship began on June 24, 1967 and was created by now Mayor of Maidstone, Councilor Mike Fitzgerald.
More than 80 teams threw Custard Pies at each other during its heyday dressed in Victorian Era style costumes or the latest fashion style at that time.
In its early days only men were allowed to join as they thought it was unacceptable for women to join in - this eventually changed however...
Technology -
Apple
Written by Administrator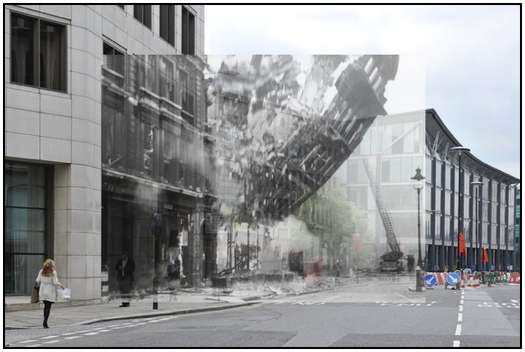 The Museum of London has launched a new free iPhone app developed with Brothers and Sisters, which brings up old images of the street in which you stand.
Called Streetmuseum, the app contains hundreds of photos and paintings from the museum's collection, from the Great Fire of 1666 to the swinging 60s.
The idea is that you find your location on a map, click and up comes an image-ghost of London past. Not quite Doctor Who, but as close to travelling back in time as you're likely to get in the real world...