Technology -
Design
Written by Administrator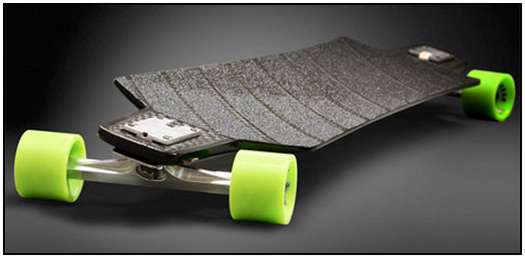 Skateboarding is a modern sport for modern people. If you are trying to find an exciting hobby for you and to experience some crazy moments then skateboarding could be a good solution for you.
When you are watching a guy who easily skates down the street, you are probably going to think how it is easy to do that. However, skateboarding is a hobby which needs a lot of your time and practice.
Technology -
Design
Written by Administrator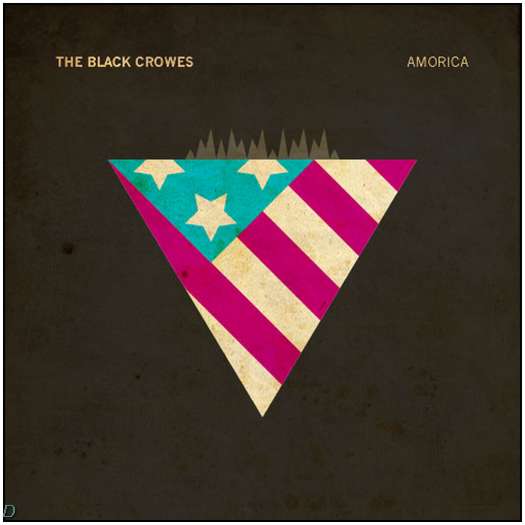 I like minimalistic designs. There is nothing useful like perfectly designed user interface or some other thing which actually has almost a zero design but, at the same time it is very unique and user friendly.
Ty Lettau is graphic designer who has designed several music album covers. As you can see, he really likes to be simple with his designs. He is currently working as a design manager of unified experience at Adobe.
Technology -
Design
Written by Administrator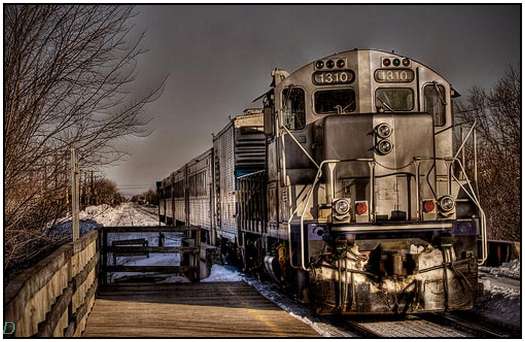 HDR imaging combined with some historical objects like some of those locomotives sounds like pretty good idea to me. Here you can see some really cool HDR images of trains done by different artists. Their colorful design will bring you back into your childhood days and will remind you on some scenes from good old cartoons...