Technology -
Design
Written by Administrator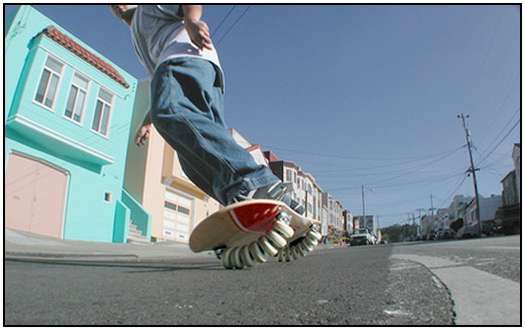 Skateboarding is a modern sport for modern people. If you are trying to find an exciting hobby for you and to experience some crazy moments then skateboarding could be a good solution for you.
When you are watching a guy who easily skates down the street, you are probably going to think how it is easy to do that. However, skateboarding is a hobby which needs a lot of your time and practice.

For some skateboarders who do skateboarding every day, is very important to have the best skateboard. Also, they want their skateboard to be different from others. As a cause of such wishes, a lot of different skateboards have been made by different skateboarding fans and we have decided to show you here some of the coolest of them, right here and right now. Enjoy!