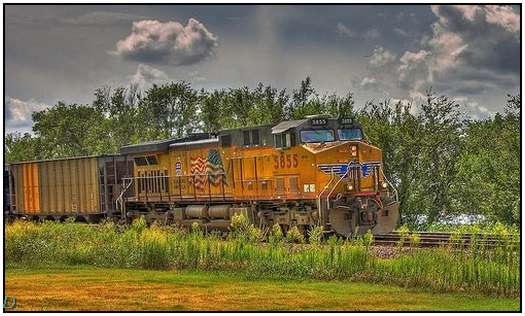 1. A Union Pacific coal train in Steele City, NE by: jc/pics
I like to see well created colorful HDR images and when those images are showcasing some super-cool old locomotives then you just have to love them.

HDR imaging combined with some historical objects like some of those locomotives sounds like pretty good idea to me. Here you can see some really cool HDR images of trains done by different artists. Their colorful design will bring you back into your childhood days and will remind you on some scenes from good old cartoons.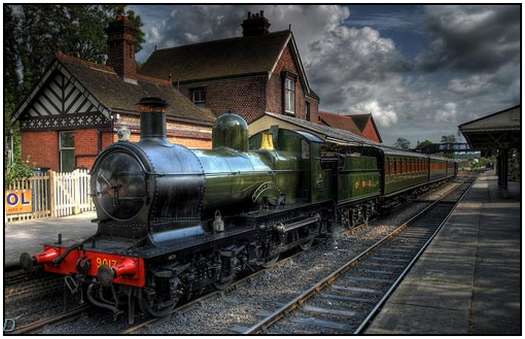 2. A steam engine on the Bluebell railway in England by: Steffen M. Boelaars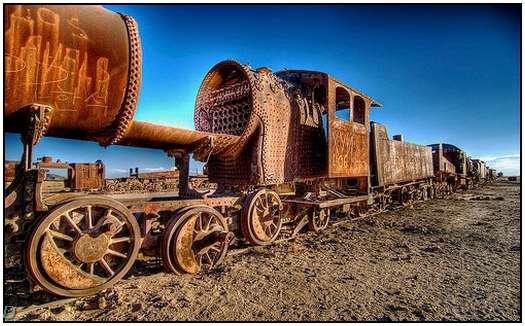 3. A rusty locomotive resting in the Uyuni graveyard by: Wili Hybrid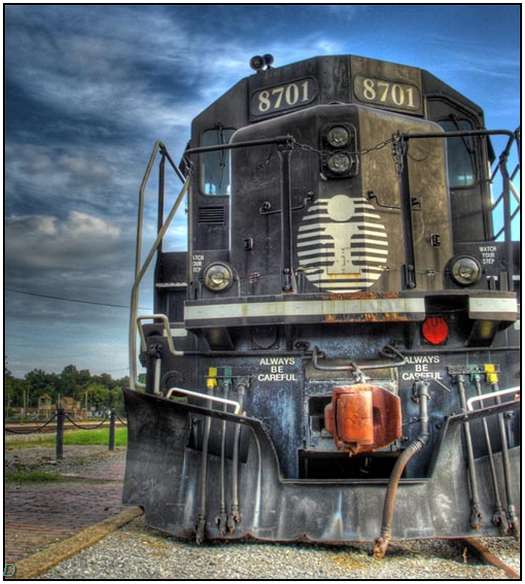 4. A vivid diesel locomotive resting in a train graveyard by: Juanpg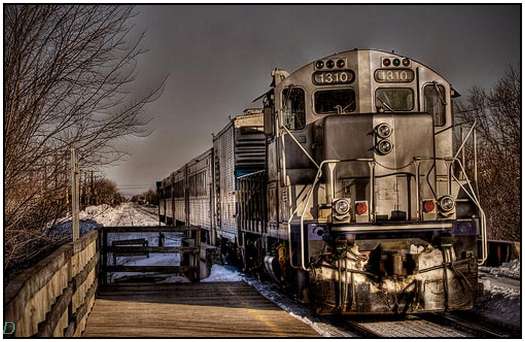 5. A stunning diesel Locomotive heading to Delson by: mike9alive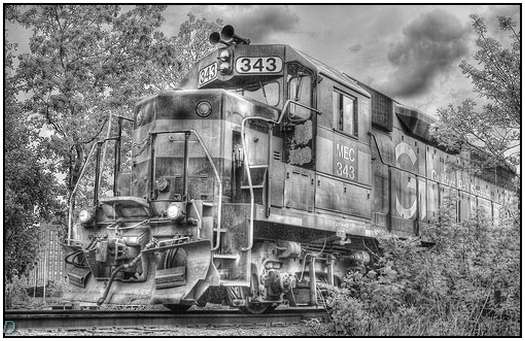 6. Guilford MEC 343 Engine in black and white by: Lawrence Whittmore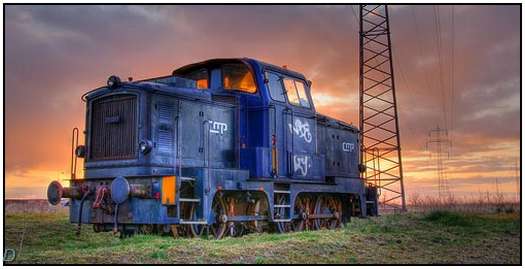 7. Old Frich diesel locomotive in Esbjerg harbor by: dans le grand bleu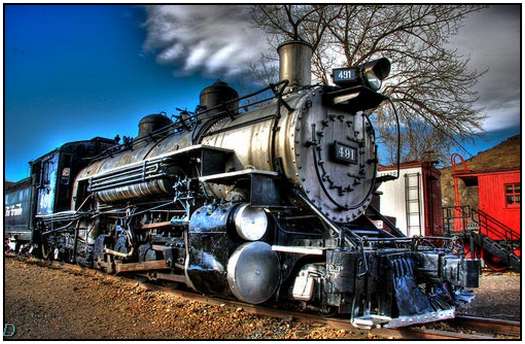 8. Denver & Rio Grande Western Locomotive built in 1902 by: Stuffeyesee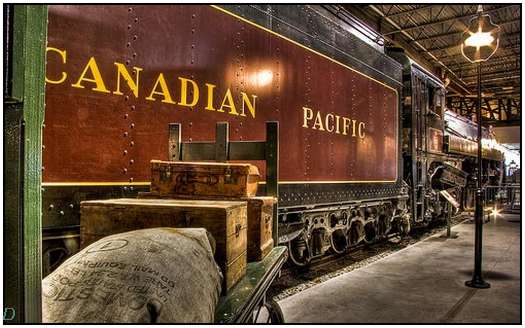 9. The Royal Hudson Canadian Pacific Train by: Lycid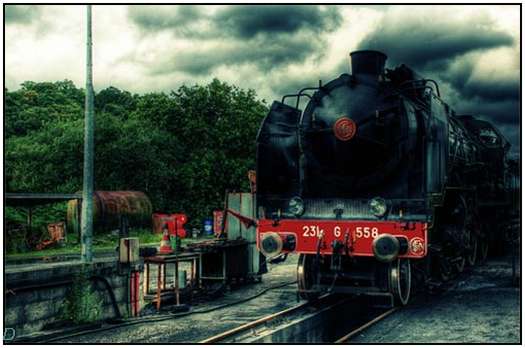 10. 1922 Locomotive built in Batignolles-Chatillon at Nantes by: arnet