Offbeat -
Pets and Animals
Written by Administrator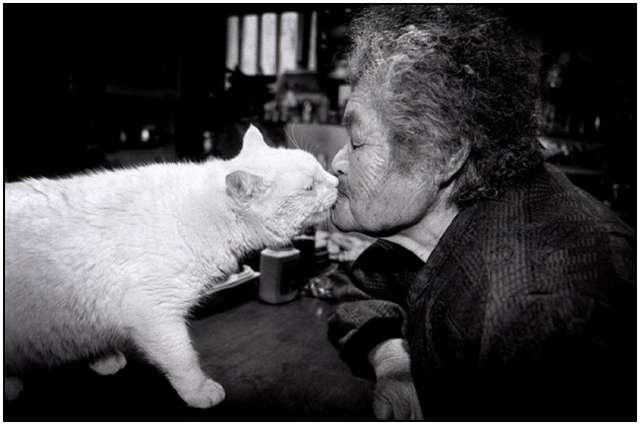 13 years ago, Japanese photographer Miyoko Ihara started taking photographs of her 88-year-old grandmother and her cat named "Fukumaru". She released a photo book titled "Misao the Big Mama and Fukumaru the Cat"
Offbeat -
Pets and Animals
Written by Administrator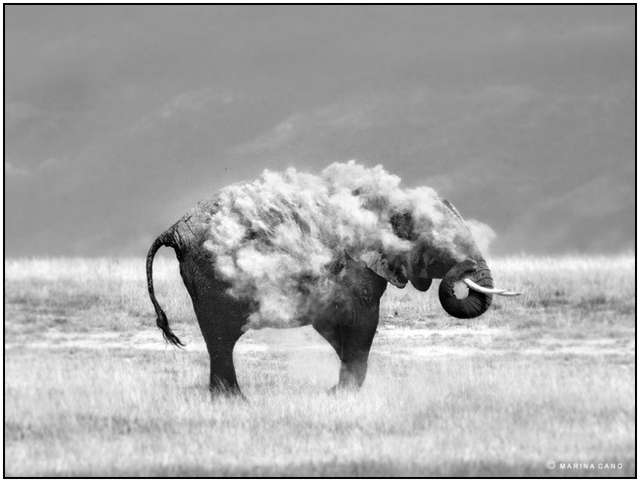 Animal Love Photography by Marina Cano. Marina is a landscape and wildlife photographer, based in Cantabria, in the North of Spain. She has strong commitment with the threatened wildlife and captured a series of amazing wildlife animal photography in Africa, in a hope people could find out true love in the wildlife.
Offbeat -
Pets and Animals
Written by Administrator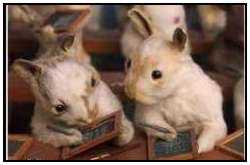 Walter Potter was an English taxidermist noted for his anthropomorphic dioramas featuring stuffed animals mimicking human life, which he displayed at his museum in Bramber, Sussex, England. Mr Potter started his collection at the age of 19 when his canary died and he dissected the bird before stuffing it for display in the family summer house.

The largest piece, The Death and Burial of Cock Robin, (above) displays 98 species of British birds including a weeping robin widow and an owl gravedigger. It was the highest-selling item of the sale in 2003, raising £23,500, and usually occupies the entire wall of retired academic Pat Morris' bedroom wall.