Technology -
Design
Written by Administrator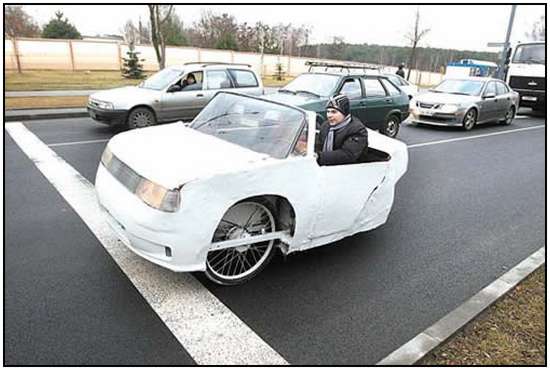 A school boy from Belarus has become a sensation for making a stunning car for himself.  17 year old Alexander Kozlov created a two-seater elctric car that cost him about $950. With the help of his family , friends and teachers, Alexander started to work on his car for a special project for an uraban Olympics. His car features fibreglass exterior and has got a top speed of 35 kmph. The young inventor believes that with little modification and improvements the stunning car could reach a maximum speed of 100 kmph.
Offbeat -
Pets and Animals
Written by Administrator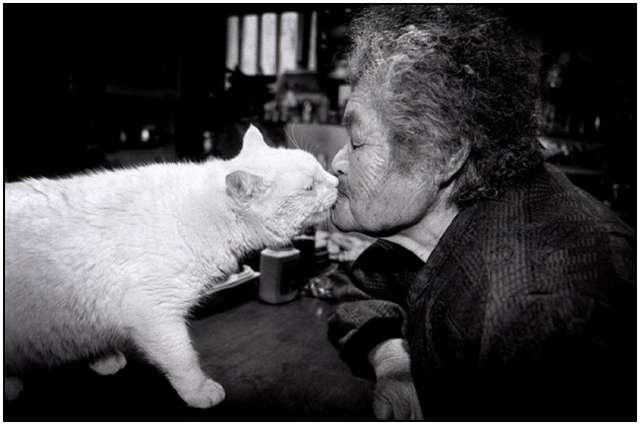 13 years ago, Japanese photographer Miyoko Ihara started taking photographs of her 88-year-old grandmother and her cat named "Fukumaru". She released a photo book titled "Misao the Big Mama and Fukumaru the Cat"
Offbeat -
Pets and Animals
Written by Administrator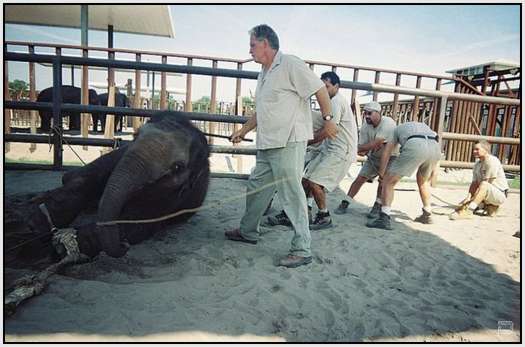 As former Ringling Brothers employees have described, there is a culture of abuse at the circus that includes the constant use of bull hooks and other weapons on the elephants and keeping the elephants chained for most of their lives...
Lifestyle -
Food and Drink
Written by Administrator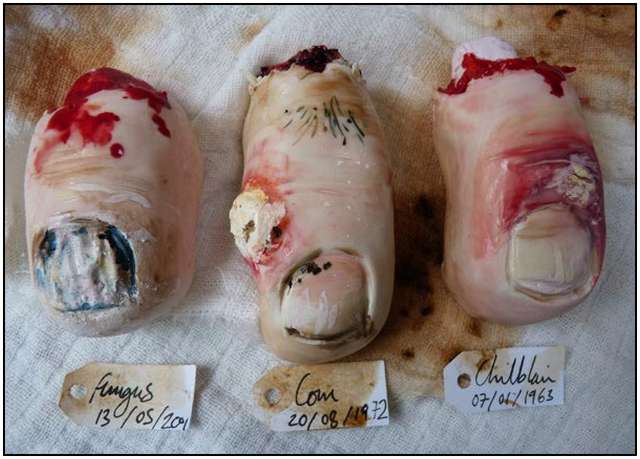 Nevie-Pie Cakes are a specialist cake-makers. They hand-painted these cookies to look like bloodied ears and toes with fungus issues. The details are quite impressive and really, really gross.
Offbeat -
Pets and Animals
Written by Administrator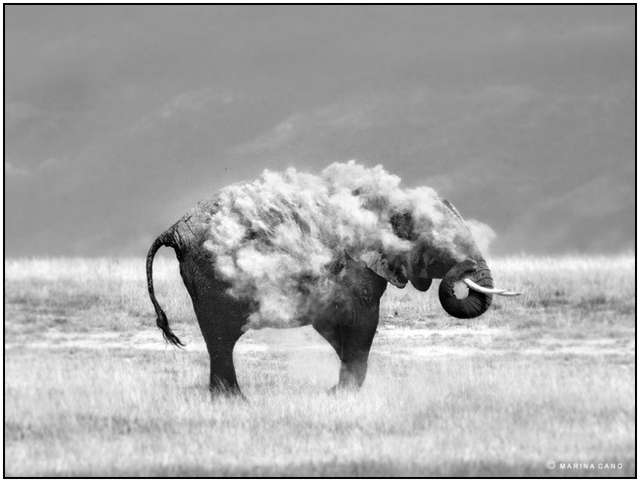 Animal Love Photography by Marina Cano. Marina is a landscape and wildlife photographer, based in Cantabria, in the North of Spain. She has strong commitment with the threatened wildlife and captured a series of amazing wildlife animal photography in Africa, in a hope people could find out true love in the wildlife.