Lifestyle -
Travel and Places
Written by Administrator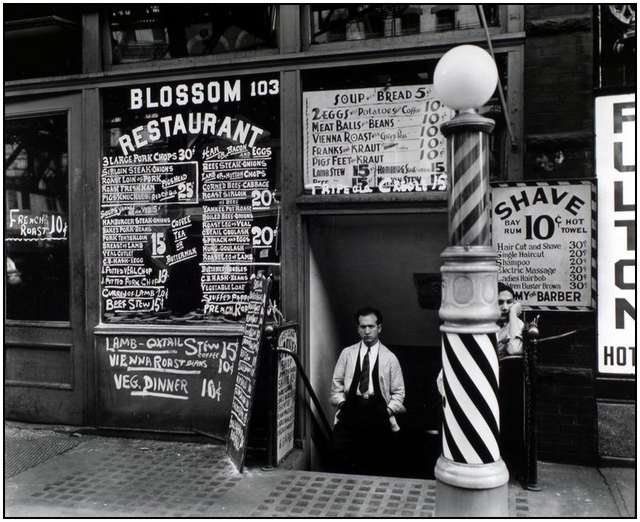 New York City is so many things – exciting, vibrant and beautiful to name a few. Out of everything New York City is, above all else, it is classic and magical. There is no better way to capture this than in black and white photos. Here are some of New York City's classic sights in black and white.
Lifestyle -
Travel and Places
Written by Administrator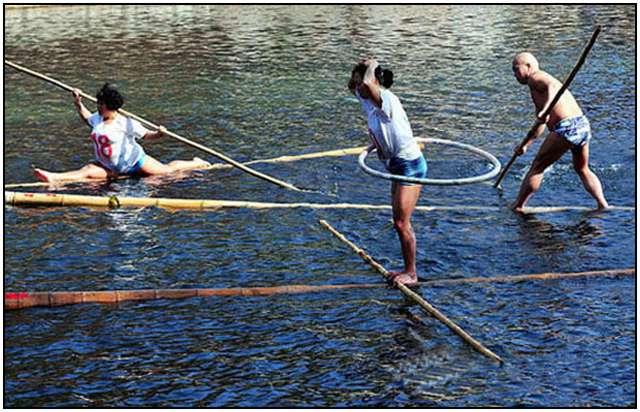 Bamboo drifting was originated about 100 years ago and later became popular pasttime among people of ethnic minorities in Southwest China's Guizhou Province. Guizhou's high mountains and deep valleys maintained a constant state of flooding, and made traveling in and out of the area difficult. Local people overcame the problem by chopping down bamboo logs and drifting along on them down the river. Upon reaching the bazaar on the lower reaches of the Wujiang River, they would sell their bamboo conveyance. The practice survives to this day.
Lifestyle -
Travel and Places
Written by Administrator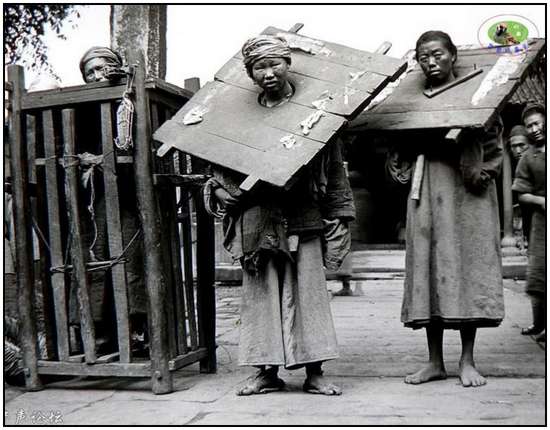 Imperial China, in the nineteenth century was in a state of decay. Accompanied and partly responsible for the deterioration of a once powerful empire was the increasing pressure from the West and later from Japan. The Chinese had been badly beaten in the Opium wars with Britain (concluded in 1842) and were forced to open Chinese ports to foreign trade and residents. The Manchu dynasty, already ravaged by domestic rebellion, found itself powerless to resist further demands from Western Powers and between 1856 to 1898, a network of foreign control over the entire Chinese economy had been established.
<<

Start

<

Prev

1

2 3 4 5 6 7 8 9 10 Next > End >>


Page 1 of 15