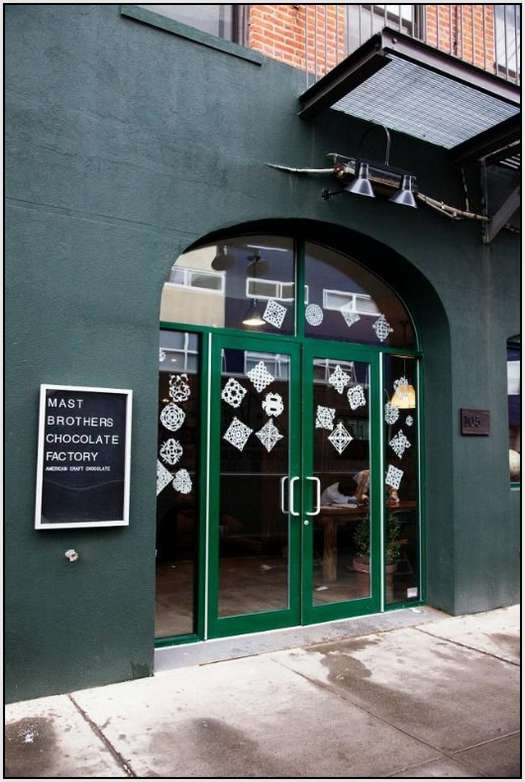 In the world of chocolate making, there's the easy way, and there's the Mast Brothers way.
Unlike many chocolatiers who use couverture — discs of pre-made chocolate that can be remelted for confections and bars — Rick Mast, 31, and Mike Mast, 28, are one of a dozen or so American chocolate artisans who hand make chocolate from cocoa bean to bar.
They do it the hard way, said Mike, because "you feel a lot more connected to the process." Rick, who studied chocolate making at the Institute of Culinary Education and with Jacques Torres, continued his thought: "The closer anybody who consumes anything is connected to where it came from, it's going to be a better experience."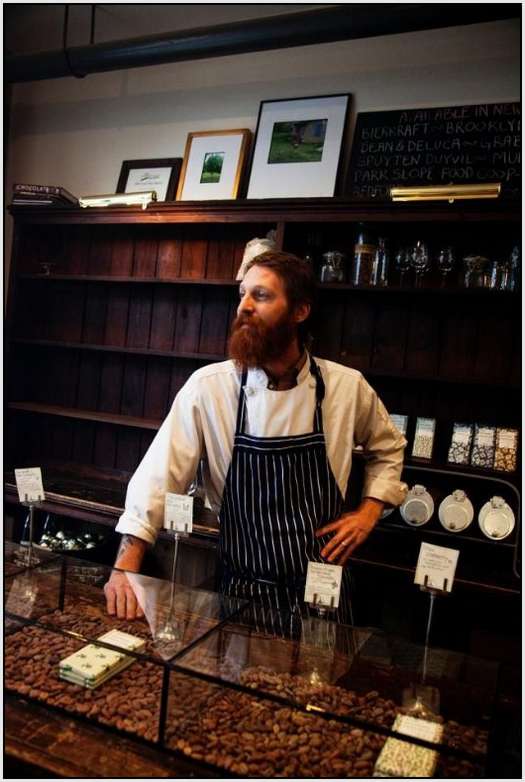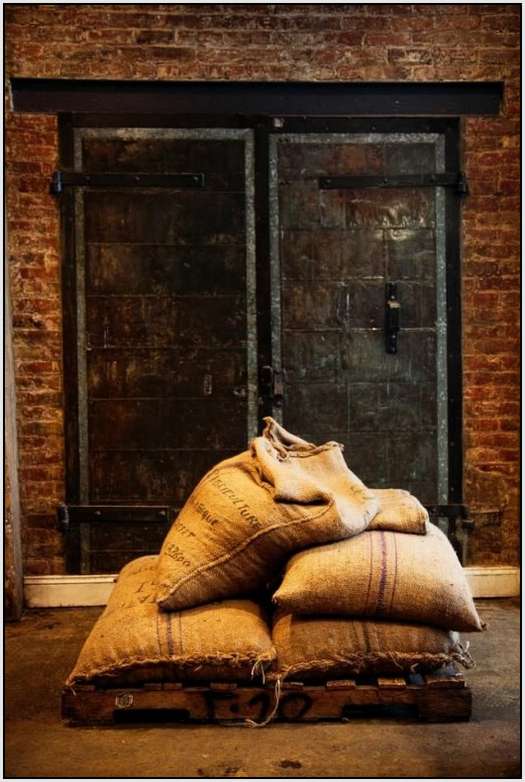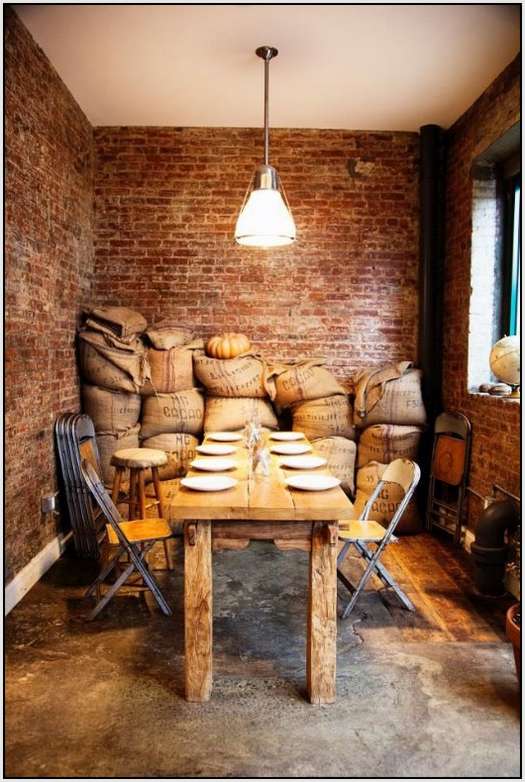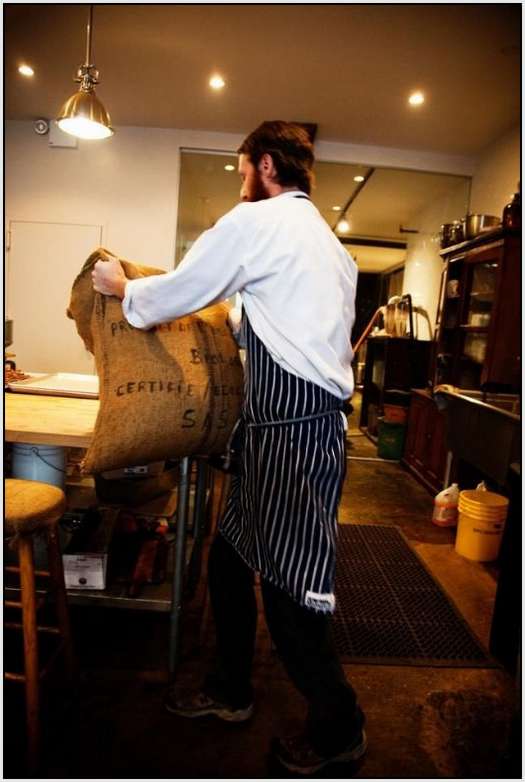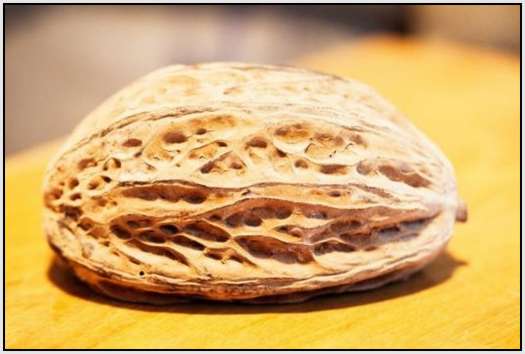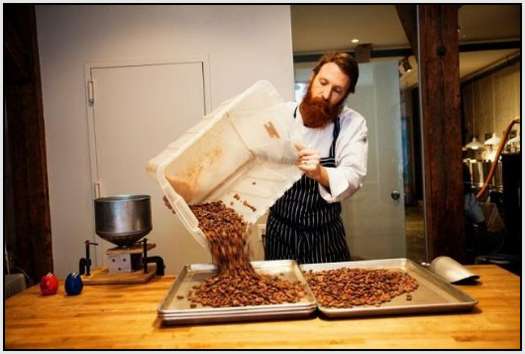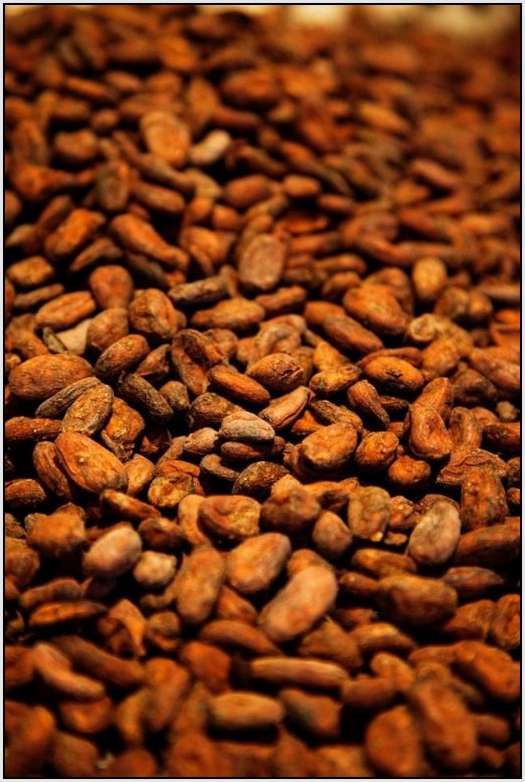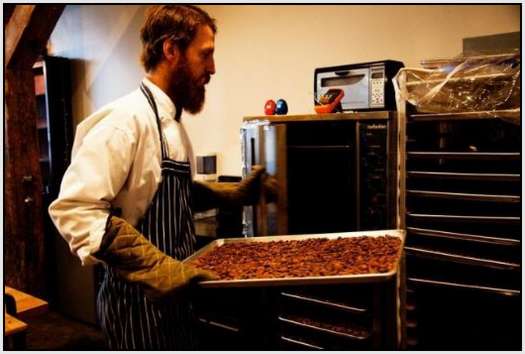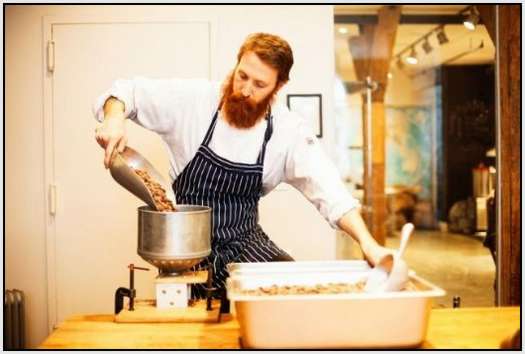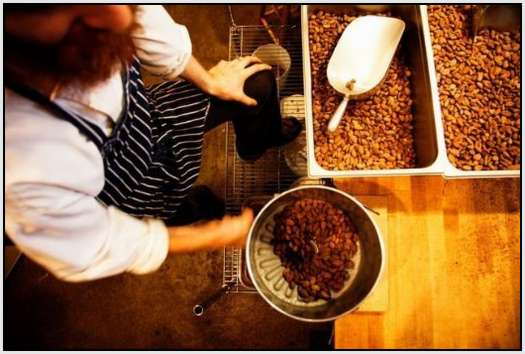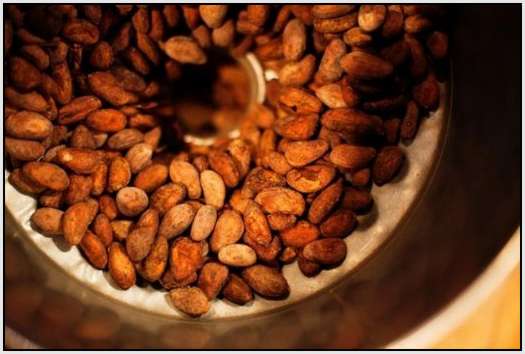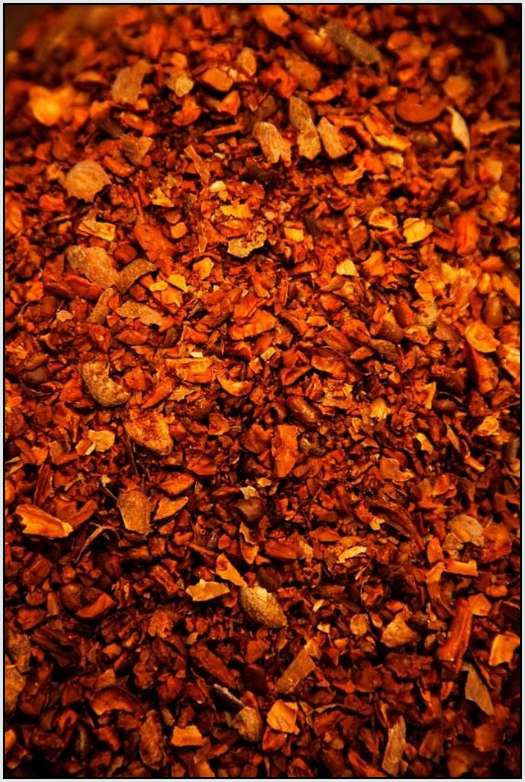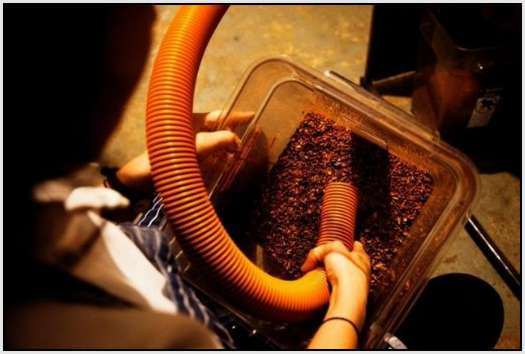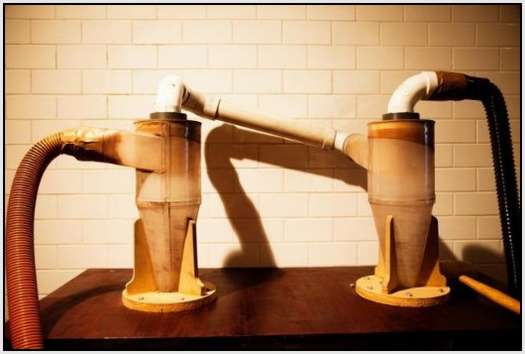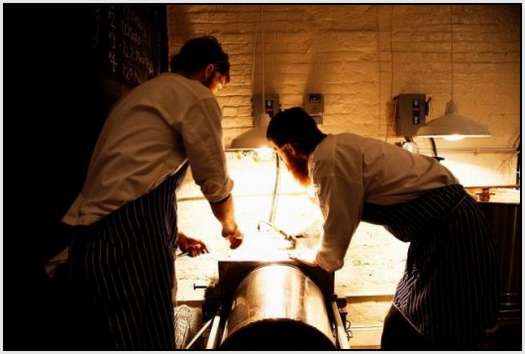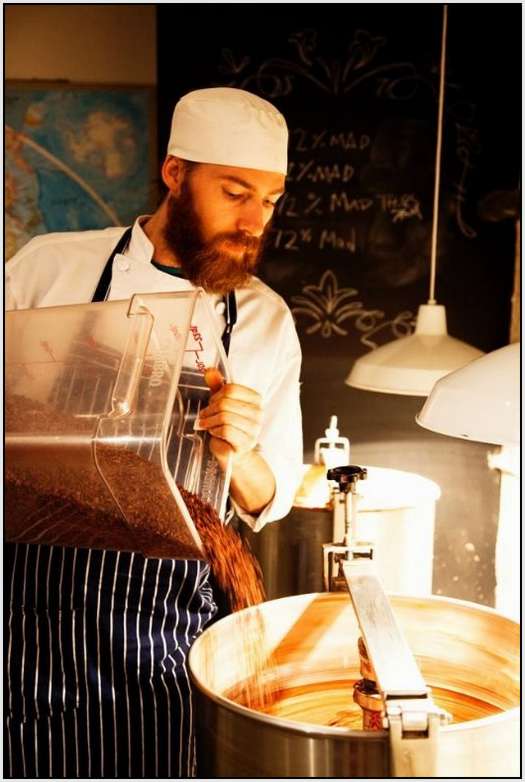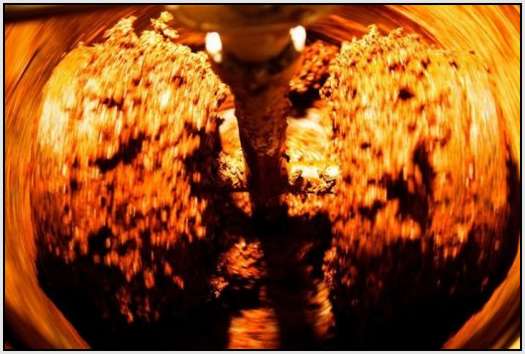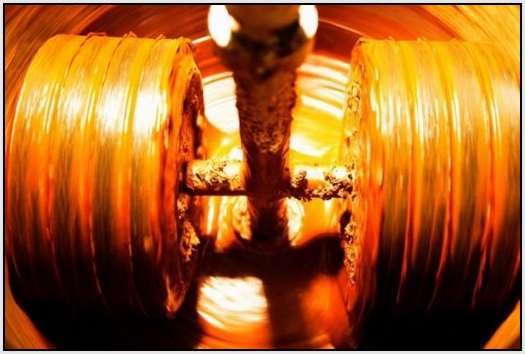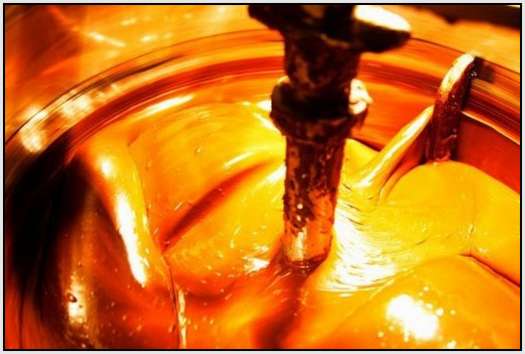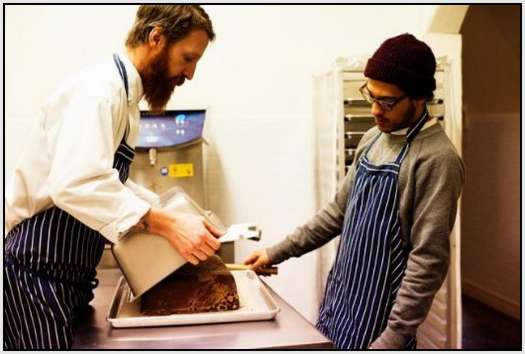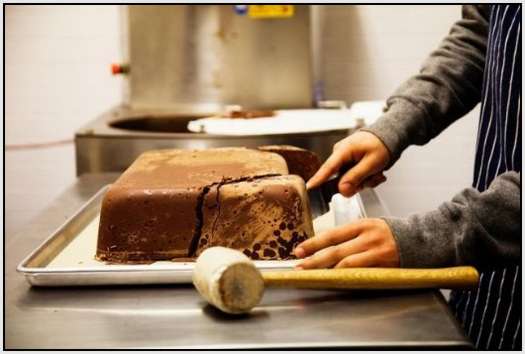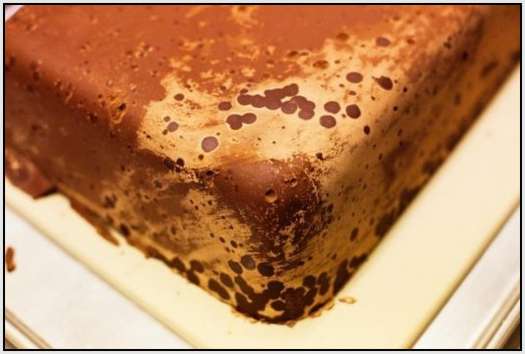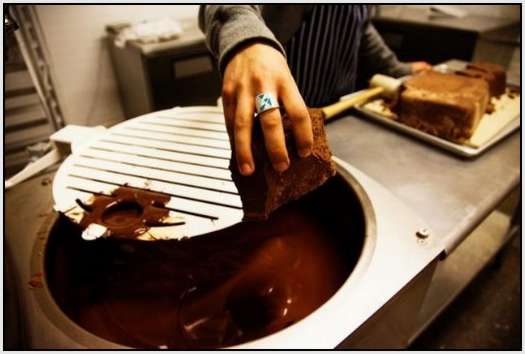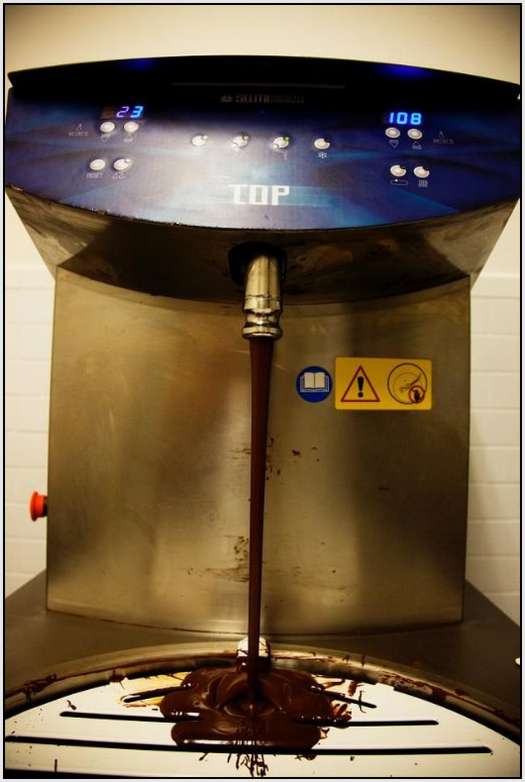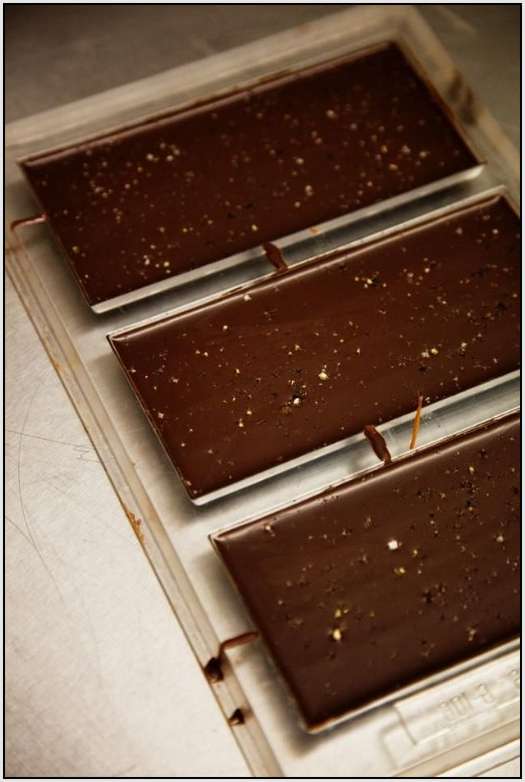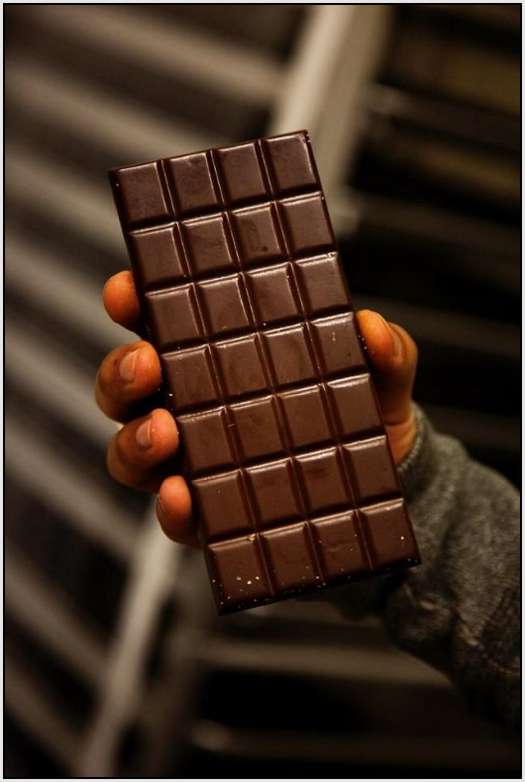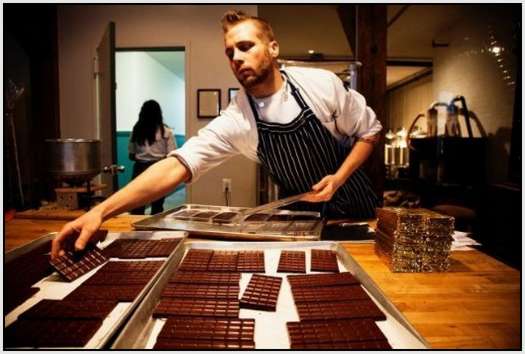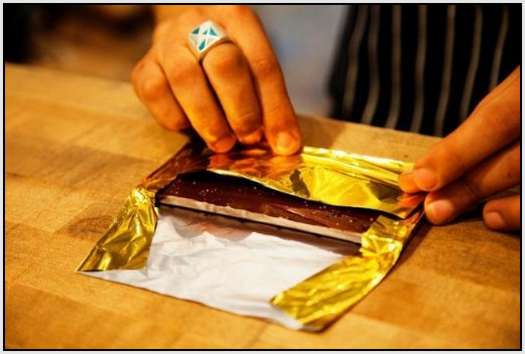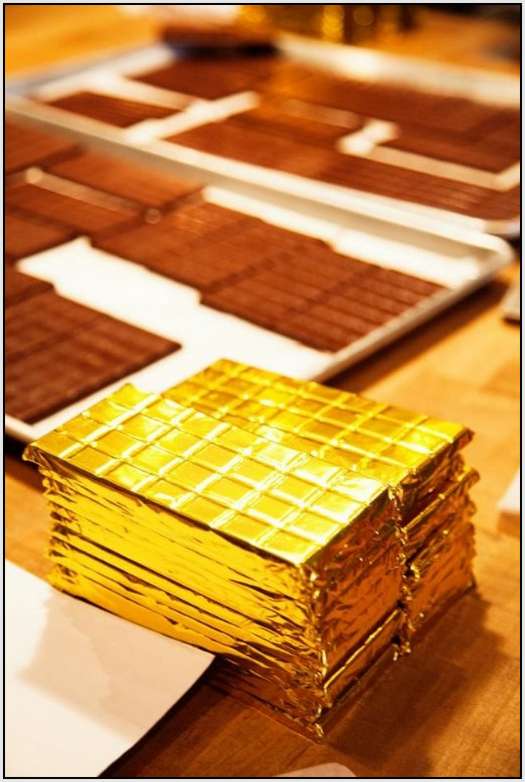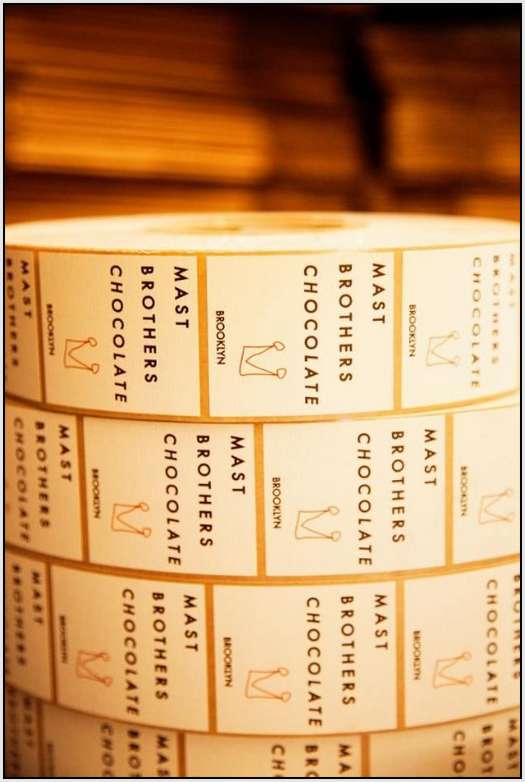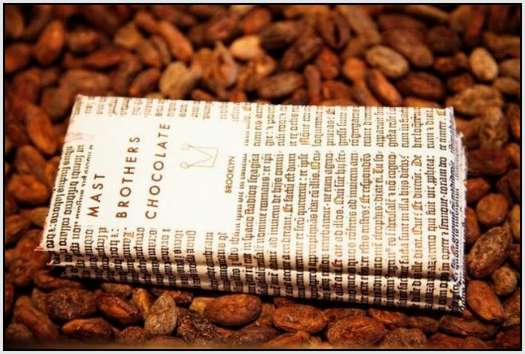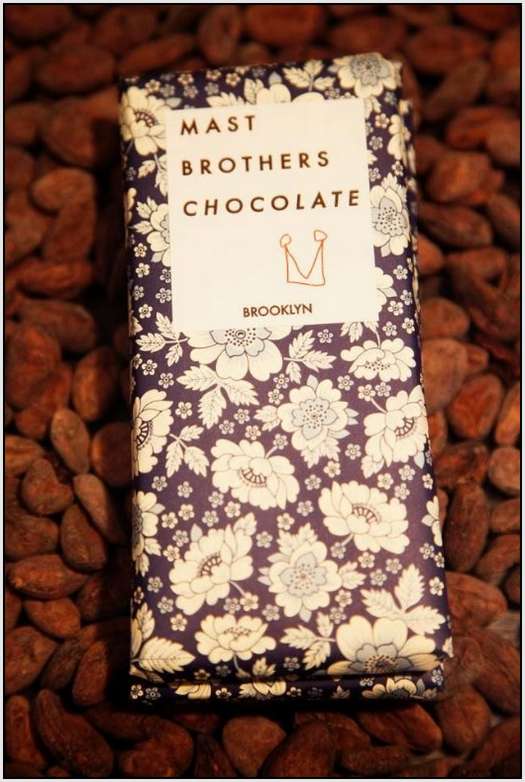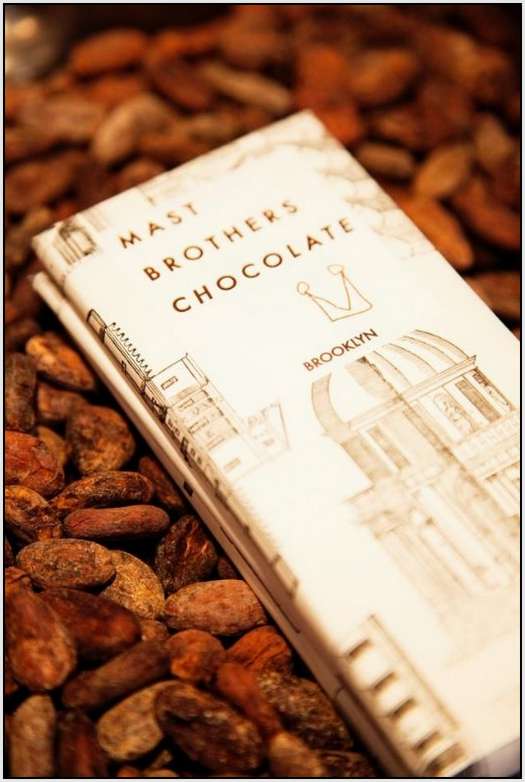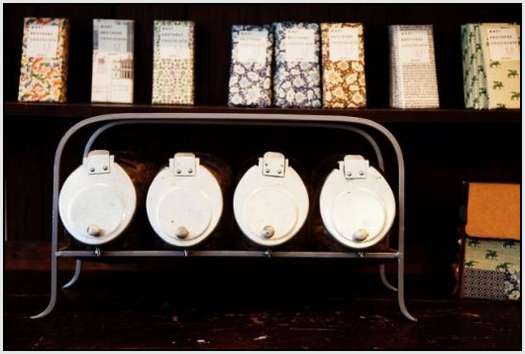 Right now, they make about 200 bars a week in a 200-square-foot commercial kitchen in Williamsburg — an insane feat considering that they take 50-pound burlap sacks of cocoa beans from Venezuela, the Dominican Republic, Ecuador and Madagascar (the cacao tree only grows in rainforests along the equator), roast and winnow off their husks with makeshift tools like coffee roasters and hair dryers, then grind the beans superfine, and add ingredients like cocoa butter, vanilla and sugar to create their 14 bars. (Torres, when he does make bean-to-bar chocolate, does so in his gleaming, 8,000-square-foot Soho store).