Technology -
Design
Written by Administrator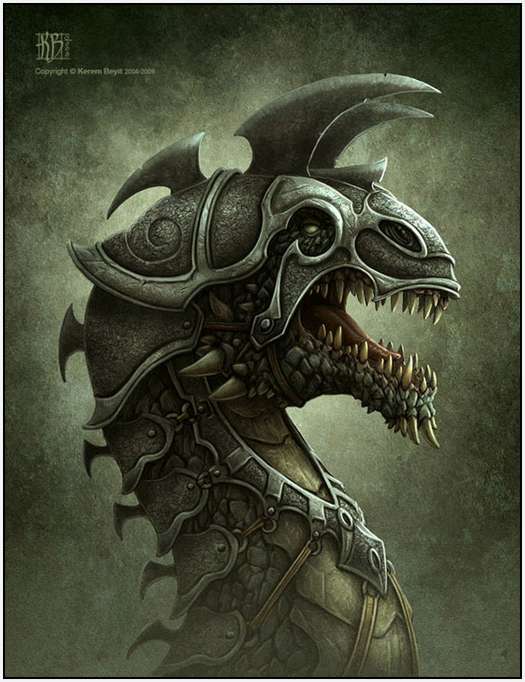 Kerem is a Turkey based graphic designer who started drawing from his early childhood and then properly studied graphic designing from Gazi University. He got inspired by comic books and start drawing, and now he is a professional graphic designer working in different places.
He is also involved in digital space since last four year and has been awarded with CGSociety, CgChannel, Gfxartist, Cggallery, 3DTotal and CGArena which is the biggest achievement in his career.
His work has been included in Ballistic Publishing albums, Expose and Exotique; and has also been published in several other online magazines.
In this post, we have showcased some of his awesome artworks, we hope that you will be inspired and enthused by this beautiful collection. Hope you all will enjoy this post.