Technology -
Design
Written by Administrator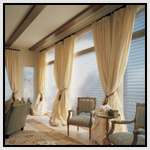 Whether you are looking to simply refresh the look of a room or are considering a complete room re-design and makeover you should pay close attention to the curtains and blinds. A window is one of the main focal points of any room so dressing it correctly is vital. Over dress your window and it can look cluttered and dated. Under dress it and it can look bare and uninteresting.
When should you consider when buying new curtains?
Colour and pattern
Colour is a vital consideration. Look around the room and really try to understand the colours that are already in use. What colour is the carpet? Are the walls painted or papered? Does the wallpaper have a pattern? Your curtains should really complement the other accessories in the room. For instance, if you have patterned wallpaper try using a plain curtain. If you add a patterned curtain to a patterned wall the look can be confusing and unsightly.
Style
Your curtains should fit in with the style of the room. If you are going for a fresh and modern look then plain curtains with bold features such as steel trimmed eyelets look great. For a room with period features a more traditional style can be more suitable. Taller rooms can carry heavy drapes and pelmets well.
Technology -
Design
Written by Administrator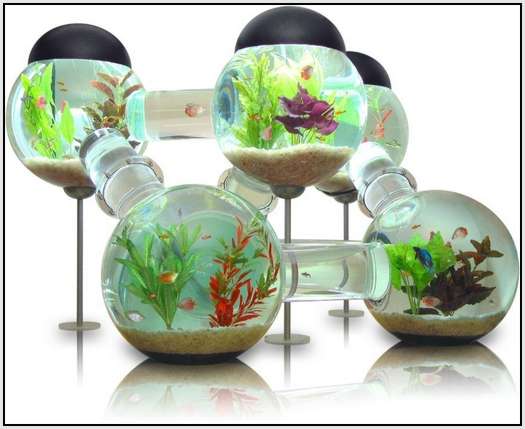 The Labyrinth Aquarium looks like a giant atomic particle science project that also happens to display tropical freshwater fish.
This very innovative and rare aquarium is offered in three colors. The tables are produced in cherry, black or carbon fiber and they conceal the rare filtration and lighting components. Fish swim freely throughout the entire aquarium. Designed for tropical freshwater fish. The table is optional. Filters and all equipment still included if purchased without table...
Technology -
Design
Written by Administrator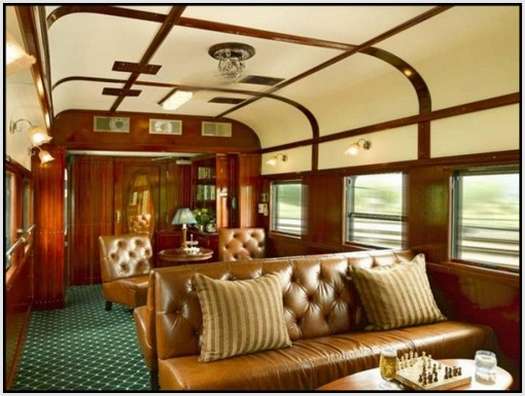 Interested to tour Africa by train? Here's the Pride of africa private train. Its exclusiveness lies in putting modern comfort into the classic coaches, featuring handsome wood paneling and period Edwardian fittings. Here's the bad news, the train schedule for 2010 is completely taken up. The cost of the train ride?