Technology -
Design
Written by Administrator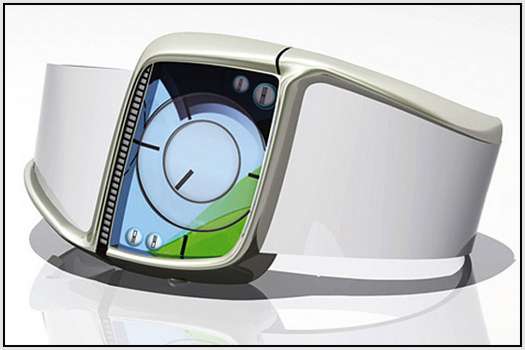 The Stress Watch of Gavari Design is a special stress releasing device. In addition to keeping the time, reports the Biofeedback of several body functions.
The real-time data will be transformed to guidelines for relaxation, which are
the well-being waves, the stress line, as well as the heart rate and the body`s temperature.
If the display shows sprinted waves kept in warm colors, and the stress line is completely full, you need to change your breathing and your focus. As you slow down your breathing and find your optimal breathing rate, you will literally see a change of the graphic chart...
Technology -
Design
Written by Administrator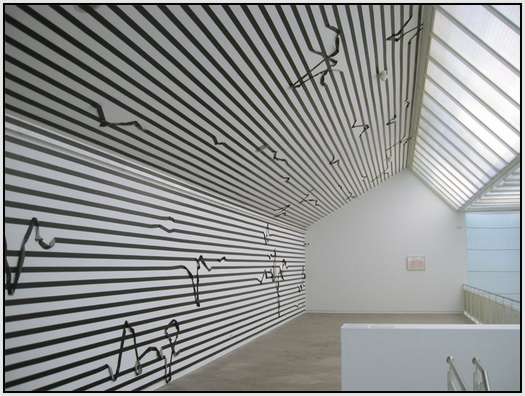 Brilliant facilities and murals by Italian artist Esther Stocker. Work around the minimal art and geometry in black and white, with the floors, walls and ceilings filled with graphics in 2D and 3D...
Technology -
Design
Written by Administrator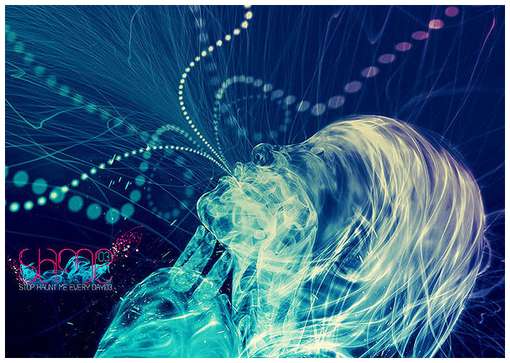 Magical paintings from Stop Haunt Me Everyday collection created by Tony Ariawan shows us a girl from his dreams. Unusual style of these artworks make them pretty unique. The most interesting thing that all pictures were created by using Photoshop CS2...