Lifestyle -
Travel and Places
Written by Administrator
Serbia's Partizan water polo club won the European Water Polo Championship.
After the match, several dozen Partizan fans gathered in Belgrade downtown to celebrate the success of the Serbian water polo team.
The fans cheered for their team which managed to win the much-awaited cup after a total of 35 years, and some fans decided to form a line of vehicles which sounded their sirens while driving along Belgrade's.
Lifestyle -
Travel and Places
Written by Administrator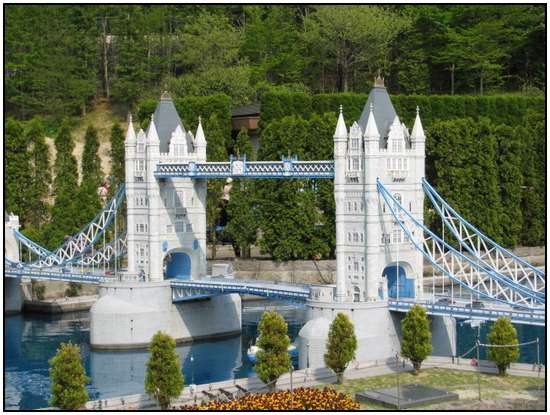 With so many incredible landmarks around the world, the chances of us seeing them all in person is slim to none. That's why Tobu World Square in Japan is a sightseer's dream! The theme park contains over a hundred 1:25 scale models of the world's most historic buildings, complete with 140,000 1:25 miniature people who make the exhibits look strikingly real.
Lifestyle -
Arts and Culture
Written by Administrator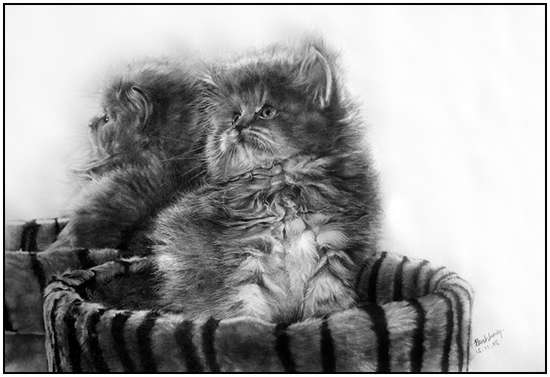 Paul Lung is a graphic artist of 38 years old from Hong Kong. He is such a great artist of unbelievable art. He uses A2 paper and 0.5 mm pencil for drawing his masterpieces. He doesn't spend more than 60 hours on sketching his masterpieces and even he don't use eraser during his work.