Lifestyle -
Arts and Culture
Written by Administrator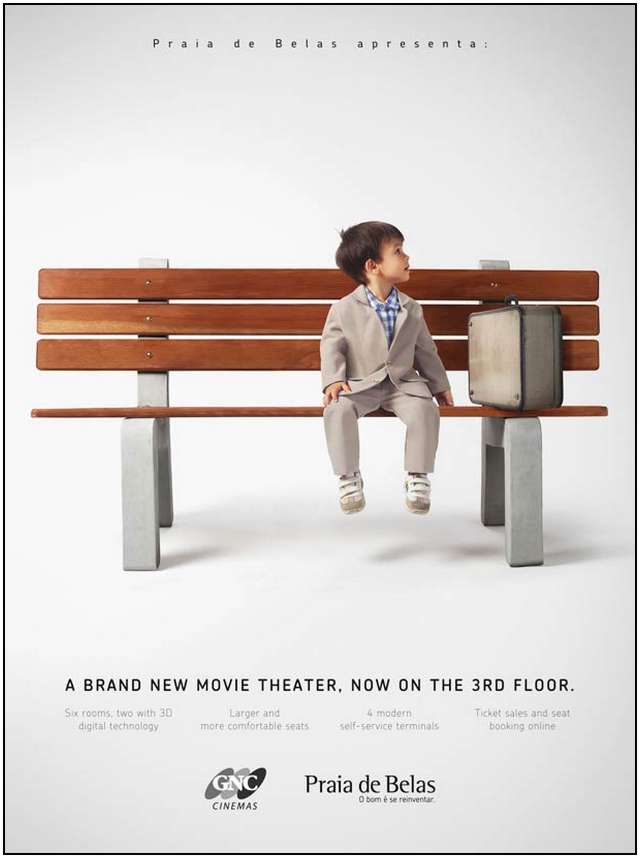 A Brazilian shopping mall decide to promote the launch of its new movie theater by recreating famous characters of movies, but as children! From Jack Sparrow to Avatar through Indiana Jones and Forrest Gump, a funny poster series with really too cute heroes…
Lifestyle -
Arts and Culture
Written by Administrator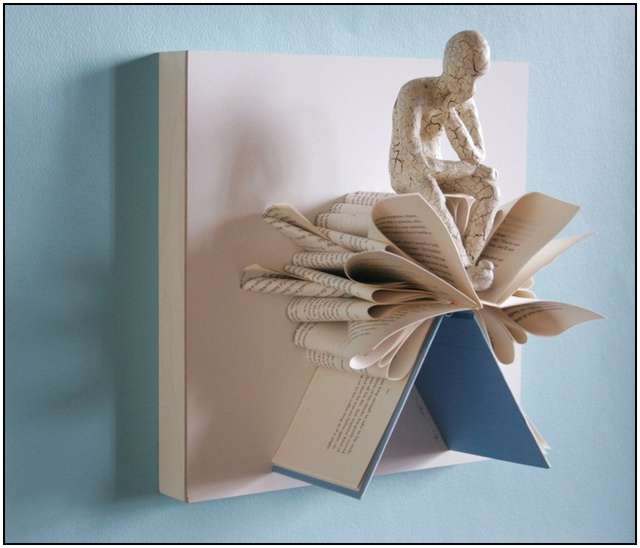 A Tennessee based but Malaysian born artist known as Kenjio, real name Daniel Lai makes use of very captivating and creative techniques of paper folding to come up with some very inspiring book sculptures. Every book that Lai uses seems to blossom like a flower outwardly in different paper waves well folded within them and then harnessed with excellently made masculine clay figurines seemingly deep in thought or carrying out some action.
Lifestyle -
Travel and Places
Written by Administrator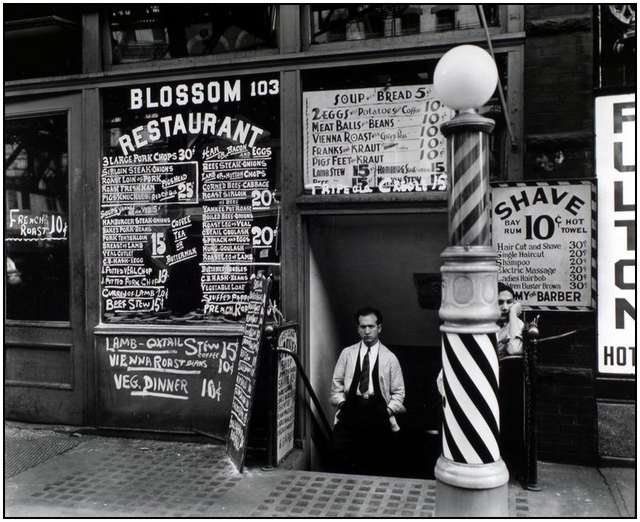 New York City is so many things – exciting, vibrant and beautiful to name a few. Out of everything New York City is, above all else, it is classic and magical. There is no better way to capture this than in black and white photos. Here are some of New York City's classic sights in black and white.