Lifestyle -
Arts and Culture
Written by Administrator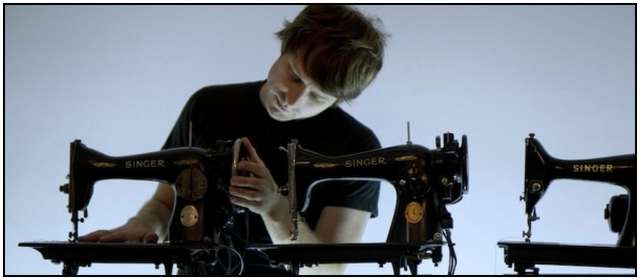 Sewing Machine Orchestra is a sound and light performance by Canadian artist Martin Messier. The eight 1940-1950s Singer sewing machines are interlinked with a micro-controller system without need for human interaction. I found myself wishing the video was a minute or two longer, but impressive nonetheless.
Lifestyle -
Arts and Culture
Written by Administrator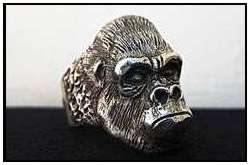 Tokyo-born artist Takahashi Toshi (T Dog Junior) moved to London 11 years ago and began working at a Carnaby Street Jewelry shop. Since then he has been producing unique, handcrafted jewelry with precision and startling realness, and in 2004 launched Dog State jewelry specializing in modern skull and animal designs — along with some randomness like MF Doom's mask and Frankenstein thrown into the mix (a personal favorite being the "Smooth Skull" below — just wicked). Toshi's understanding of traditional craftsmanship and his ability to manifest iconic figures in precious metals has produced a headturning, at times beautiful collection of high end jewelry. His creations are available for about $220 (£ 140) each.
Lifestyle -
Arts and Culture
Written by Administrator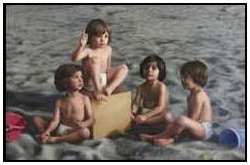 Born in Cuba in 1982, Cesar Santos immigrated to the United States in 1995 where he began to develop his artistic interests. Recently Santos lived and worked in Stockholm, Sweden, where he actively taught and gave workshops in the traditional manner of drawing and painting at the Atelier Stockholm, an ARC Approved™ Atelier.