Technology -
Design
Written by Administrator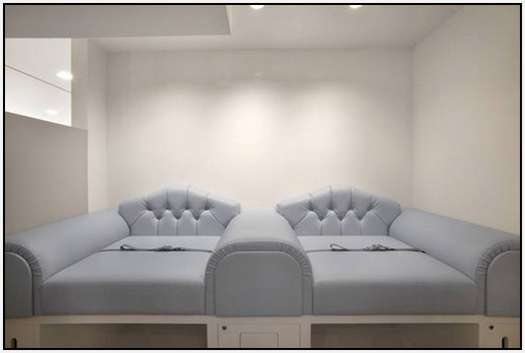 The Tokyo baby cafe is located in Aoyama, in a space designed by Japanese designers collective Nendo.  A place where parents can enjoy a coffee with friends without having to worry about their children's surroundings. What a great idea...
Lifestyle -
Travel and Places
Written by Administrator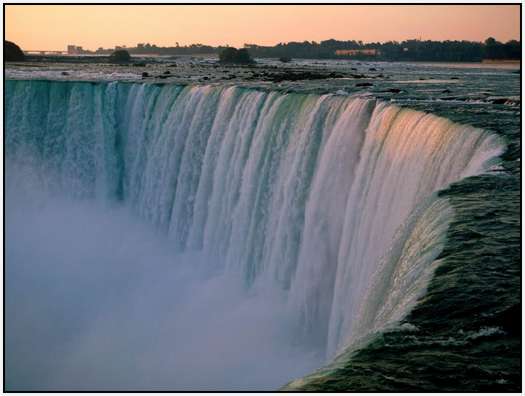 Some wonders of natural world are truly revitalizing. They exhibit beauty and pride of nature, challenging all the structures ever made by man. Among such magnificent wonders are natural waterfalls. Every second, the gushing water spurts millions of tons of water, which finally merges with the ocean. The panorama of these cascading waterfalls is quite elegant, and hence, millions of people from every corner of the world are attracted towards it.
However, to witness the true essence of nature, we recommend this list of top ten waterfalls around the world. They are mighty, they are glorious, and they are impressive...
Lifestyle -
Arts and Culture
Written by Administrator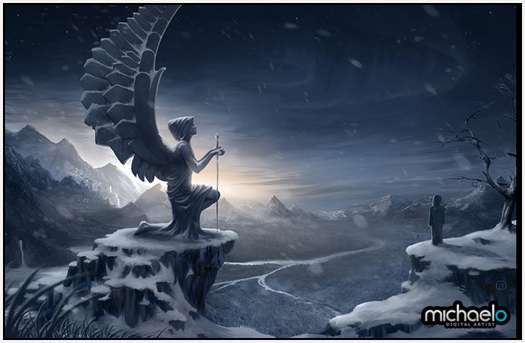 The 28 years old Californian illustrator, manipulates the images digitally, transforming reality into exotic illustrations.
Michael "Michaelo" Oswald describes is style as 'photo-manipulation on steroids' combining unique Photoshop techniques and digital painting. With the exception of the original digital photograph, his work is created entirely on a computer utilizing his knowledge of digital techniques and the traditional art skills he has learned in his younger days...
Offbeat -
Pets and Animals
Written by Administrator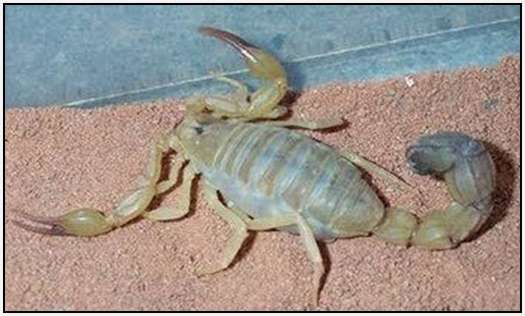 Small scorpions develop in eggs and hatch inside the mother. Their first days passes on the back of the mother where they are totally safe. That's how it looks like...
Technology -
Design
Written by Administrator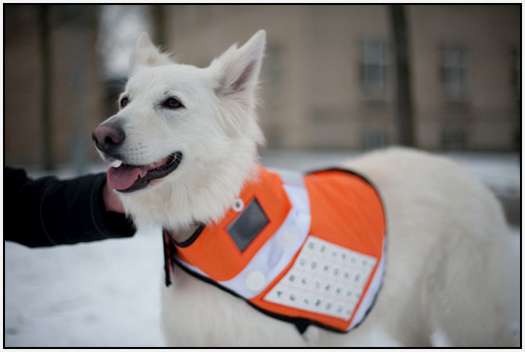 Created by a bunch of designers, including Mary Huang, Laura Boffi and Li Bian, the "Messenger Dog" is an informal messaging system to support disaster relief during catastrophes. Equipped to record video messages and deliver them to refugee camps through trained dogs, the informal system helps in reuniting people with their families and friends separated during crisis. The messages are geo-tagged and time logged to help the receiver track the origin place and time of the message...
<< Start < Prev

21

22 23 24 25 26 27 28 29 30 Next > End >>


Page 21 of 38