Lifestyle -
Arts and Culture
Written by Administrator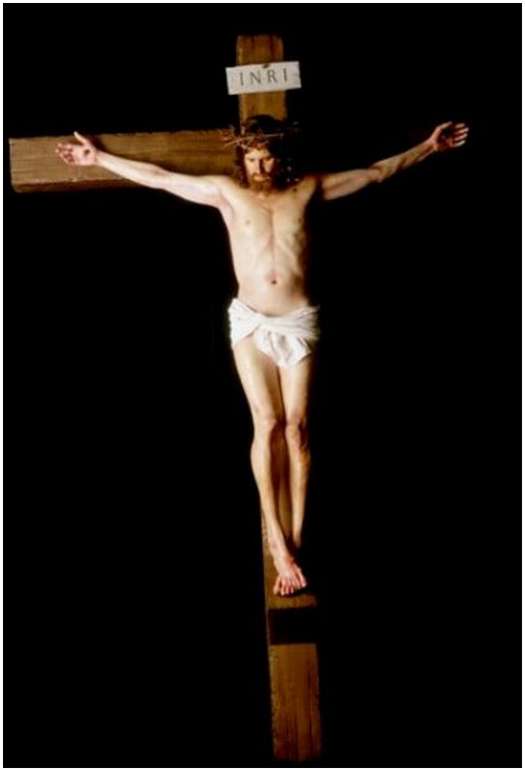 Marc Sijan's super realistic sculptures are "homages to humanity's fascination with its own forms — a fascination which has compelled artists throughout the millennia to mirror life in virtually every medium." Sijan's figures are incredibly lifelike, sensuous and graceful. In fact, they are so lifelike, they seem always on the verge of movement, a mere instant away from action. The pores in the skin, the tiny hairs, and veins; even the bald spots, the blemishes, the individual shapes of the faces that make human beings so similar, yet so unique: These are the essence of what makes Marc Sijan's work so arresting...
Lifestyle -
Arts and Culture
Written by Administrator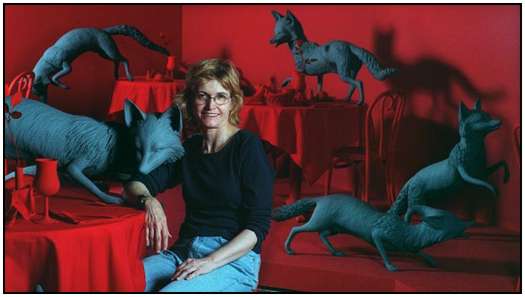 Sandy Skoglund was born in 1946 in Quincy, Massachusetts. She received her BA degree in studio art in 1968 from Smith College, Northampton, Massachusetts. During 1966-67, she lived in Aix-en-Provence and Paris, France and studied art history at the Sorbonne and the École du Louvre. In 1971, she received a MA degree in painting from the University of Iowa, Iowa City, Iowa and in 1972 received a MFA degree in painting from the same university...
Lifestyle -
Arts and Culture
Written by Administrator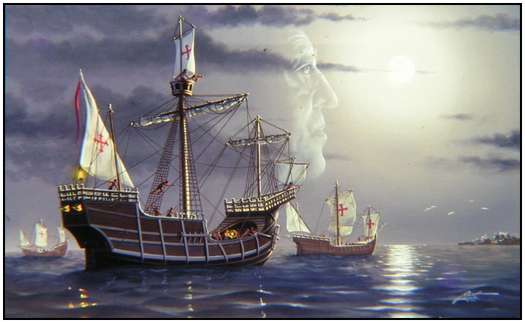 As a camouflage artist, Rusty's fine reputation has spread rapidly. Now, his intriguing work can be seen internationally on products such as collector's plates, tee-shirts, greeting cards, note cards, calendars, limited-edition and open-edition prints. Diversified, best describes his work as his renditions may range from people to wildlife to scenics - always creating the unexpected...
Lifestyle -
Arts and Culture
Written by Administrator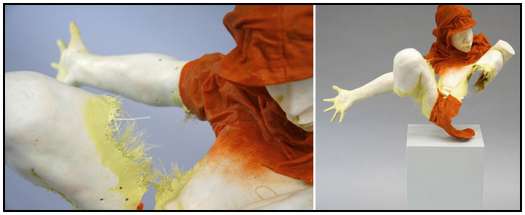 Sculptures by Gregor Gaida have something almost unreal; in the first place you get pleasantly stunned, by taking a closer look you find an almost familiar value to the poses of his subjects and in the end you get the impression that something really goes wrong with them. What exactly? Gaida's creations raise more questions than they answer and this is the deeper value that they possess. And as if that were not enough, the whole feeling is further intensified by the strong symbols, like the flag or the child, that are omnipresent in his work. Let's take a closer look...
Technology -
Design
Written by Administrator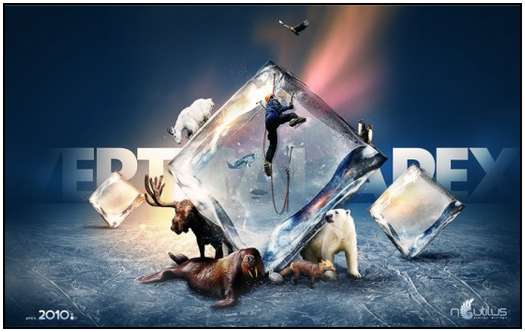 Photo manipulation is an image editing technique that alters the original image/photo by adding certain elements into it. Photo manipulation normally requires extremely creative and unique design skills.
Creative photo manipulation can serve as our source of inspiration. Today, we are going to look into 30+ Creative Photo Manipulation Art related to object, illustrative elements, artistic and painterly effects, natural images and fantasy effects...
<< Start < Prev 11 12 13 14 15 16 17 18 19

20

Next > End >>


Page 20 of 38