Technology -
Design
Written by Administrator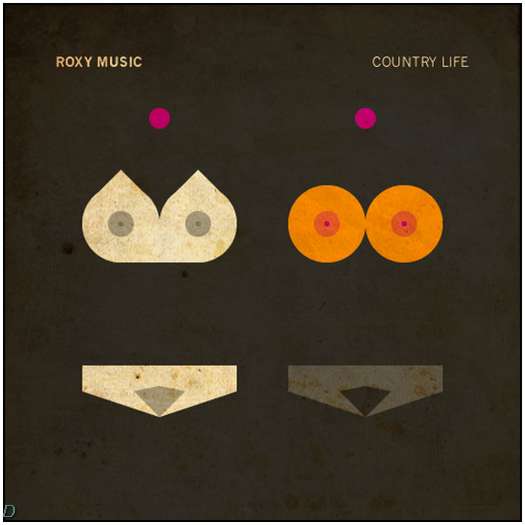 I like minimalistic designs. There is nothing useful like perfectly designed user interface or some other thing which actually has almost a zero design but, at the same time it is very unique and user friendly.
Ty Lettau is graphic designer who has designed several music album covers. As you can see, he really likes to be simple with his designs. He is currently working as a design manager of unified experience at Adobe.
Here you can see some of his album cover designs which were made for some of the biggest names in music industry.