Technology -
Design
Written by Administrator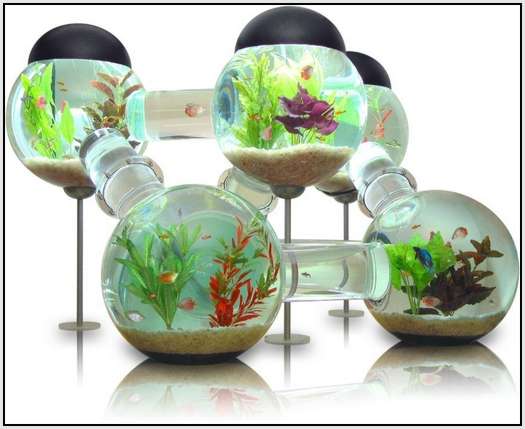 The Labyrinth Aquarium looks like a giant atomic particle science project that also happens to display tropical freshwater fish.
This very innovative and rare aquarium is offered in three colors. The tables are produced in cherry, black or carbon fiber and they conceal the rare filtration and lighting components. Fish swim freely throughout the entire aquarium. Designed for tropical freshwater fish. The table is optional. Filters and all equipment still included if purchased without table...
Technology -
Design
Written by Administrator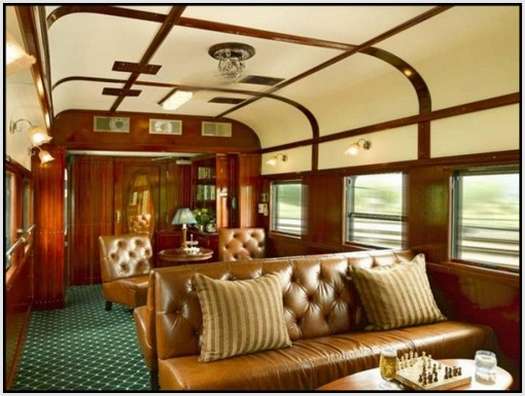 Interested to tour Africa by train? Here's the Pride of africa private train. Its exclusiveness lies in putting modern comfort into the classic coaches, featuring handsome wood paneling and period Edwardian fittings. Here's the bad news, the train schedule for 2010 is completely taken up. The cost of the train ride?
Technology -
Design
Written by Administrator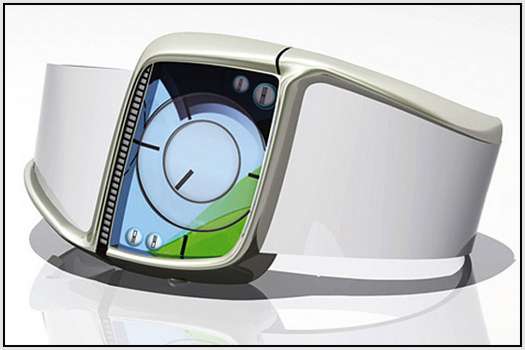 The Stress Watch of Gavari Design is a special stress releasing device. In addition to keeping the time, reports the Biofeedback of several body functions.
The real-time data will be transformed to guidelines for relaxation, which are
the well-being waves, the stress line, as well as the heart rate and the body`s temperature.
If the display shows sprinted waves kept in warm colors, and the stress line is completely full, you need to change your breathing and your focus. As you slow down your breathing and find your optimal breathing rate, you will literally see a change of the graphic chart...