Technology -
Design
Written by Administrator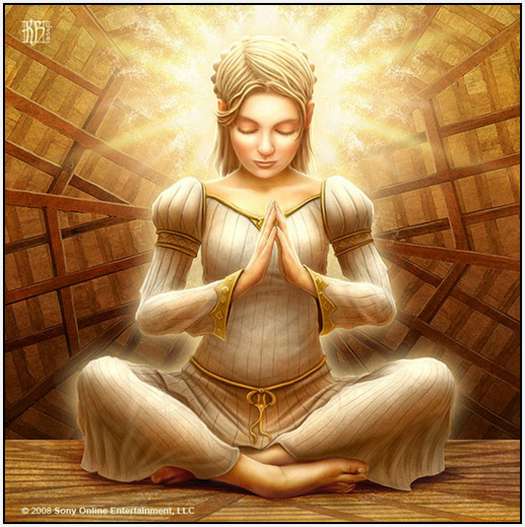 Kerem is a Turkey based graphic designer who started drawing from his early childhood and then properly studied graphic designing from Gazi University. He got inspired by comic books and start drawing, and now he is a professional graphic designer working in different places...
Technology -
Design
Written by Administrator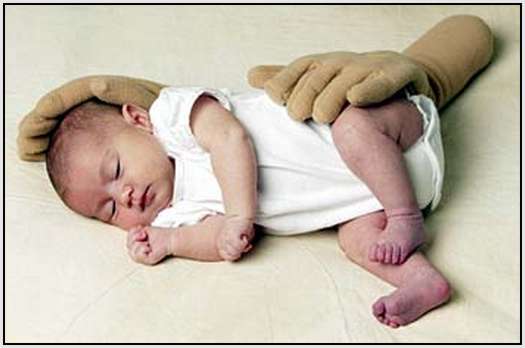 After hearing about the giant mirror in a little village in Italy, I decided to look around for more innovative cool inventions. And to little surprise, what I found was just enough to summaries in a top 10 list. Here are the 10 most innovative and cool inventions and designs in my own personal opinion. Some are mindblowing by functionality, other by concept and idea. The rest is just innovatively looking and will surely amaze you. Really, a longer top-list is needed to cover all the coolest inventions and innovations but you have to save something for later right? Enjoy...
Technology -
Design
Written by Administrator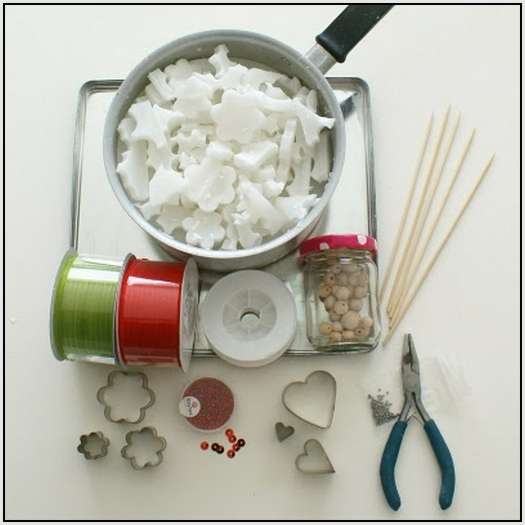 If you wish to know how to make beautiful wax decorations read the article below.
Here is what you need:
wax (you can use candles and melt them), metal cookie lid, cookie cutters, newspaper, nylon thread, ribbon, wooden sticks, needle, plier, crimp beads, beads & findings...