Technology -
Design
Written by Administrator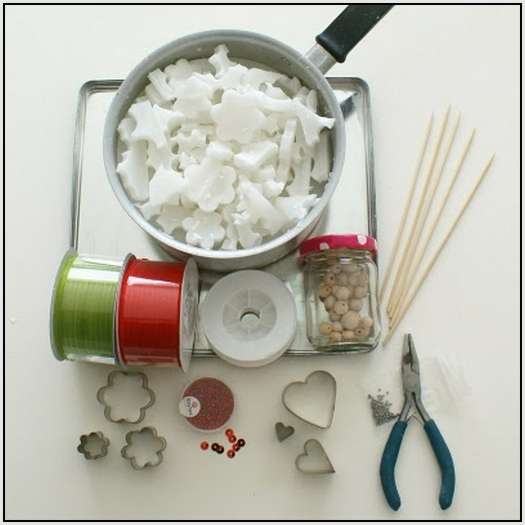 If you wish to know how to make beautiful wax decorations read the article below.
Here is what you need:
wax (you can use candles and melt them), metal cookie lid, cookie cutters, newspaper, nylon thread, ribbon, wooden sticks, needle, plier, crimp beads, beads & findings. Check out 24 more pics after the jump.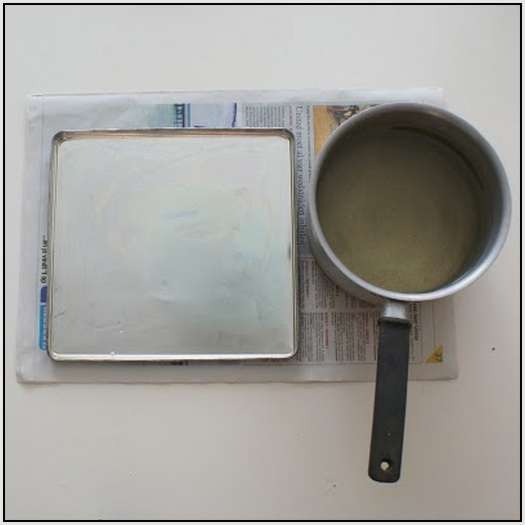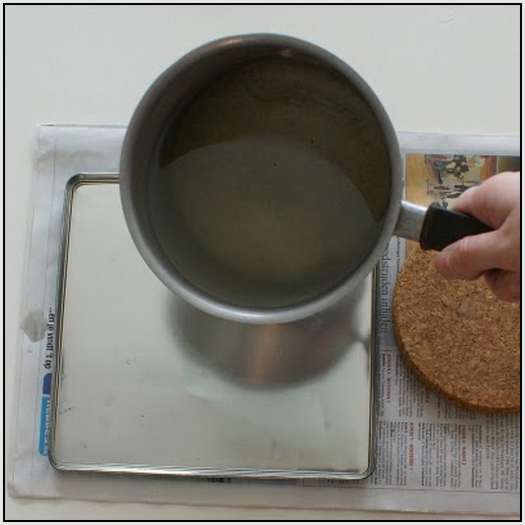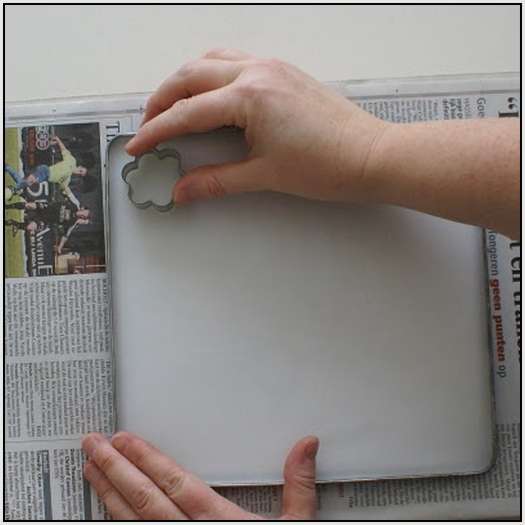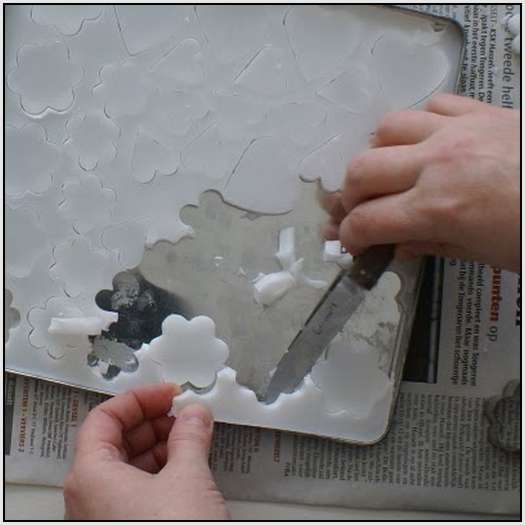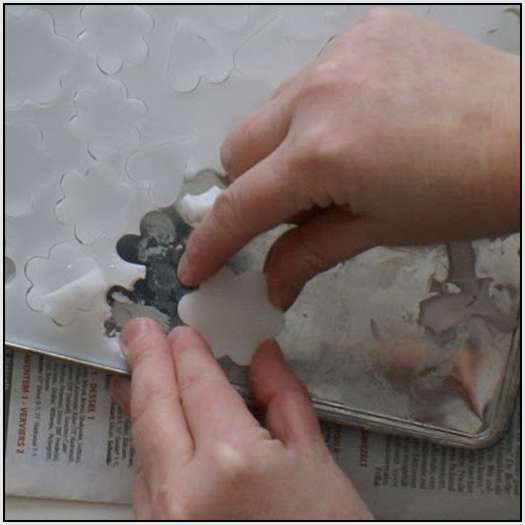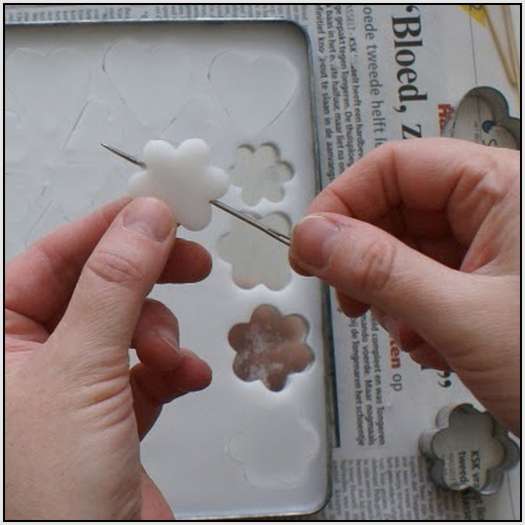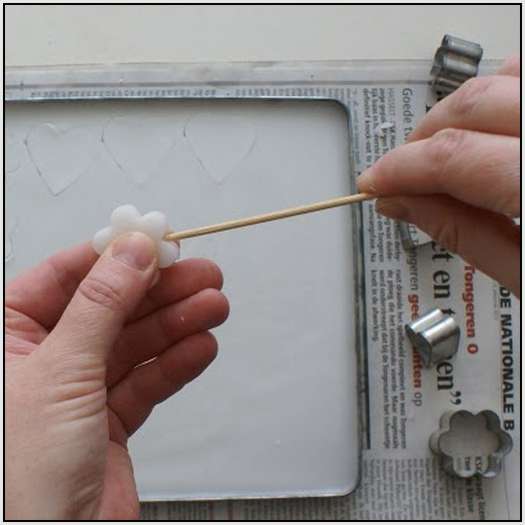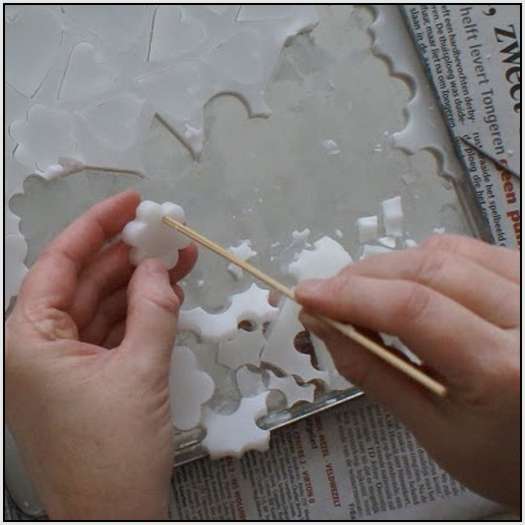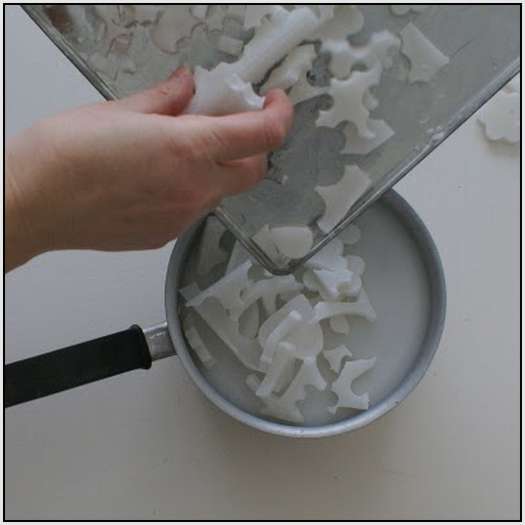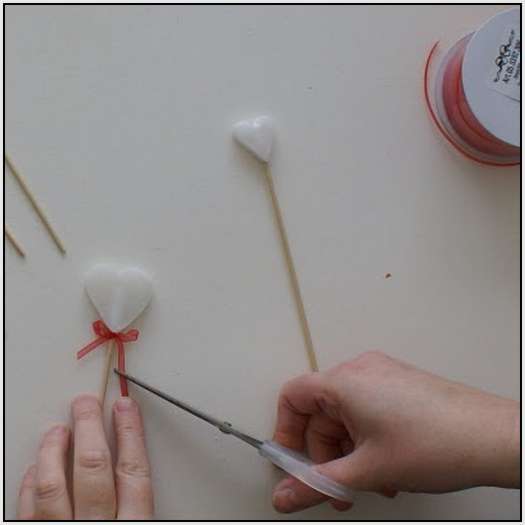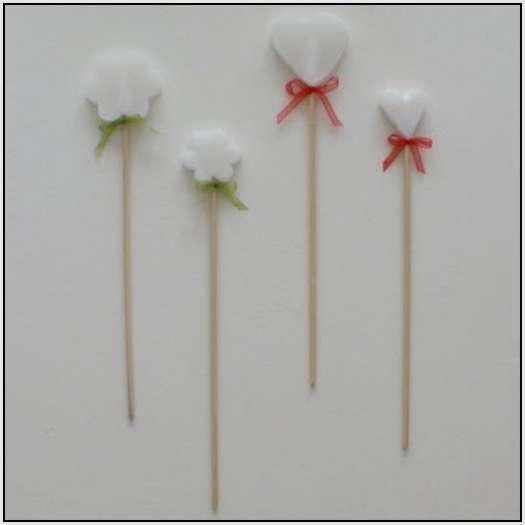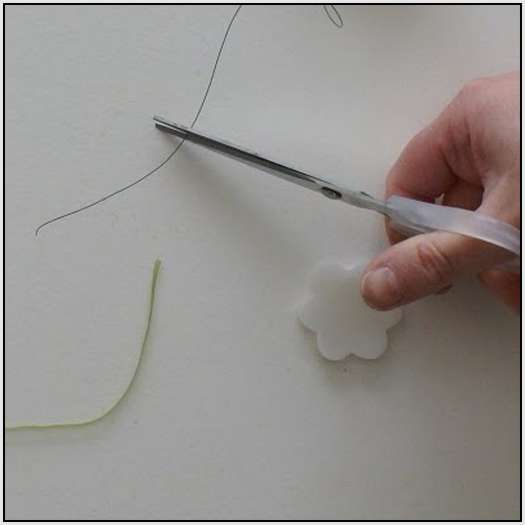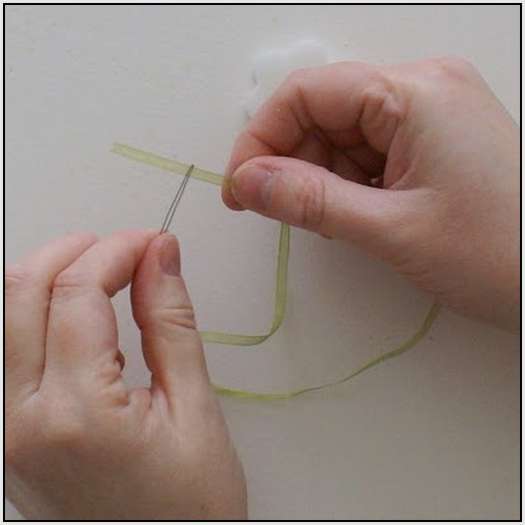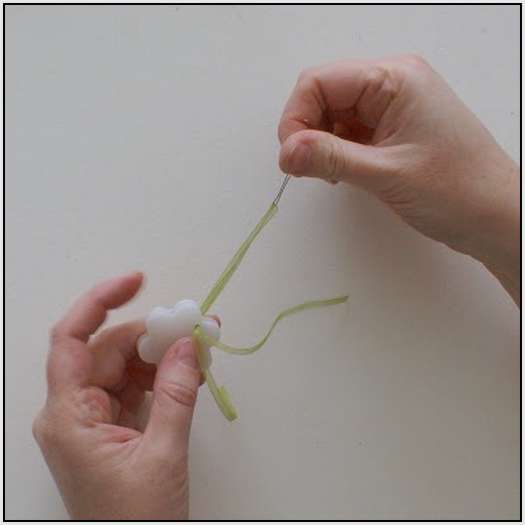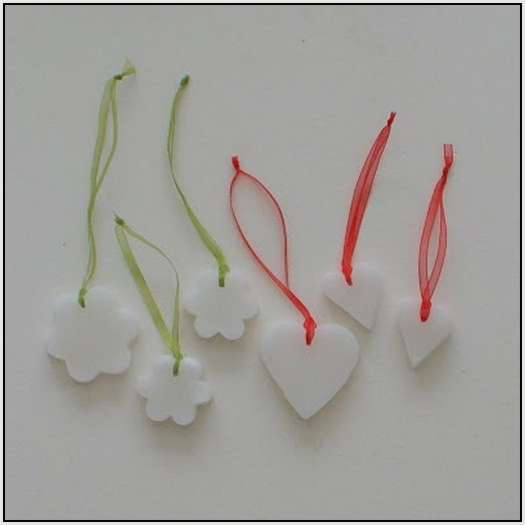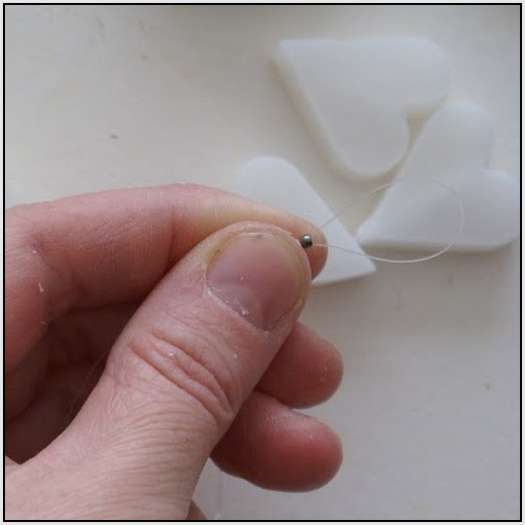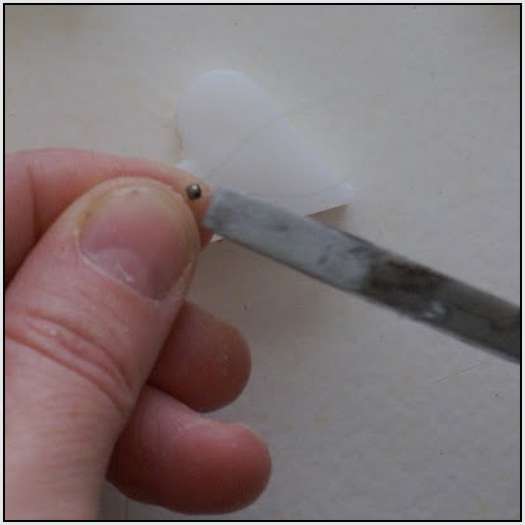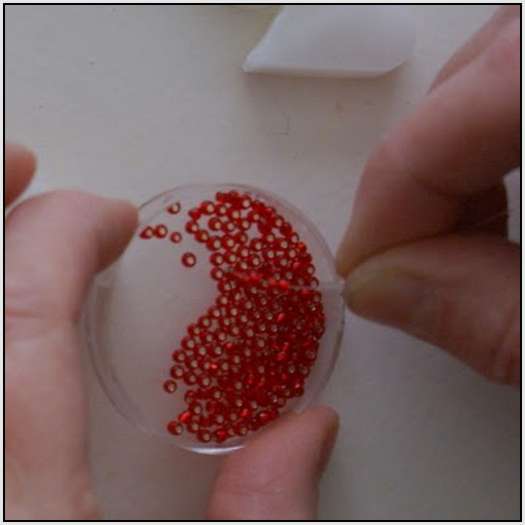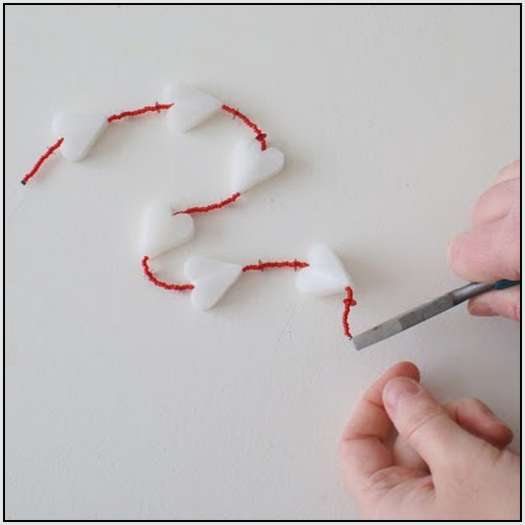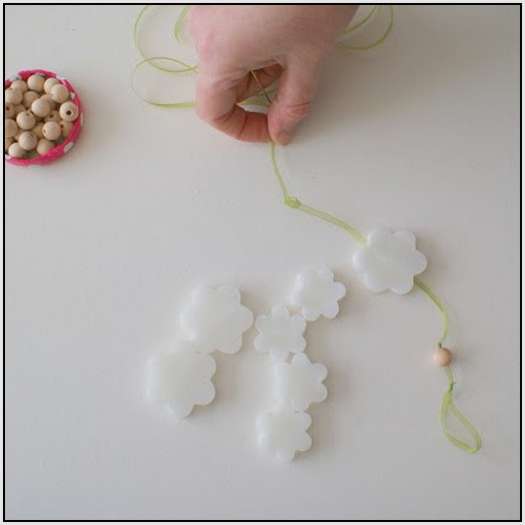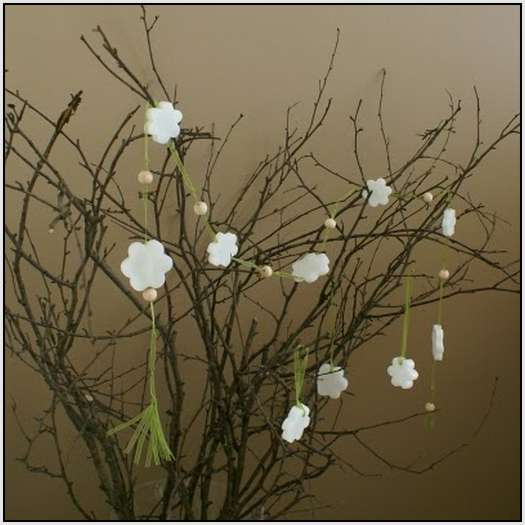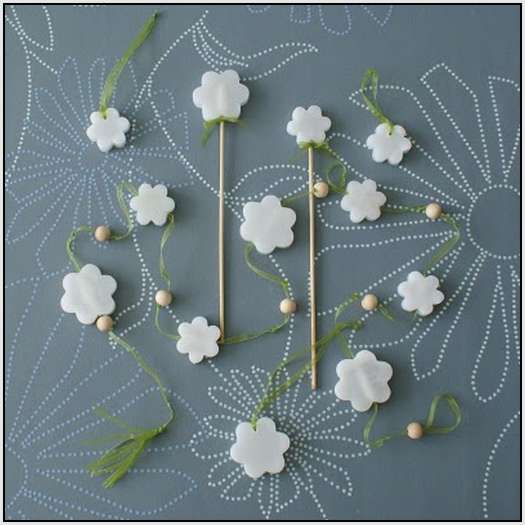 Here is another garland with the flowers. First add a loop and then knots, wooden beads and wax flowers. Here are the results: Wax Decorations