Lifestyle -
Arts and Culture
Written by Administrator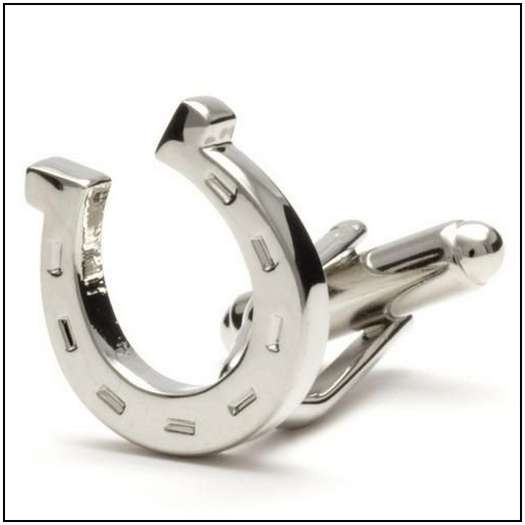 You probably already had a chance to hear something about cufflinks, the decorative fasteners which are used as special fashion details. They can be used only on clothing which is pre-designed for cufflinks, i.e. which has button holes on both sides without any buttons.
Like wearing a watch or special mobile phone, cufflinks have became an inevitable part of styling for some people who like them...
Lifestyle -
Arts and Culture
Written by Administrator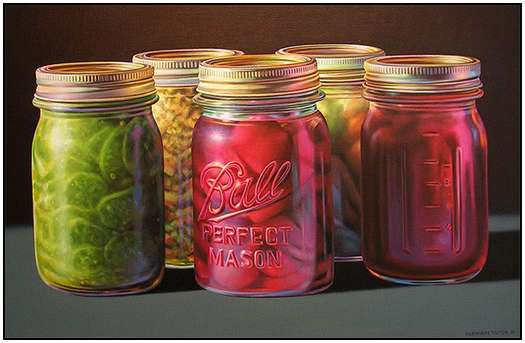 I always loved realistic painting. I think that true artist has to prove himself in field of realistic painting because, today, everyone can take a brush and some paint and to scratch some crazy pattern and to tell everyone that he just created unrealistic painting which seems to be sold for hundred millions of dollars...
Lifestyle -
Arts and Culture
Written by Administrator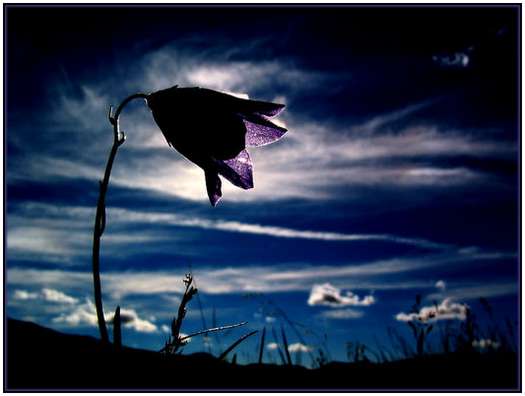 Flower is one of nature's gift that are beautiful, rich in colors and scents. Photographing flowers can be one of the hardest things to do. I have deep respect for any photographer who manages to do it well.
Here are some examples how flower was taken beautifully in a brilliant concept that are mostly tagged in simplicity...