Lifestyle -
Arts and Culture
Written by Administrator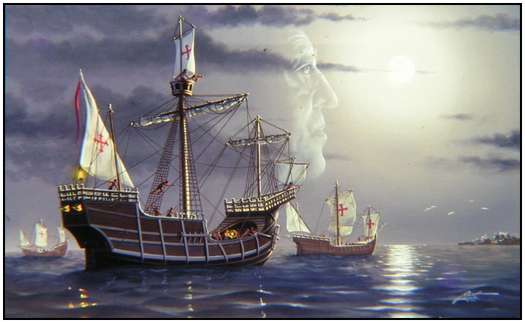 As a camouflage artist, Rusty's fine reputation has spread rapidly. Now, his intriguing work can be seen internationally on products such as collector's plates, tee-shirts, greeting cards, note cards, calendars, limited-edition and open-edition prints. Diversified, best describes his work as his renditions may range from people to wildlife to scenics - always creating the unexpected...
Lifestyle -
Arts and Culture
Written by Administrator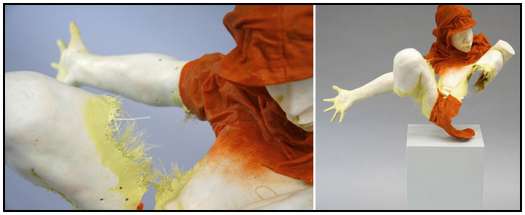 Sculptures by Gregor Gaida have something almost unreal; in the first place you get pleasantly stunned, by taking a closer look you find an almost familiar value to the poses of his subjects and in the end you get the impression that something really goes wrong with them. What exactly? Gaida's creations raise more questions than they answer and this is the deeper value that they possess. And as if that were not enough, the whole feeling is further intensified by the strong symbols, like the flag or the child, that are omnipresent in his work. Let's take a closer look...
Lifestyle -
Arts and Culture
Written by Administrator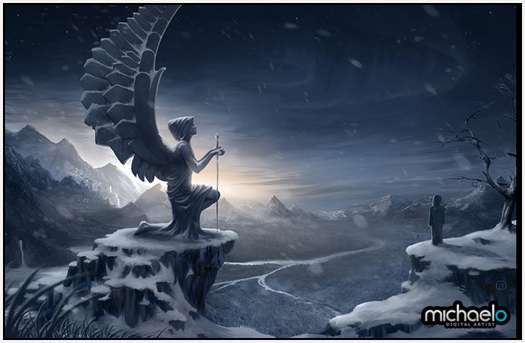 The 28 years old Californian illustrator, manipulates the images digitally, transforming reality into exotic illustrations.
Michael "Michaelo" Oswald describes is style as 'photo-manipulation on steroids' combining unique Photoshop techniques and digital painting. With the exception of the original digital photograph, his work is created entirely on a computer utilizing his knowledge of digital techniques and the traditional art skills he has learned in his younger days...
<< Start < Prev 11 12 13 14

15

16 17 18 19 20 Next > End >>


Page 15 of 26