Lifestyle -
Travel and Places
Written by Administrator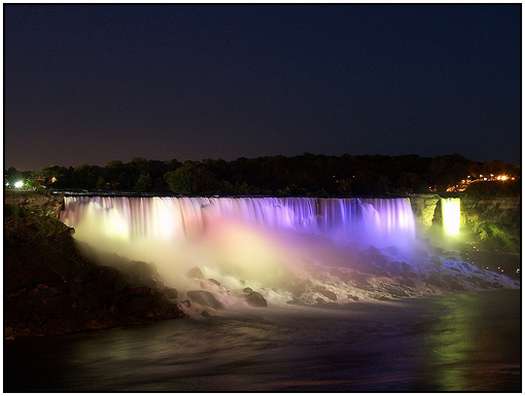 source
Niagara Falls are one of the most exciting places in the world. They are considered as one of the most amazing wonders of the nature. They can be found on the border between United States and Canada, near Buffalo.
Their beauty and their massiveness can look pretty frightening, sometimes. Niagara Falls are showing us how nature sometimes can be extremely wild and beautiful in same time. These waterfalls are also known as one of the main sources of the energy in Northern America. The very first hydroelectric power plant was built here by Nikola Tesla which lead to a revolution in use of the electric power.
This place is known by its pretty variable weather where you can experience all four seasons of the year in only one day. This fact gives Niagara Falls some special beauty. If you decide to visit this place expect to have some beautiful sights there, similar to the following photos.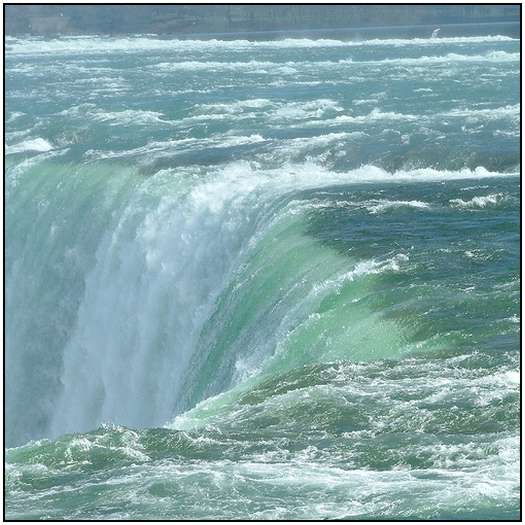 source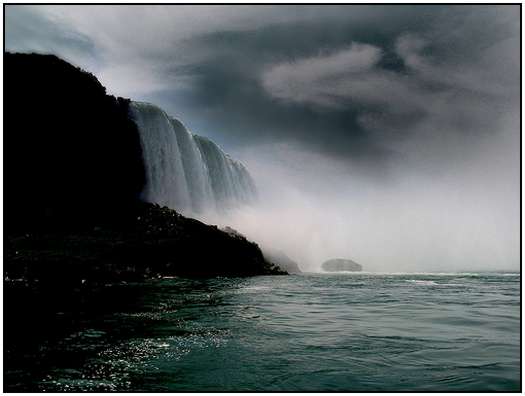 source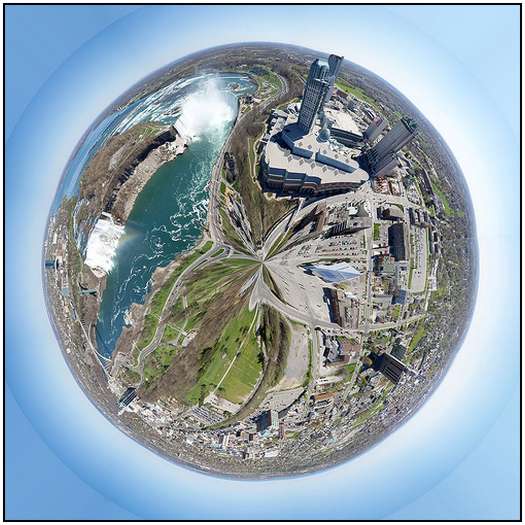 source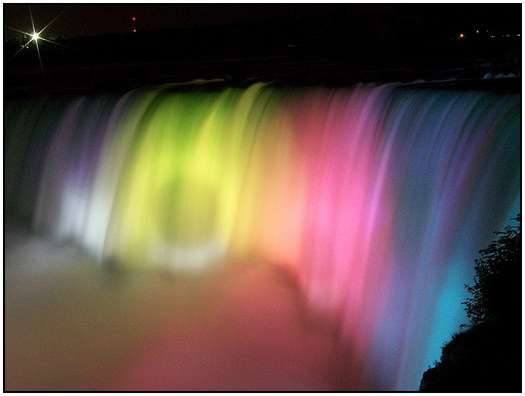 source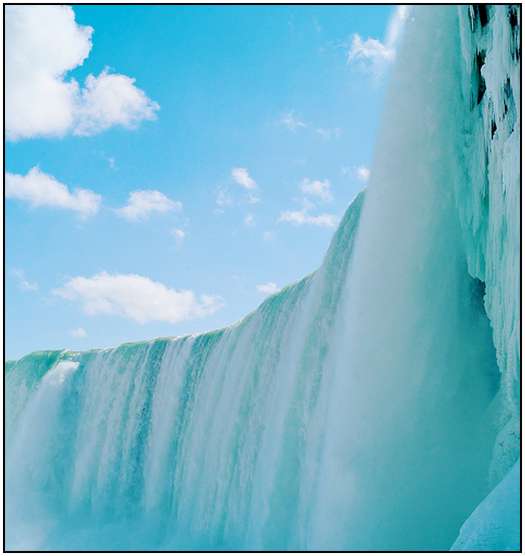 source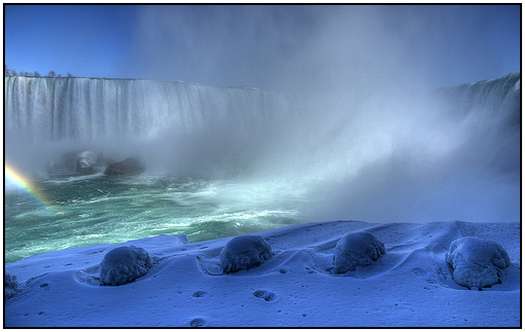 source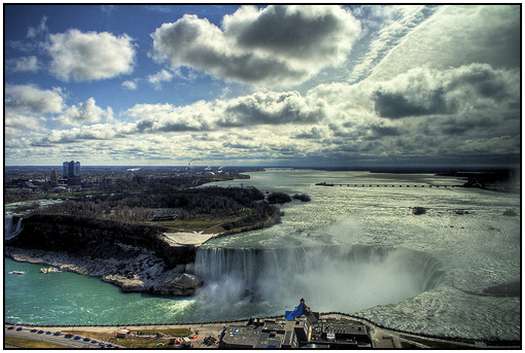 source

source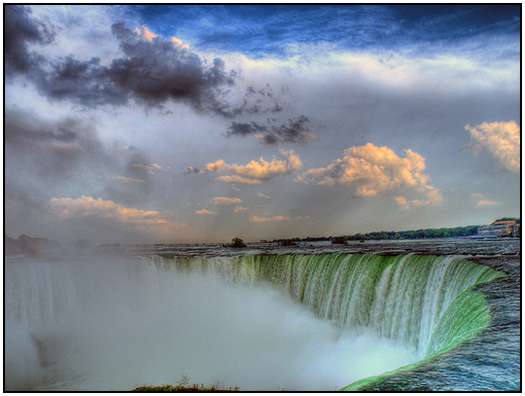 source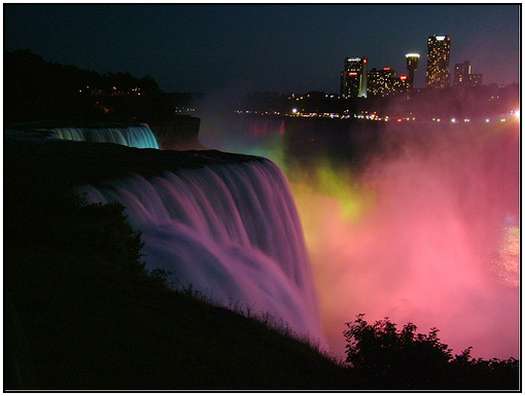 source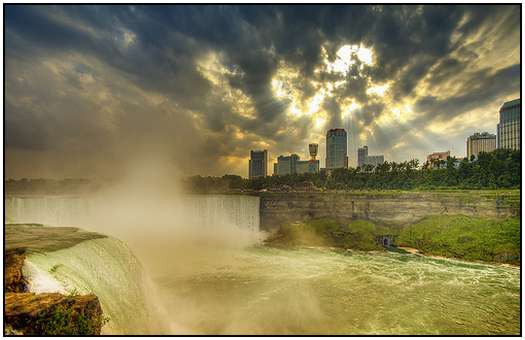 source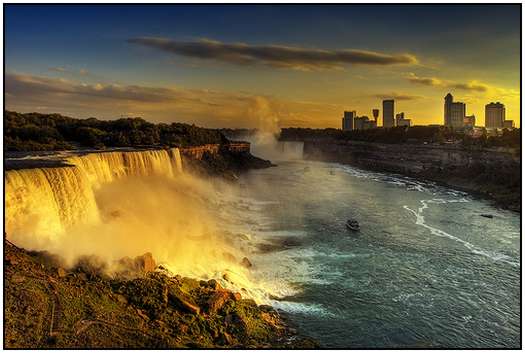 source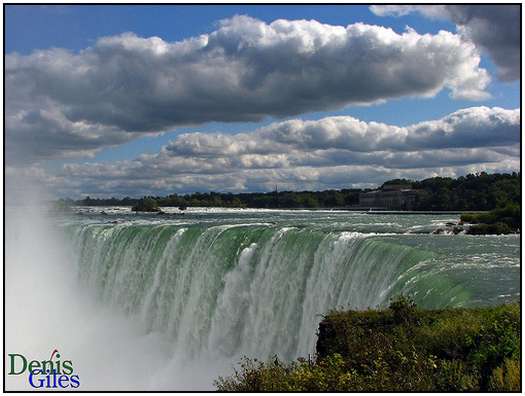 source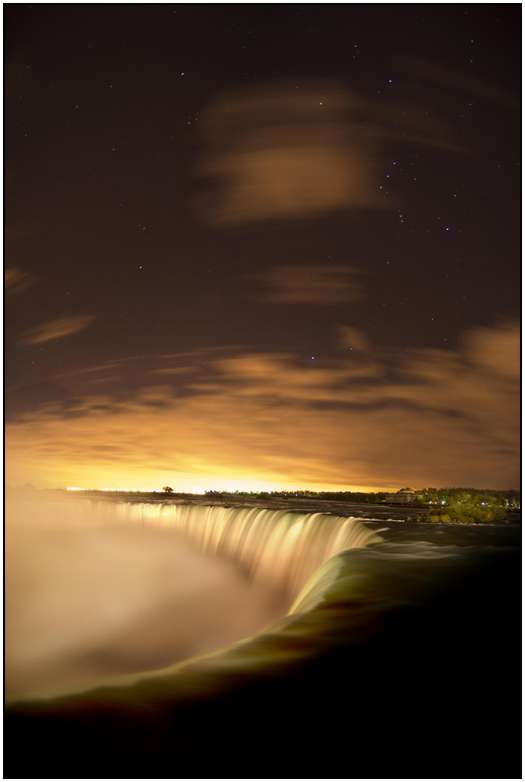 source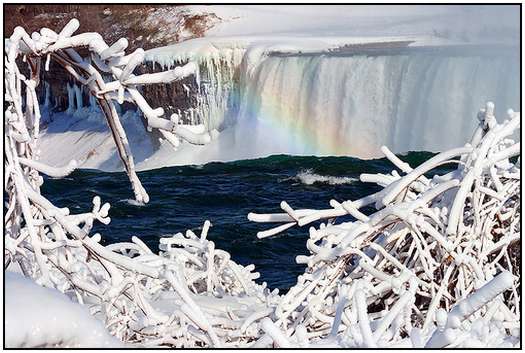 source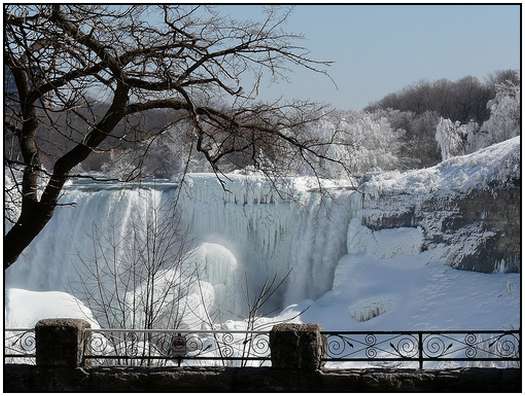 source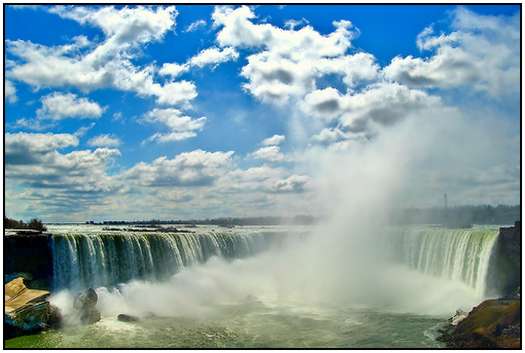 source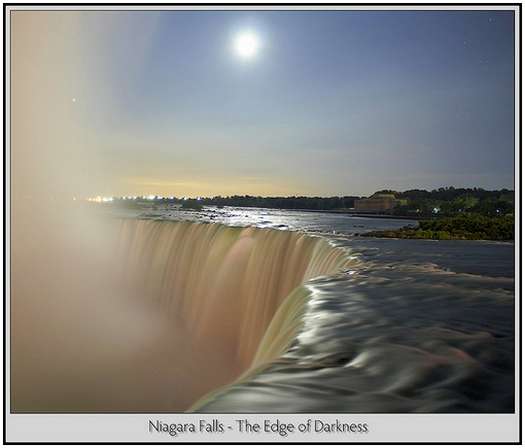 source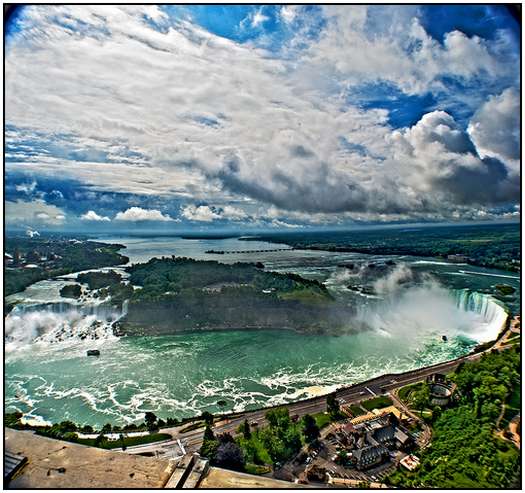 source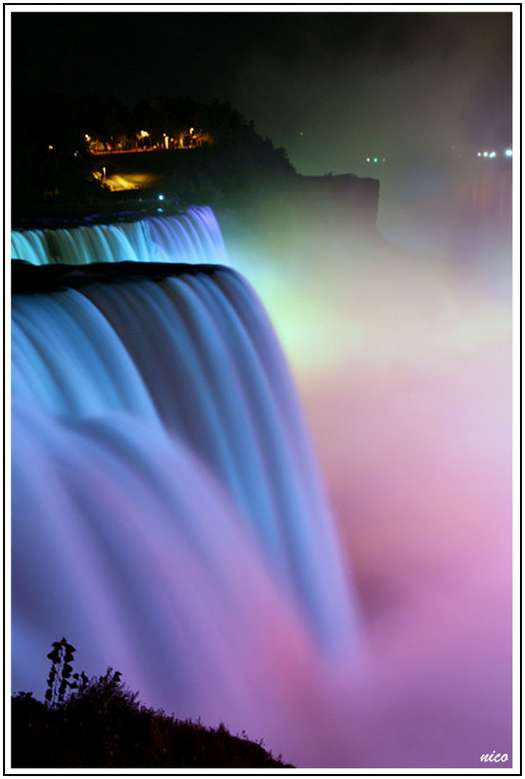 source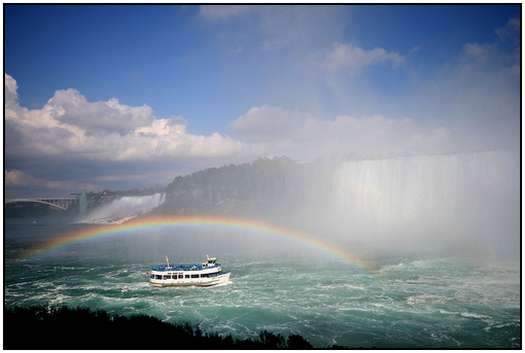 source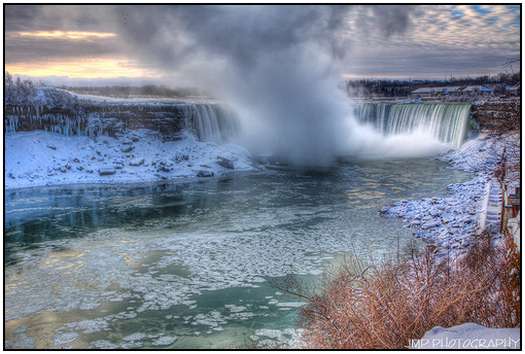 source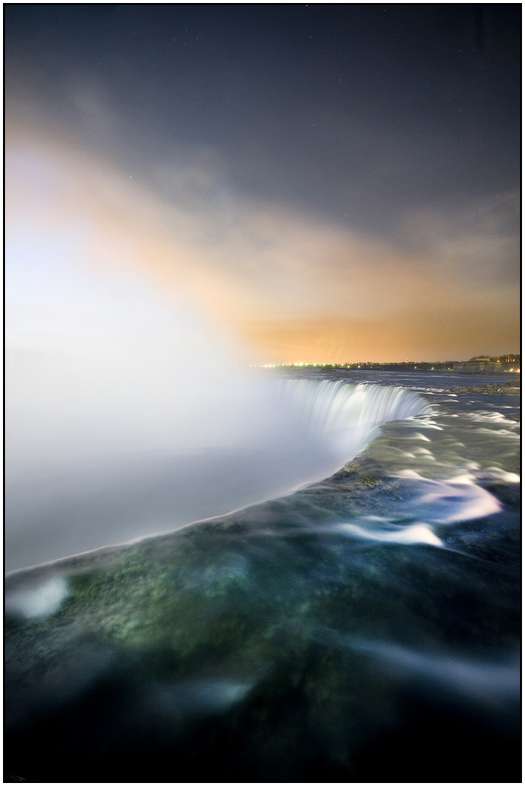 source