Lifestyle -
Travel and Places
Written by Administrator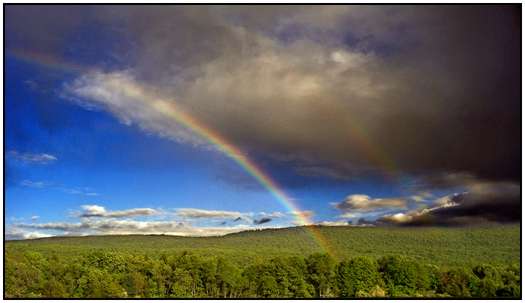 source
Sky, it is the unfailing spring of inspiration, hope and enlightenment for millions of people every day. How many times did you look at sky in order to find some hope, and relief for your everyday problems. Many of us are not conscious of the impact of the sky on our everyday lives. If there are clouds in the sky, most of us will feel cloudy, if the Sun is shining and sky is blue and clear, it will amuse us and make us feel better.
Sky is often place where we concentrate our eyes while praying to God, it is place which is synonym for happiness.
However, sky can be sometimes frightening and terrifying like when it rains or during the thunderstorms. But, even while we watch the scariest and the saddest face of the sky, we still can say that it is beautiful. Maybe we, who are able to watch it every day, we are not aware of the fact how it is good to be able just to watch the sky. That is why those who are closed for a long time in dark dungeons often have only one wish, to see the sky one more time.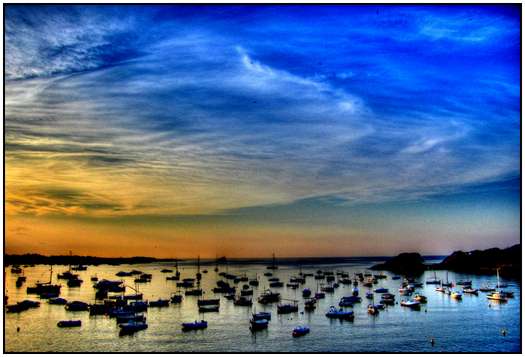 source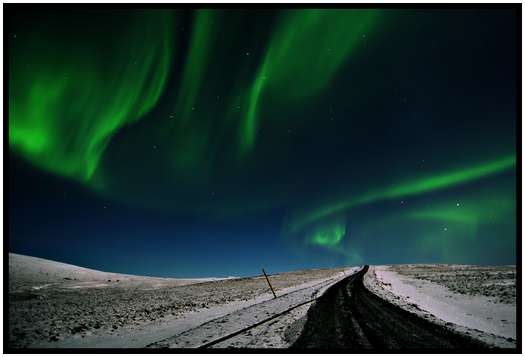 source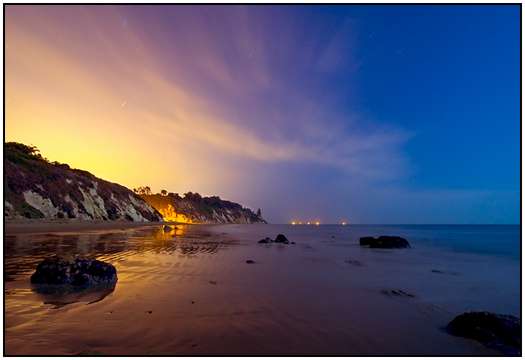 source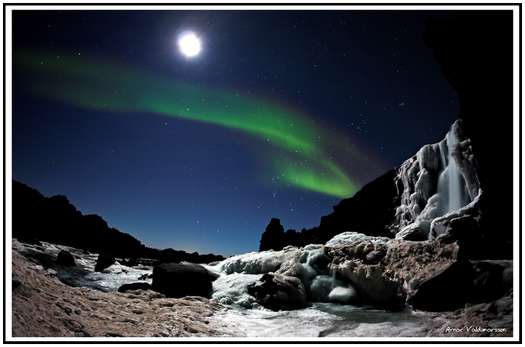 source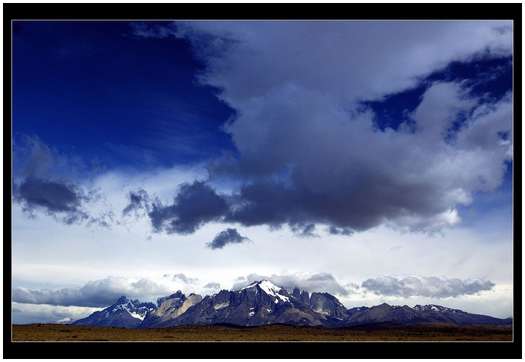 source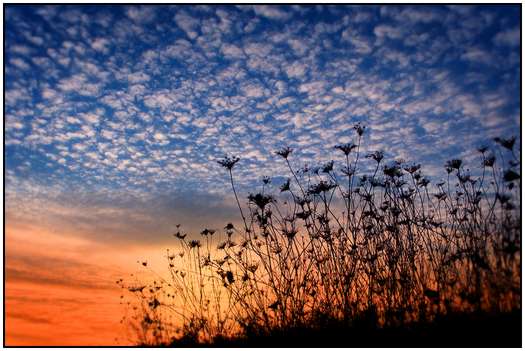 source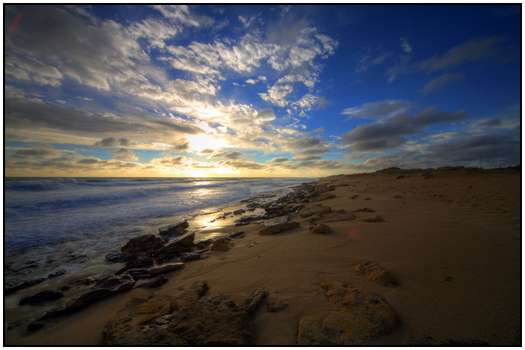 source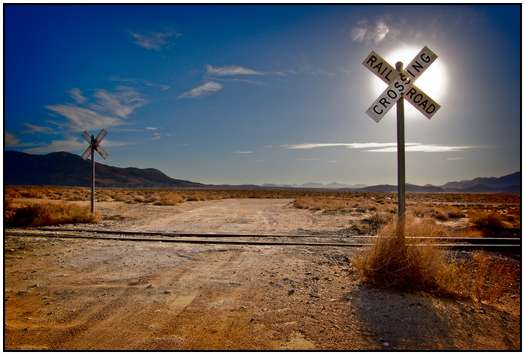 source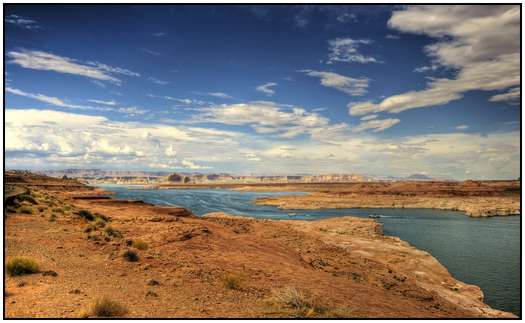 source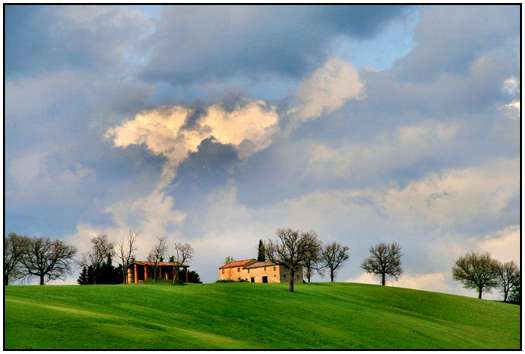 source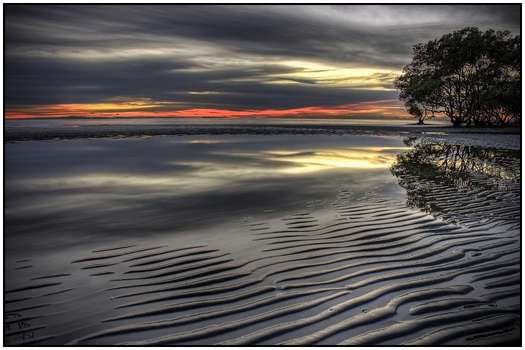 source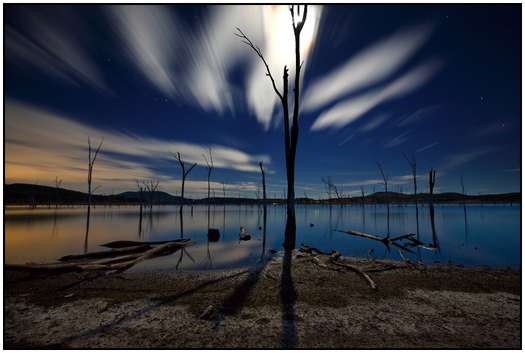 source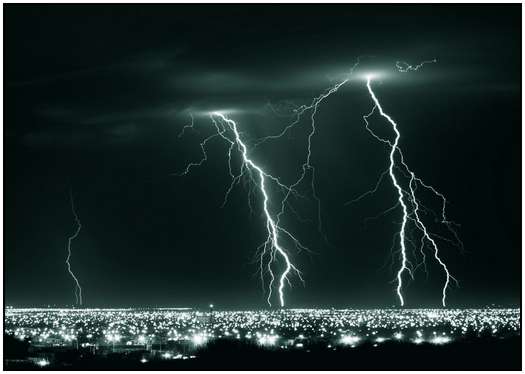 source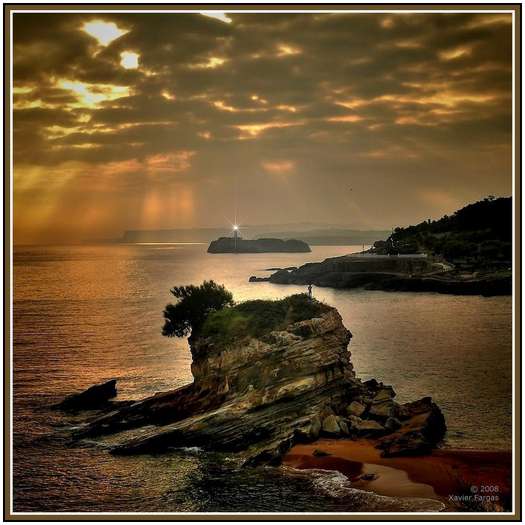 source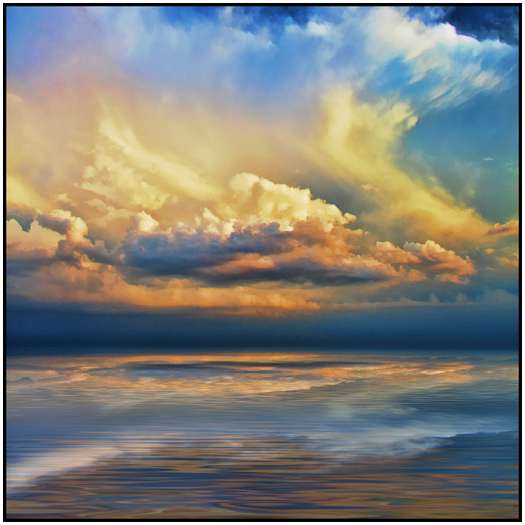 source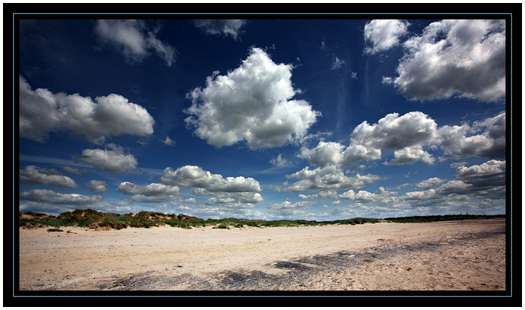 source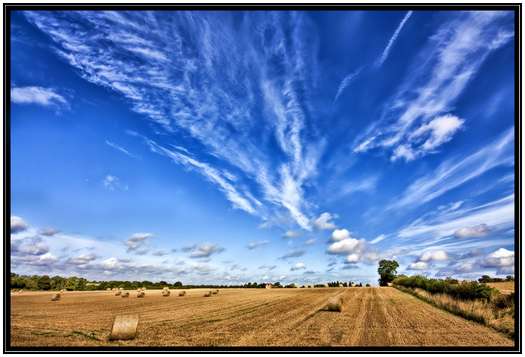 source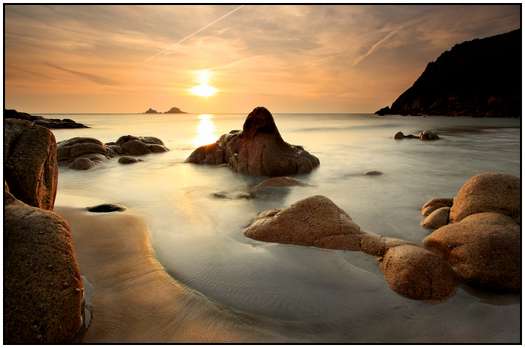 source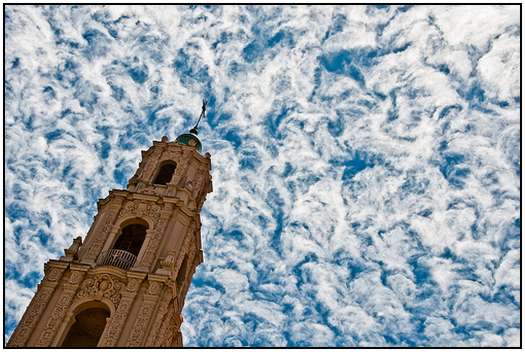 source