Lifestyle -
Travel and Places
Written by Administrator
Amazing Bioluminescent Lake in Australia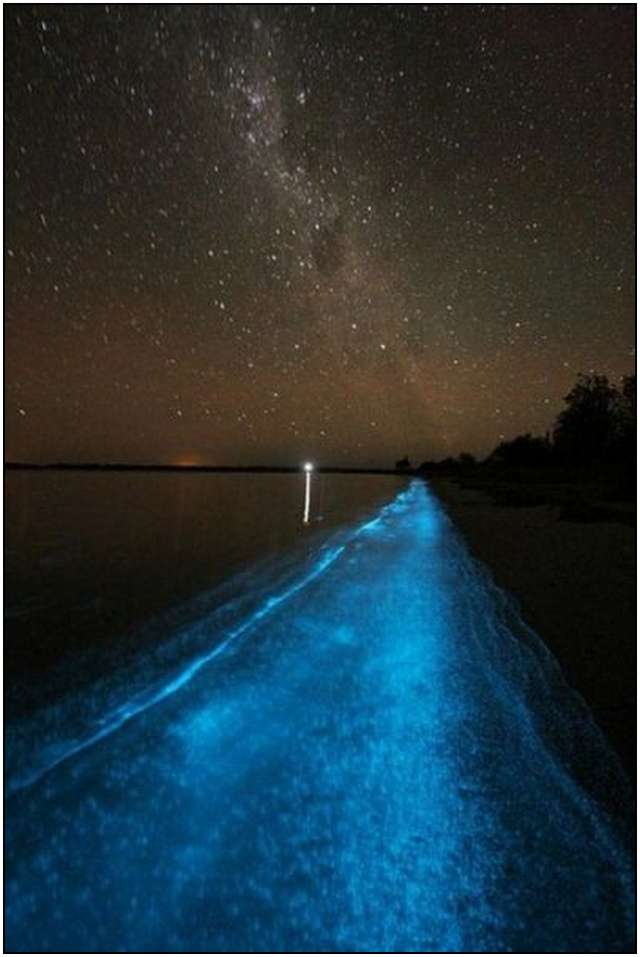 In the Gippsland Lakes in Australia bioluminescence is a very unique, beautiful, and rare phenomenon that results from a chain of events such as flash floods, storms, and bushfires that triggers a population explosion of one particular type of algae.

Photographer Phil Hart, 34, snapped the bizarre sight as his friends emerged from a lake in the dark of night. The spooky light is created by a chemical reaction called "bioluminescence", which happens when tiny organisms in the water are disturbed.

It is very strange to observe and might make the observer think that were being invaded by another extraterrestrial species. Check out 7 more images after the jump.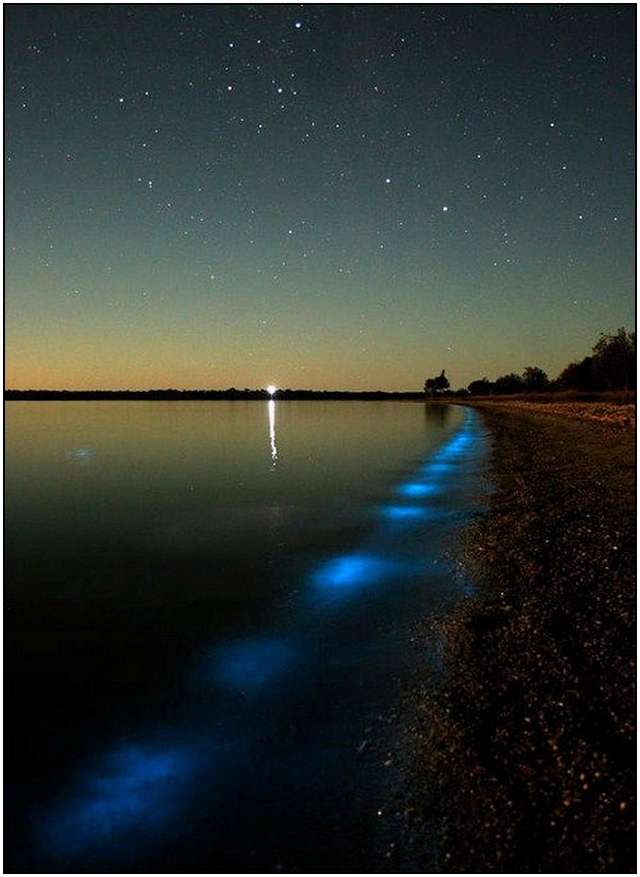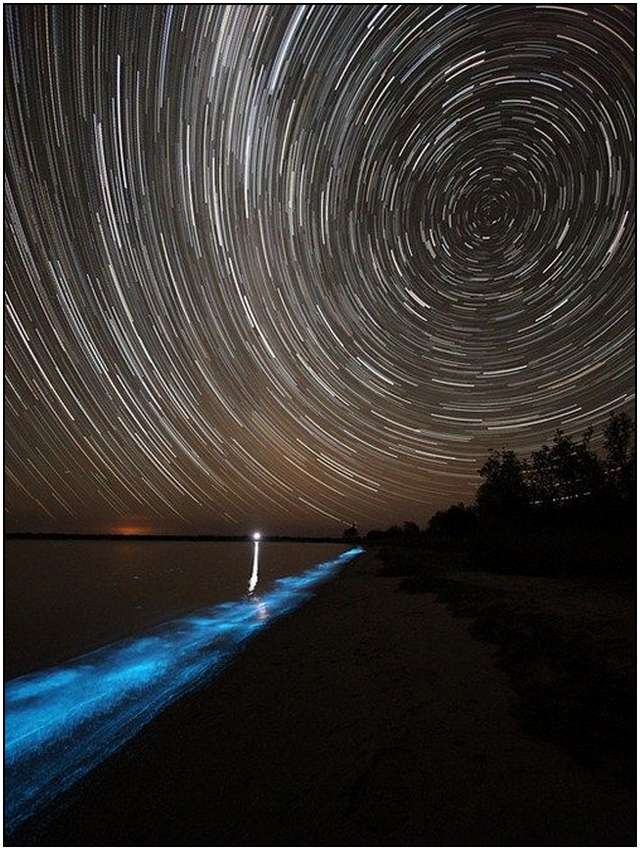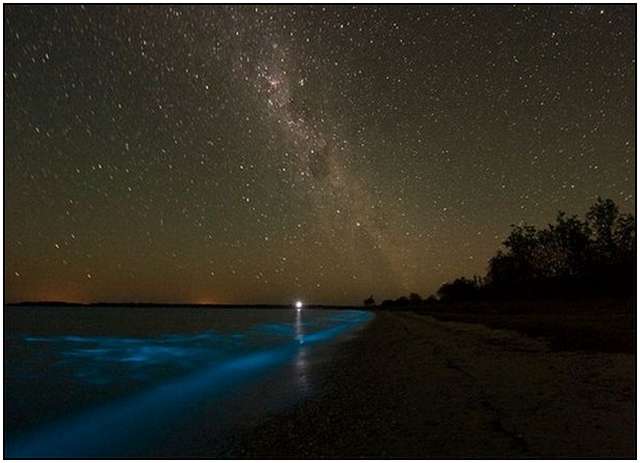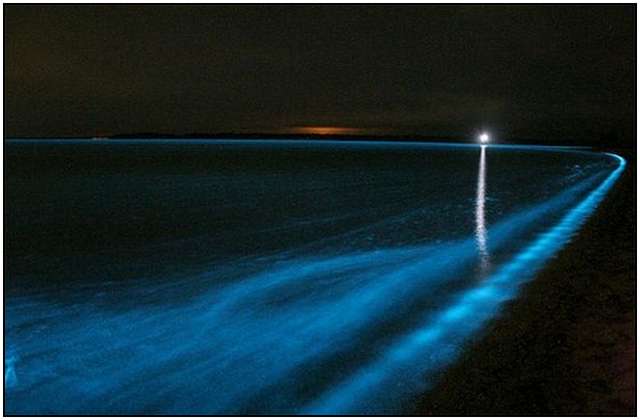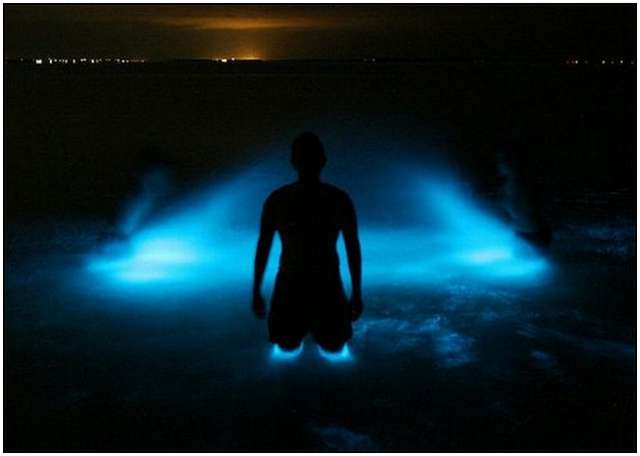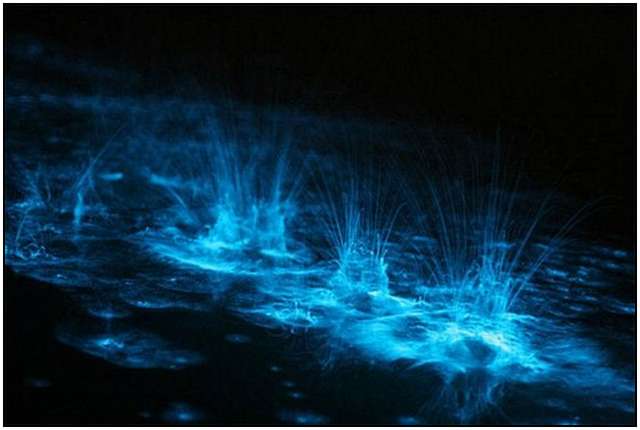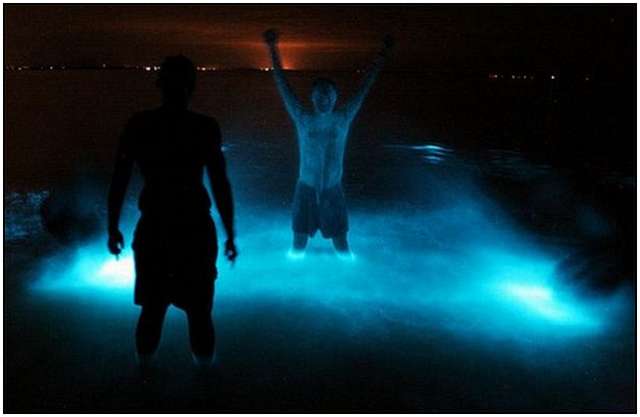 Photographer Phil Hart
Running out of gift ideas? Been there. Try here: unique gifts. Finally get them something different for once!