Technology -
Design
Written by Administrator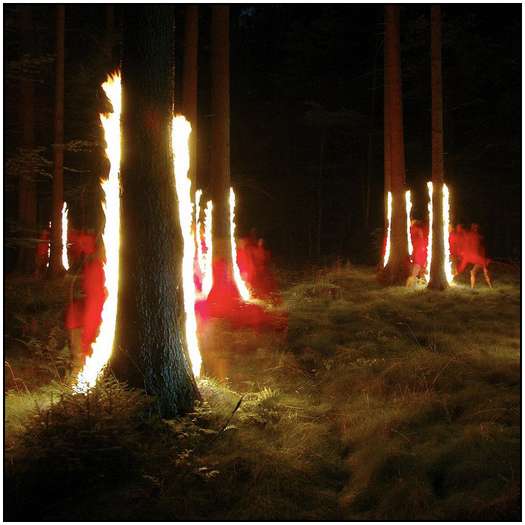 Long exposure is perfect way to make your photography more unique and to insert a bit of your emotions in it.
Cecil and Jens are artistic duo who are fascinated by photographing nature landscapes and, at the same time, making some paintings on it.
Their photos are result of long exposure and intentional movement of light. We collected some of the most amazing of their photography-paintings.