Technology -
Design
Written by Administrator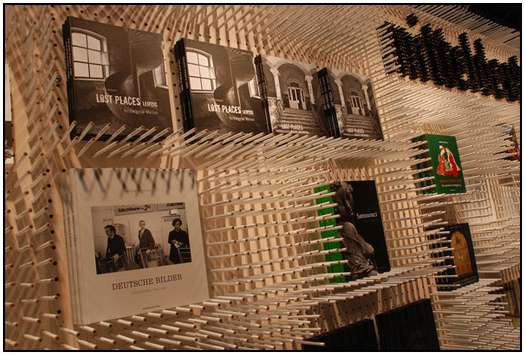 Having a properly designed and arranged stand for the goods you sell is one of the most important things for those who sell something. If you sell books then what would be better if your stand is made from pencils? Johannes Albert is interior designer who came to an idea about how to create unique book stand for Mittledeutscher Velrag publishing company.
Usual shelves looked too usual for him so he created shelves from pencils. He used about 15.000 pencils to create those shelves. He had to pin up every pencil into eight large perforated boards.
I have to admit that, on first view, those shelves reminded me on some electronic components like processors or similar kind of electronic chips.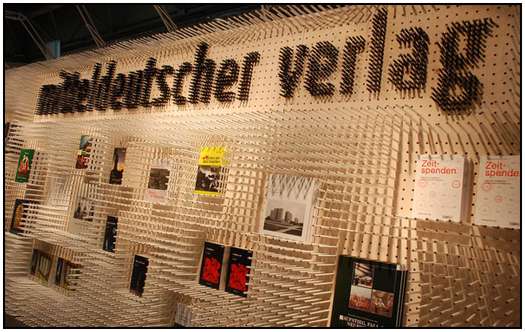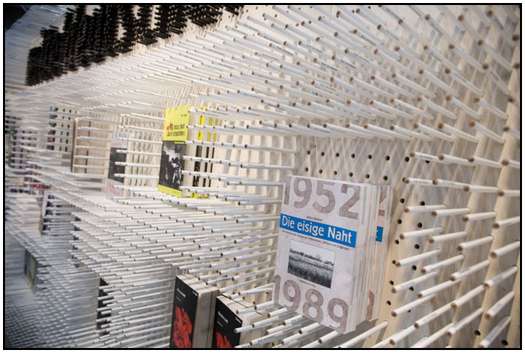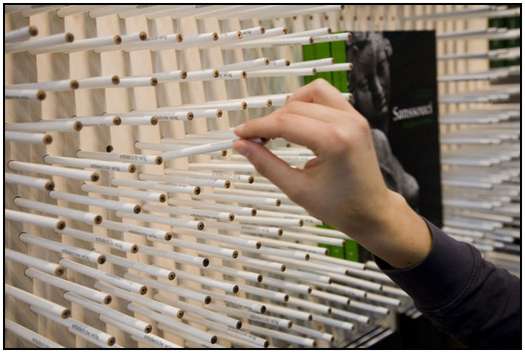 When you choose NYC Photographers to perform your individual fashion photoshoot, you'll get a full 30 minutes of photoshoot time! You'll also receive 5 professional color corrected photos, a high end retouched photo, an outfit to wear, local photographer in New York and more. There are never any hidden fees. And we're so confident in our ability to provide you with the professional fashion photos you want and/or need, that we offer a 100% satisfaction guarantee.
| GS-JJ Provide Custom Book pin Free shipping and free design service for all dyscario.com members|
Leader in spa filtration. New technolgy - zero dirt and satisfaction guarantee. If you need a new hottubfilter getit from EGO3. The best spa filter in the world.