Technology -
Design
Written by Administrator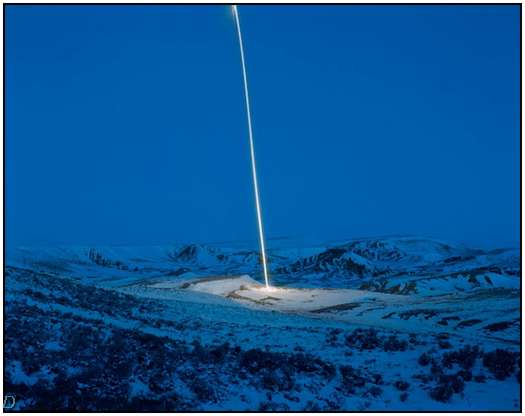 I like long exposure photography. It is great to see some of long exposure photos because you know they were created for a pretty long time and they are not only one moment in time.
Here you can see some pretty weird and well done long exposure photos took by professional photographer Kevin Cooley. The lightning effects are awesome and they look like some huge laser rays. He named this collection of photos "Light's Edge".
Kevin Cooley is Brooklyn based photographer who has a long career as a professional photographer.