Technology -
Design
Written by Administrator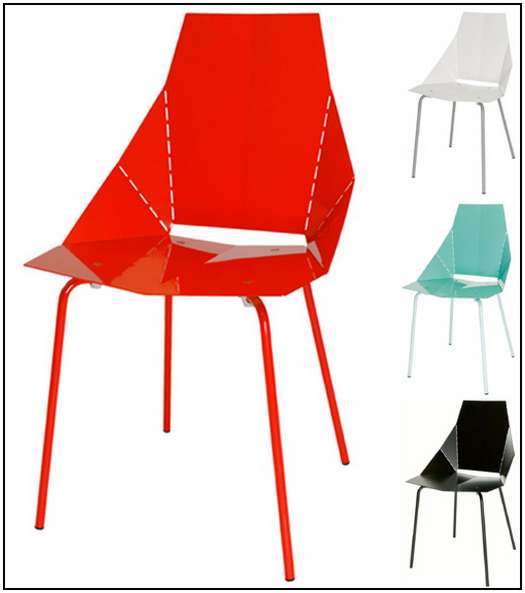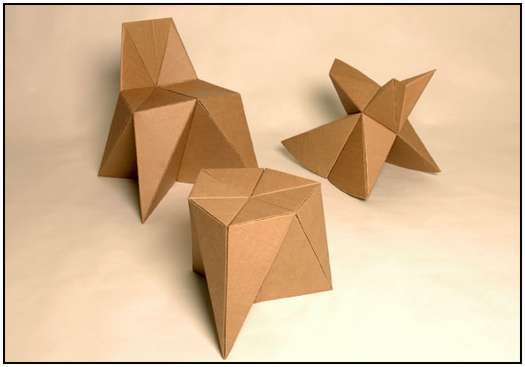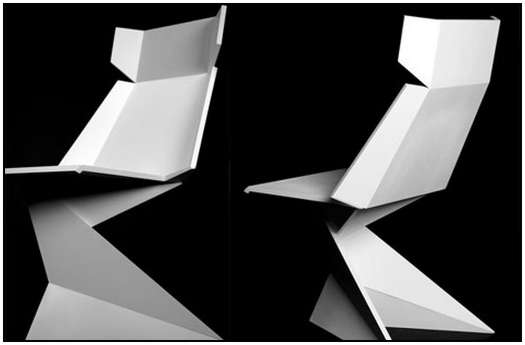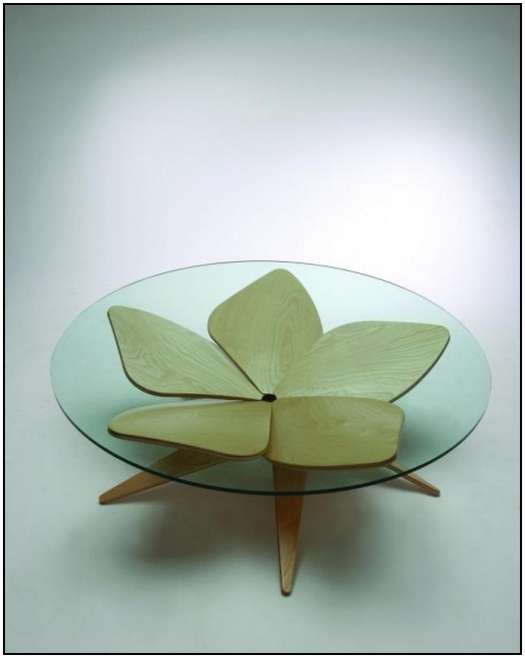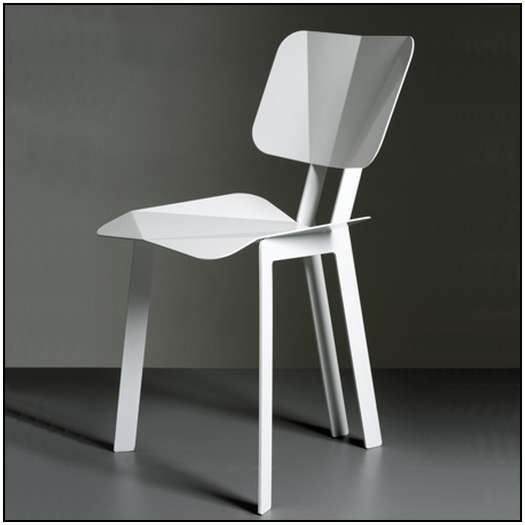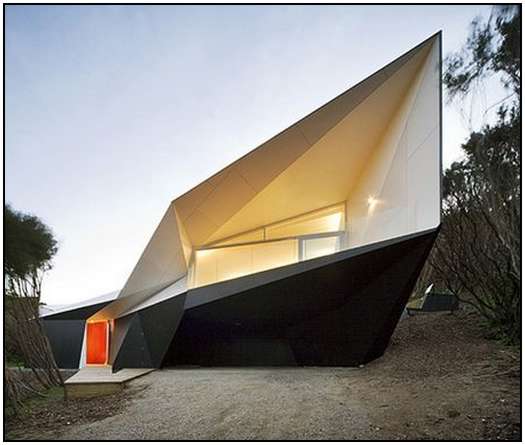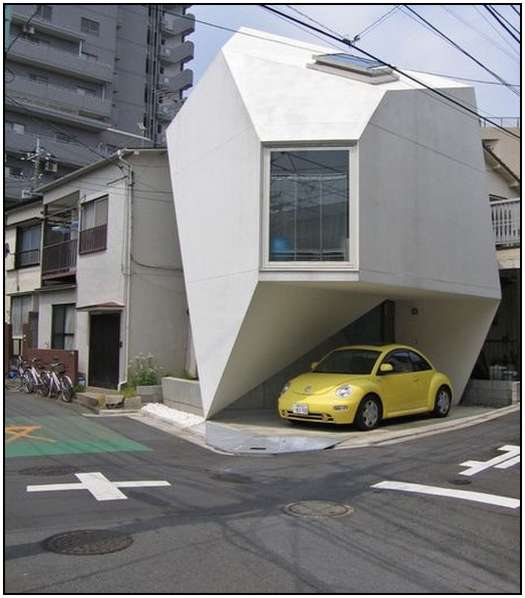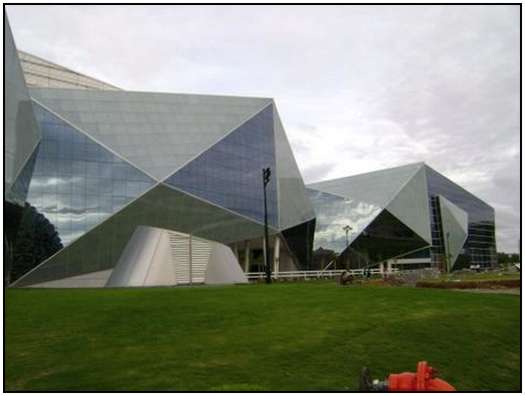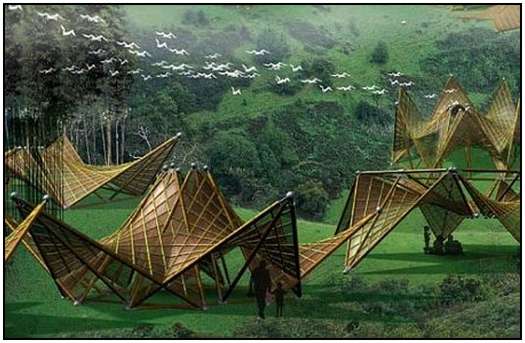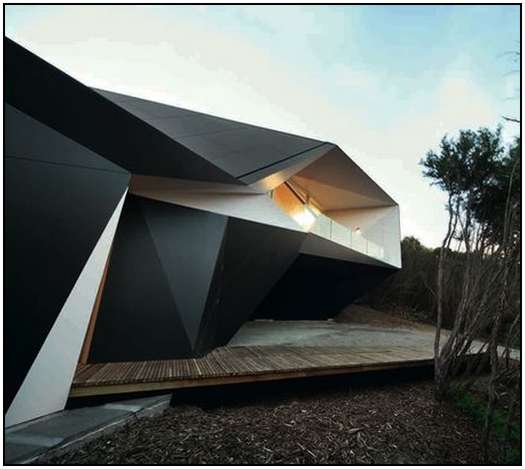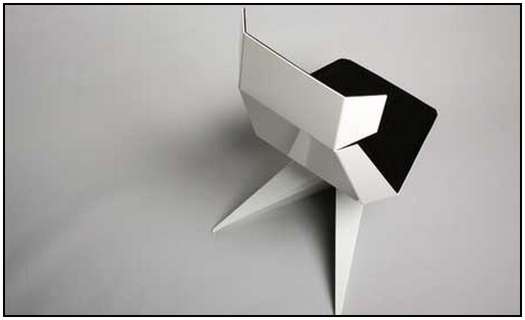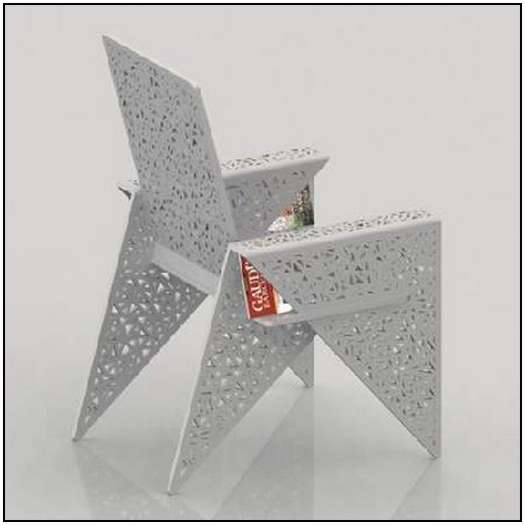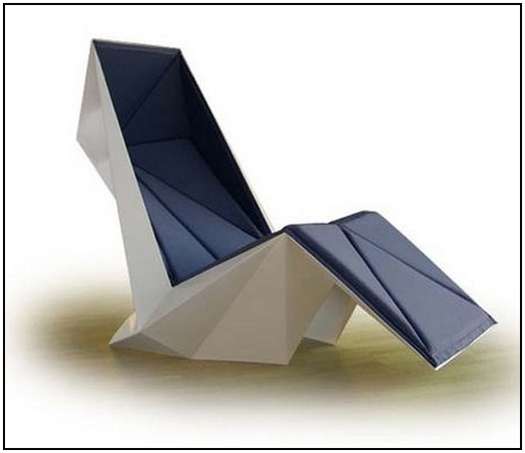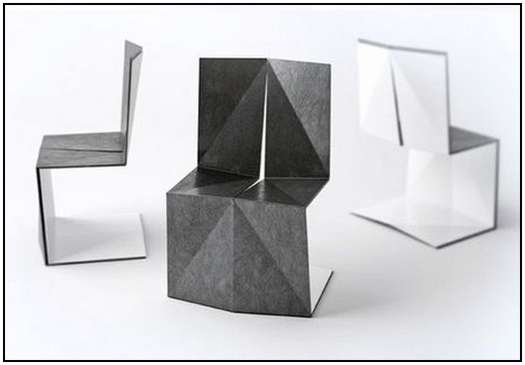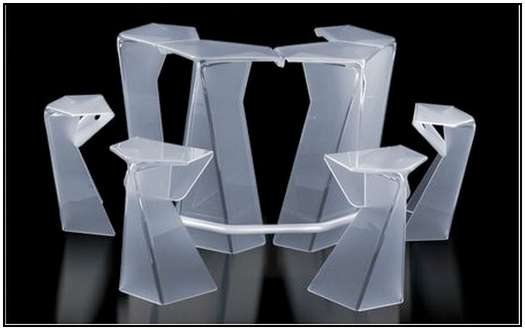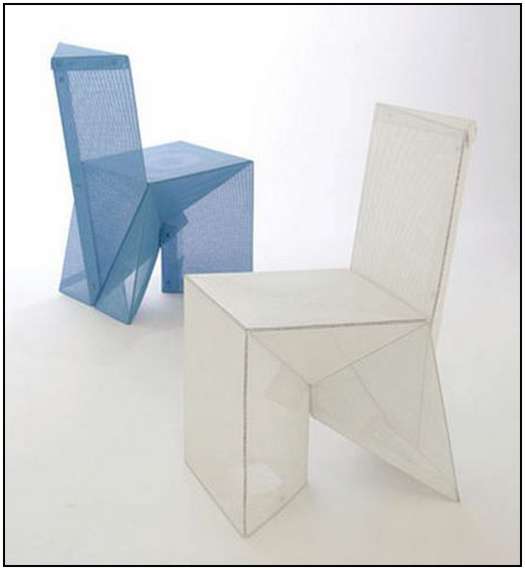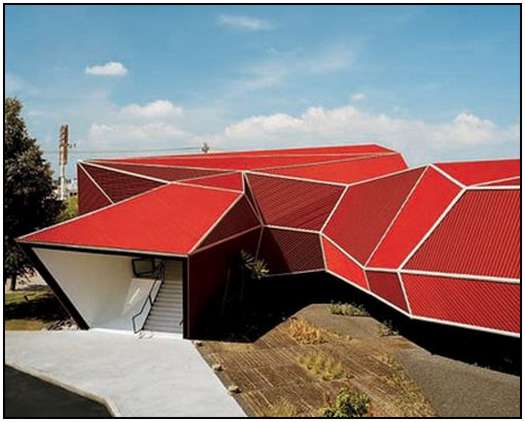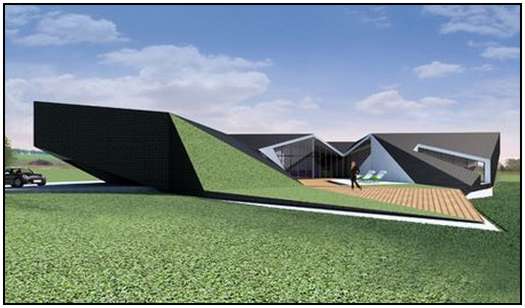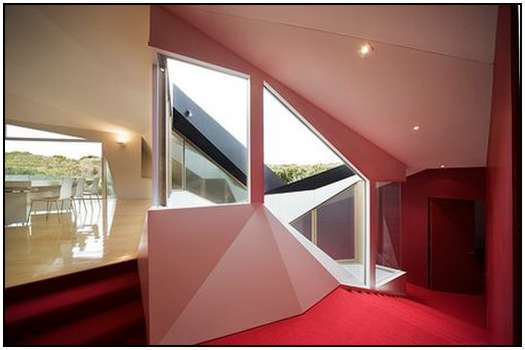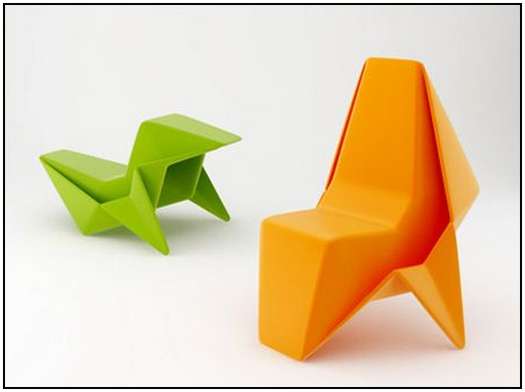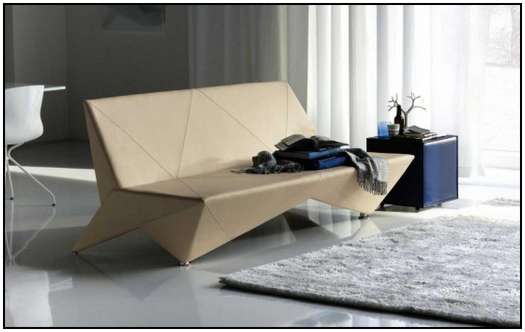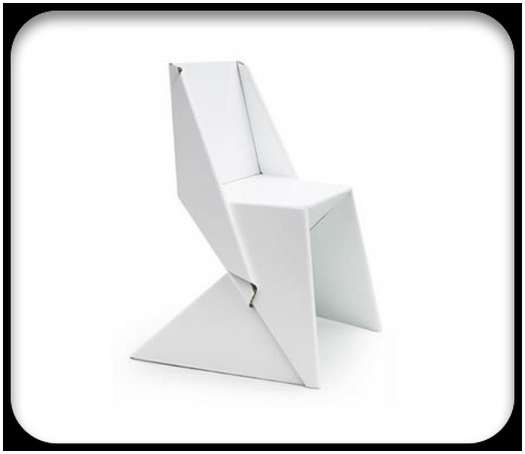 Since the 17th century when it appeared, Origami has been a source of inspiration for various domains. Architecture is one of them.
Some of the most challenging architectural designs are inspired by this Japanese art. Great architects and designers have captured in their work the essence of geometry by using complex shapes and a great deal of imagination!

Here are 20+ examples of great architectural designs inspired by origami.