Lifestyle -
Arts and Culture
Written by Administrator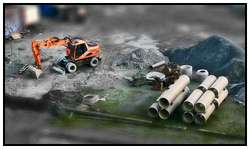 I don't know if you're familiar with the art of Tilt-Shift photography, but it's the one of the most impressive types of photography that I've ever seen because it makes everything in your pictures like miniatures. Today we have some examples of Tilt-Shift photography that we want to share with you so let's check them out, shall we?
Tilt-Shift photography sounds simple because you just need to perform tilt by rotating the lens plane and adjusting your focus that way. Second part involves shifting that is basically moving the lens without moving the camera itself. In order to make Tilt-Shift photography you'll need a special lens or an image editing software such as Photoshop. Anyhow, despite the method that you use, results can be amazing, so we decided to share of the most impressive examples of Tilt-Shift photography that we could find.
As you can see, everything looks like it was made from toys or little figures, and this is the real magic of Tilt-Shift photography. Therefore, if you enjoy art, these Tilt-Shift pictures are something that you shouldn't miss.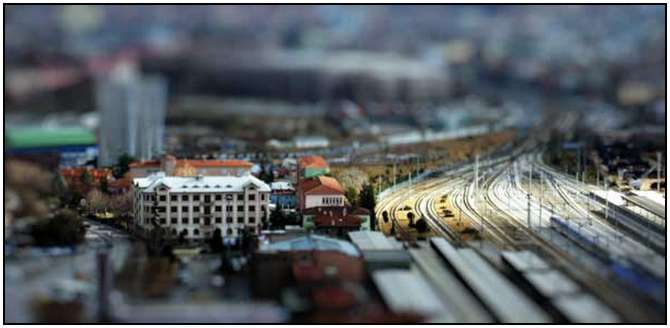 Photo by cheyrek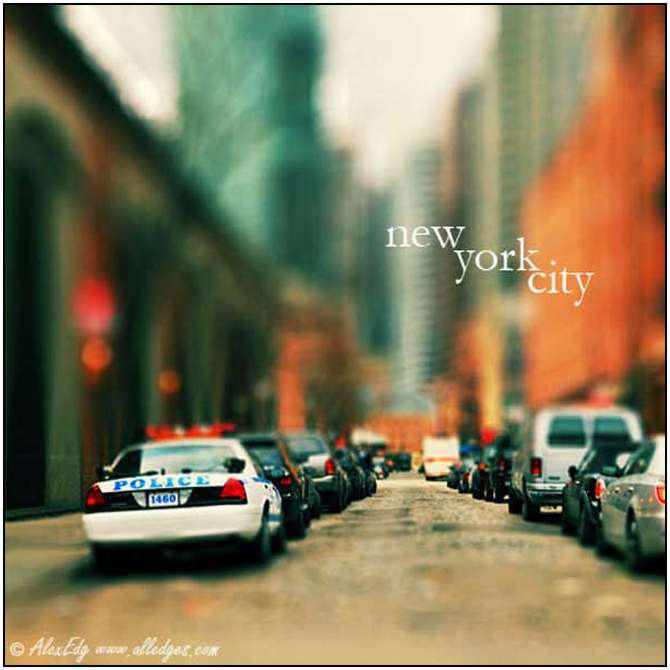 Photo by AlexEdg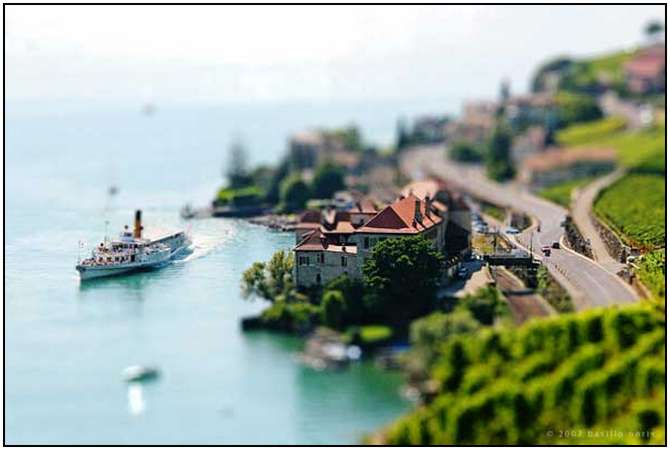 Photo by b4silio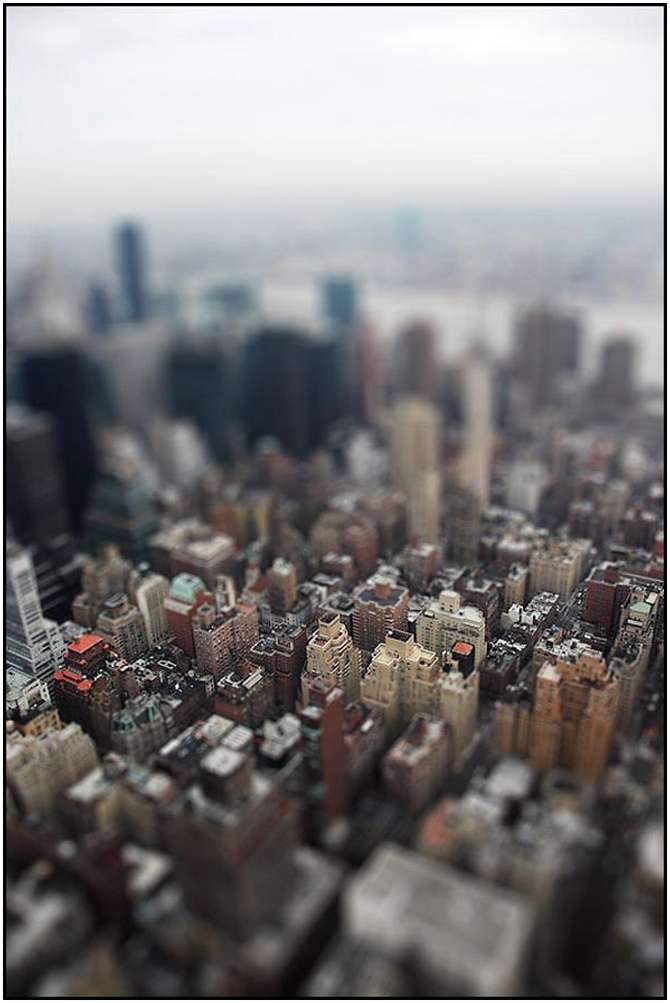 Photo by Echomrg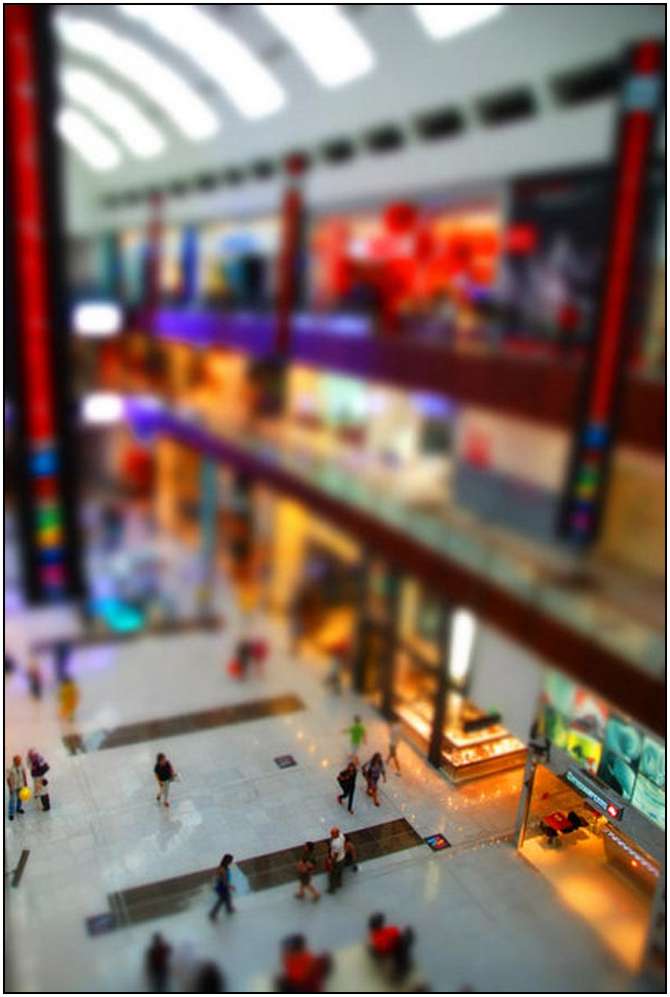 Photo by lostreality91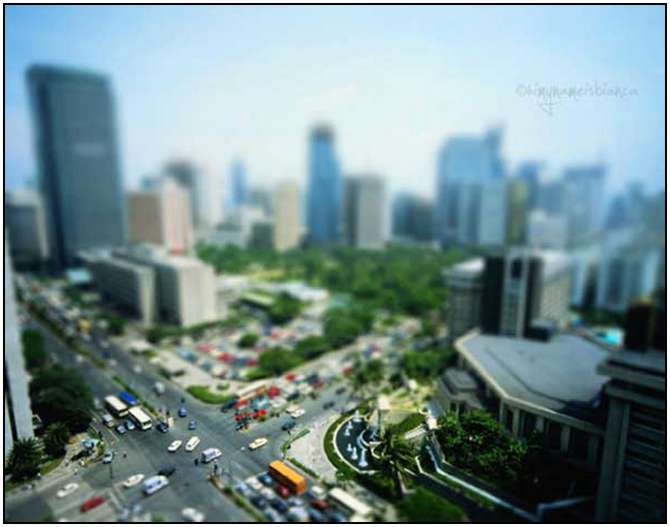 Photo by himynameisbianca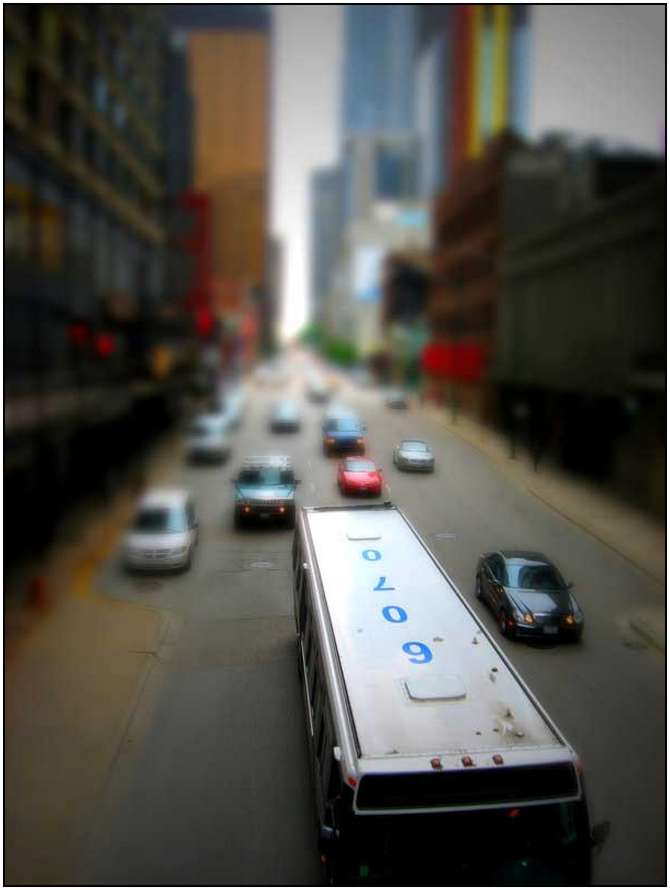 Photo by Raineshine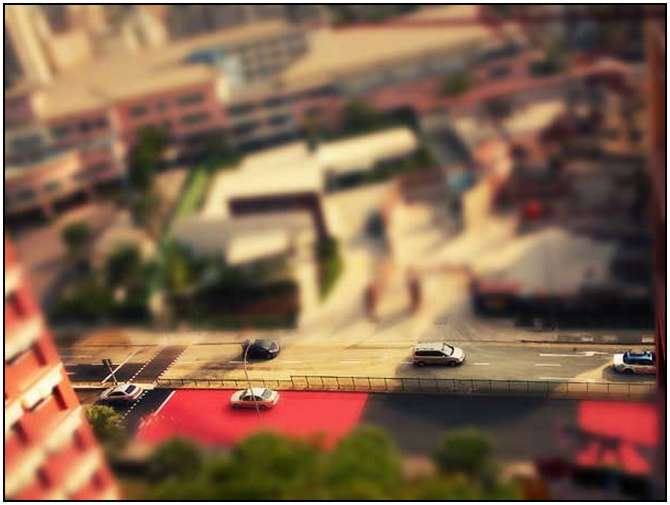 Photo by SS-OschaWolf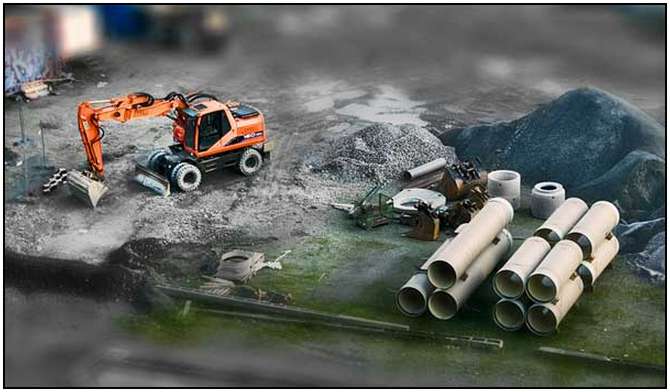 Photo by LOUSTIQUE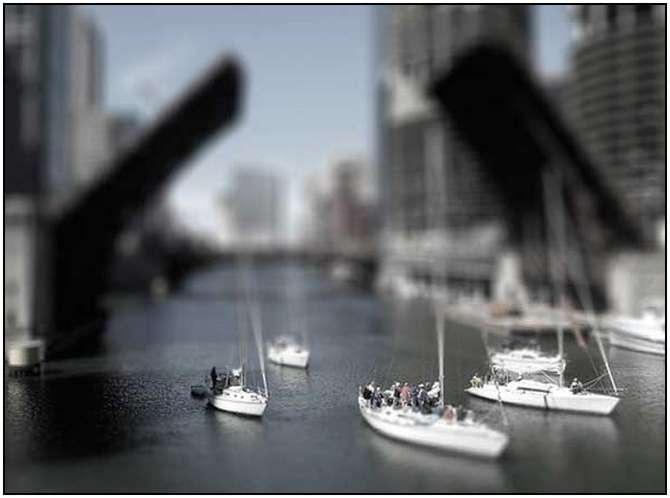 Photo by Tomi0011