Lifestyle -
Arts and Culture
Written by Administrator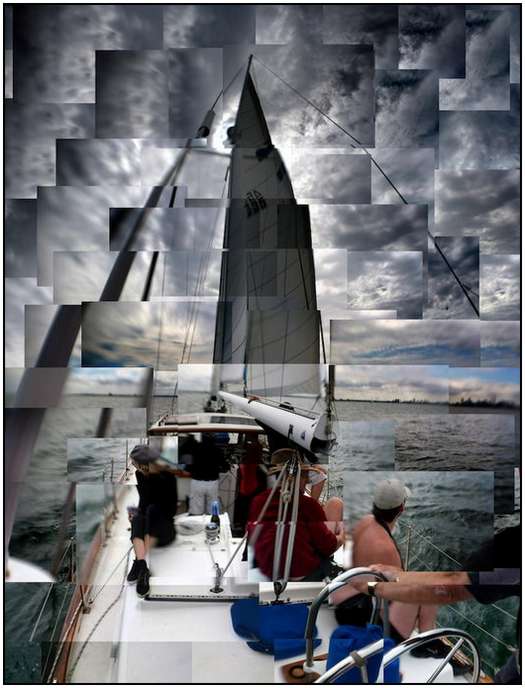 Roberts Birze has a neat set called scattered images in which he creates surreal panoramas by combining a large number of digital photographs taken of a particular scene.
The lovely scattered image art is a project where photographs are cut into many fragments and then put together to create a unique fragmented effect.
Creating a scattered image panorama might be great as a present for someone if you were to have it printed out and framed.