Lifestyle -
Arts and Culture
Written by Administrator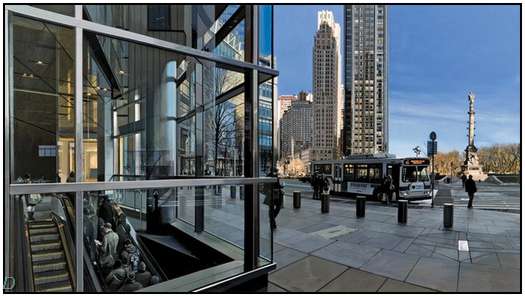 I like realistic paintings where artist tries to show us exactly the part of his sight as it was in reality.
It is not so easy to make such paintings because everything needs to be perfect and you have to care about each tiny detail.
If you look the following collection of images which we attached to this article, in one moment, you might think that you are looking at photographs, however, the truth is that those are realistic paintings painted with oil paints by Richard Estes. As you can see, those paintings do look like they've been made in 70's.