Lifestyle -
Arts and Culture
Written by Administrator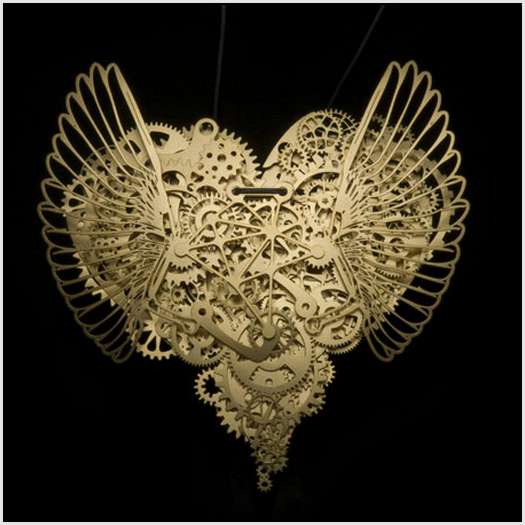 The Dutch design studio Tjep presented a collection of jewelry in the Gallery Ra (Gallery Ra) in Amsterdam. The collection is called Clockwork Love - this is six different projects, that involve human emotions.
This collection - a logical continuation of the project in 2002 Tjep Bling Bling. It can be seen in Amsterdam until 16 January.
Clockwork Love is different "heart whims" through the use of free characters, addressing topics such as transience, passion, insecurity and desire.