Technology -
Design
Written by Administrator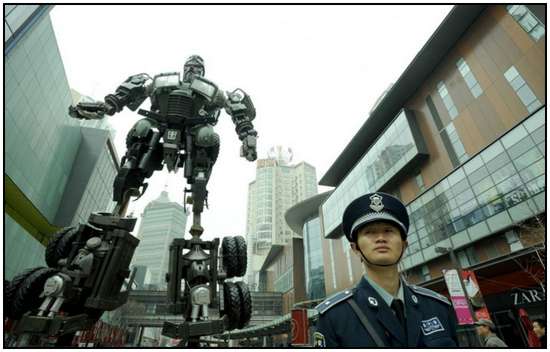 A Liaoning college student has created a 1:1 scale replica of a transformer with Chinese characteristics.
The Chinese transformer, presented ​​a couple of days ago at Shenyang, is almost 10 meters high and weighs 4 tons. The young designer has used PVC, steel, acrylic, wood and other materials....
Lifestyle -
Arts and Culture
Written by Administrator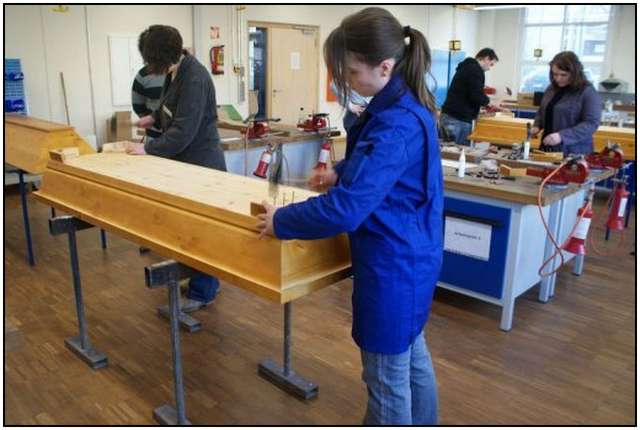 Canny Rosina Eckert has opened a business that's a dead cert to beat the recession - Europe's first funeral school for would-be undertakers.
The academy - in Munnerstadt, Germany - it taking pupils from all round the world with its classes in everything from grave digging to counseling a bereaved family.
Trainer Wilhelm Lautenbach explained: "It's certainly a recession proof career. People will never stop dying and families will always need a sensitive, sympathetic undertaker."
Lifestyle -
Arts and Culture
Written by Administrator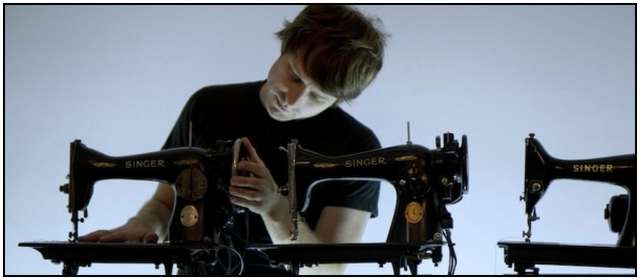 Sewing Machine Orchestra is a sound and light performance by Canadian artist Martin Messier. The eight 1940-1950s Singer sewing machines are interlinked with a micro-controller system without need for human interaction. I found myself wishing the video was a minute or two longer, but impressive nonetheless.
Offbeat -
Pets and Animals
Written by Administrator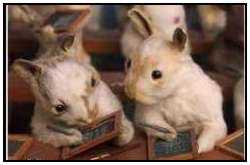 Walter Potter was an English taxidermist noted for his anthropomorphic dioramas featuring stuffed animals mimicking human life, which he displayed at his museum in Bramber, Sussex, England. Mr Potter started his collection at the age of 19 when his canary died and he dissected the bird before stuffing it for display in the family summer house.

The largest piece, The Death and Burial of Cock Robin, (above) displays 98 species of British birds including a weeping robin widow and an owl gravedigger. It was the highest-selling item of the sale in 2003, raising £23,500, and usually occupies the entire wall of retired academic Pat Morris' bedroom wall.
Technology -
Design
Written by Administrator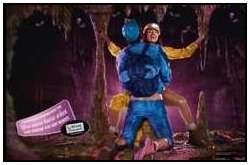 Creative ads catch our eyes and minds at the same time. Their creativity depends on the variety they present in its formation, meaning and design. Don't you think sometimes people remember the creative images than the product while they make their mind on buying something? Certainly, yes, that is the real power of these creative ads. Watch some of the most impressive creative ads and comment.
<< Start < Prev 1 2 3 4

5

6 7 8 9 10 Next > End >>


Page 5 of 38