Offbeat -
Pets and Animals
Written by Administrator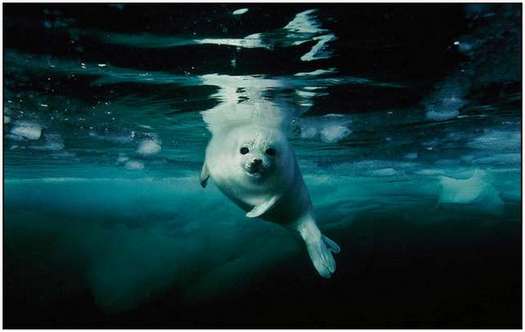 With the development of the advanced diving technologies humans have begun to discover all wonders of underwater world. Despite the fact that humans have improved their diving technologies which are allowing us to explore deeper than ever, we have still very limited knowledge about what is really hiding in the dark deeps of the Earth's seas and oceans.
Offbeat -
Pets and Animals
Written by Administrator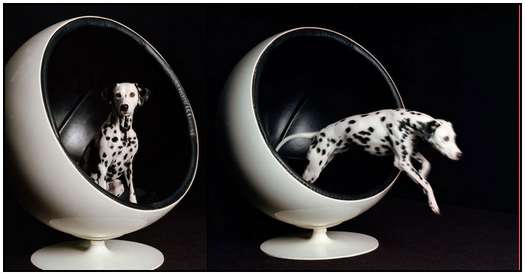 Olga Samuels is a professional photographer from Hamburg, Germany. Olga has decided to devote her work in phoptographing animals. She uses the animals as a models for the most of her photos and those photos are often used by some large companies in advertising. You may have already seen an amazing collection of dog portrait which were photographed by her. It is also important to say that Olga is represented by Marlene Ohlsson company which also represents some pretty sound names in the world of photography.
Offbeat -
Pets and Animals
Written by Administrator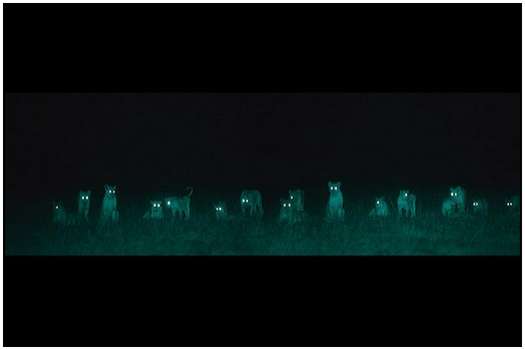 Many of us have already watched dozens and maybe even hundreds documentaries and photos of Africa, which is indeed an exciting place and a symbol of untouched nature.
However, there is a very few documentaries which are showing us how does Africa look during the nights.
It might look very attractive to spend a whole day in desert and observe different kinds of animals there but be sure to get back to your shelter before the end of the day, because the nights in deserts are not so romantic and entertaining...