Technology -
Design
Written by Administrator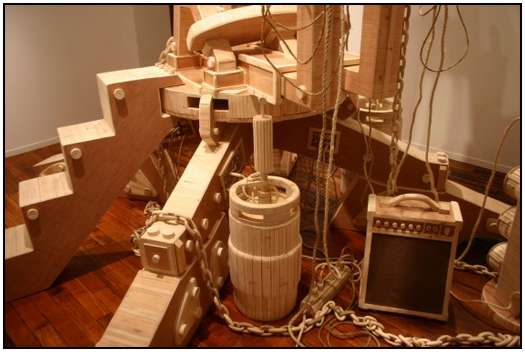 Modern art can be unusual or even weird at the times, and if you were looking for something unusual or weird, look no more, since you've found it. Mike Rea has created a super gun named Benita, so let's check it out, shall we?
No, Mike Rea isn't a crazy scientist, and his super gun, Benita, is made entirely out of wood, therefore it's pretty harmless. It's hard to believe but this gun has a thirty foot long barrel, and its barrel even goes through several walls in Mike's apartment. Of course, barrel is too heavy to stand on its own, therefore it has its support carriers that are made out of wood as well. Besides the carriers and a huge barrel that goes through several walls, this gun has a wooden chair and a digital scope that helps you aim better.
Technology -
Design
Written by Administrator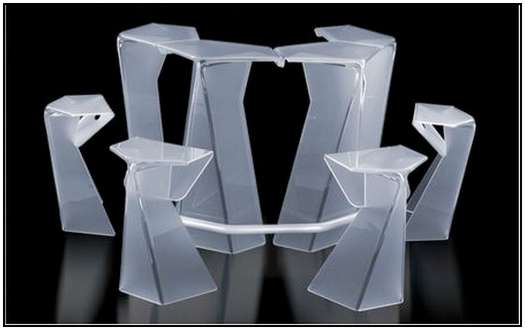 Since the 17th century when it appeared, Origami has been a source of inspiration for various domains. Architecture is one of them.
Some of the most challenging architectural designs are inspired by this Japanese art. Great architects and designers have captured in their work the essence of geometry by using complex shapes and a great deal of imagination!
Technology -
Design
Written by Administrator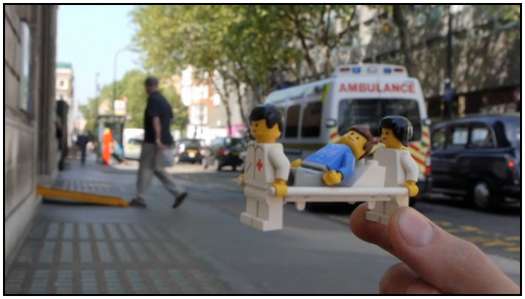 LEGO bricks are one of the today's most popular kinds of entertainment for children and adults. Some consider LEGO bricks as a decent material for creating different artworks.
A group of people who works for Studiocanoe has created an interesting video advert "Build Anything".
They have recorded various objects from our everyday life and then they have found corresponding LEGO figure which is used to "fill in the spot".